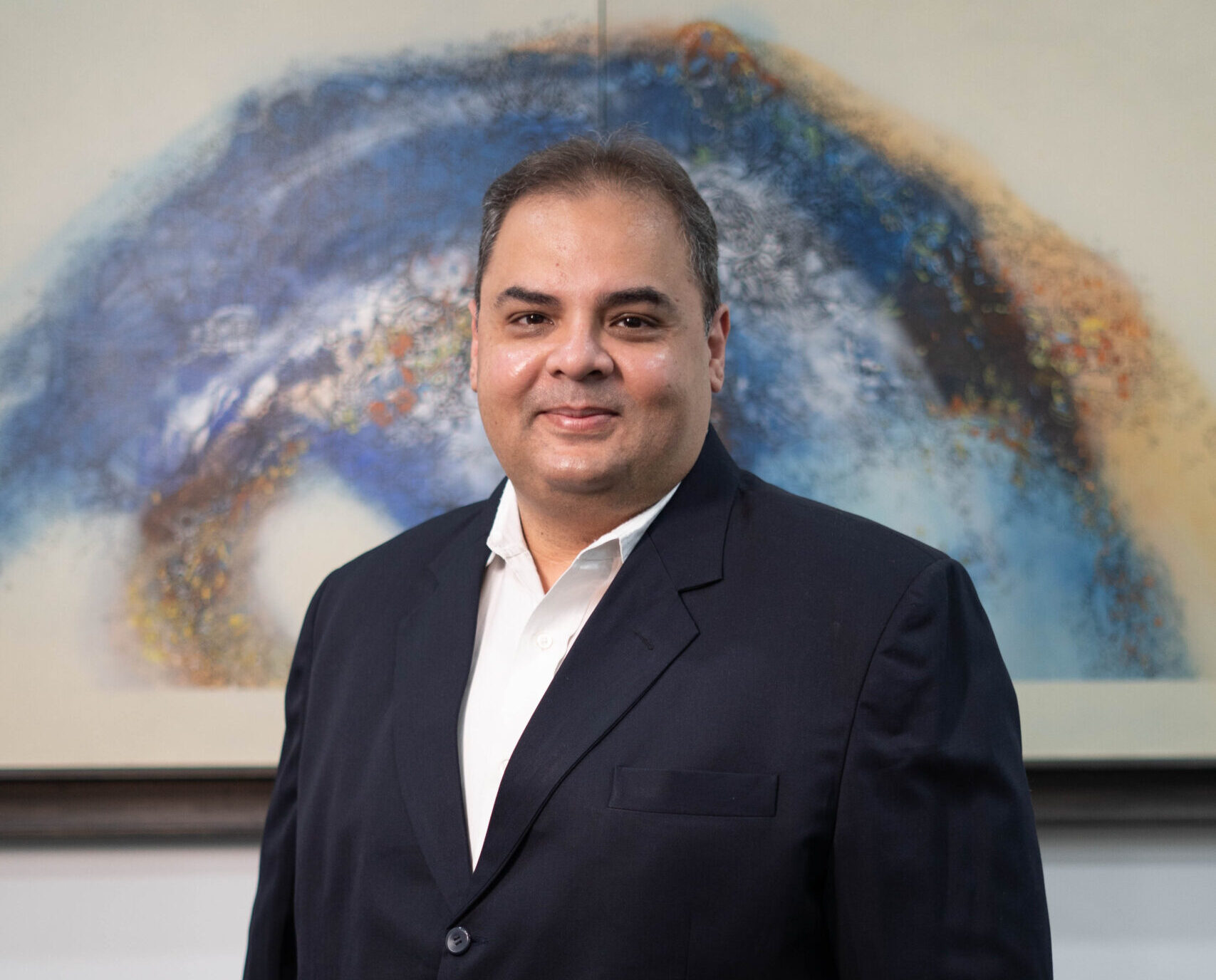 Espire Hospitality Group is unique in the sense that it's both hotel operator and owner, known for its heritage property 'Six Senses Fort Barwara' in Ranthambore. The group is aggressively planning for expansion and is all set to expand its footprint in more than 12 new locations by 2023. It follows an asset-light model and is on the verge of announcing its newest brand 'ZANA – Luxury Escapes'. Asmita Mukherjee spoke with Sushil Amlani, Head of Business Development, Espire Hospitality Group to understand his plans for the year and ahead.
Kindly brief us about your portfolio.
Espire Hospitality Group has a diverse and unique portfolio. We are not only the owners but also hotel operators. We own the renowned luxury resort, the 14th-century fort that has been sensitively preserved and transformed into an all-suite sanctuary of well-being, 'Six Senses Fort Barwara' in Ranthambore. We also own and operate an upscale resort chain 'Country Inn Hotels and Resorts'. The brand is well established in locations like Bhimtal, Jim Corbett and Amritsar, and is all set to expand its footprint in more than 12 other locations by 2023, including Goa, Dehradun, Mussoorie, and Raipur.
We are now entering the luxury boutique resort market, with our newest brand 'ZANA – Luxury Escapes'.
What is the business model followed by Espire?
While we own a few properties including those at Bhimtal and Jim Corbett, our immediate expansion plan is based on an asset-light model with management contracts and on lease, with a revenue share model.
What number of properties are owned by the group and how many properties are run by the brand? 
At present, we have 5 operational properties across brands, out of which 3 are owned by us. Besides this, our two owned properties in Kosi and Mussoorie are under renovation. We have a robust pipeline and are confident of achieving our goal of having 20 resorts by the end of 2023.
What are the new products that you are planning to launch?
We are soon launching our new brand 'ZANA – Luxury Escapes'. It is a distinctive luxury experience that will set it apart from the other brands which have developed in this space, in the last few years. It is an extremely unique boutique luxury brand, offering an escape from the ordinary into a world of indulgence and exclusivity. We have already signed two resorts and our maiden resort under this brand, 'ZANA Lake Resort, Udaipur' on the Udai Sagar Lake is opening in September.
Kindly let us know about the investment and expansion plans of the group.
We are heading towards a new journey, with big expansion plans, revamping of existing resorts, and a slightly different business strategy of having an asset-light model, considering expansion via hotel management contracts, revenue share leases, as well as franchise tie-ups.
At present we are not building our own hotels but are renovating all our existing owned resorts, which are being funded internally through in-house capital.
What are your goals for 2022-2023 and how do you plan to reach your target?
We are a swiftly growing company and we plan to have 20 hotels and resorts across brands in our portfolio by 2023. We have already inked properties in Goa, Dehradun, Mussoorie, Udaipur, Raipur and Ranthambore. We are also in active discussions with a few like-minded hotel owners in Mathura, Dharamshala, Varanasi, Sariska, and Pushkar.
Which geo-locations are you targeting to penetrate?
In our current phase of growth, we are specifically targeting leisure markets and our resorts are already coming up in Goa, Udaipur, Mussoorie and Ranthambore. Since our focus is on creating experiential stays, our key target locations are prominent and upcoming hill stations, tiger reserves, national parks, as well as beach, lake and riverfront properties. In the future, we will also consider opening up in pilgrimage locations across India.
asmita.mukherjee@saffronsynergies.in
asmitamukherjeehbiz@gmail.com