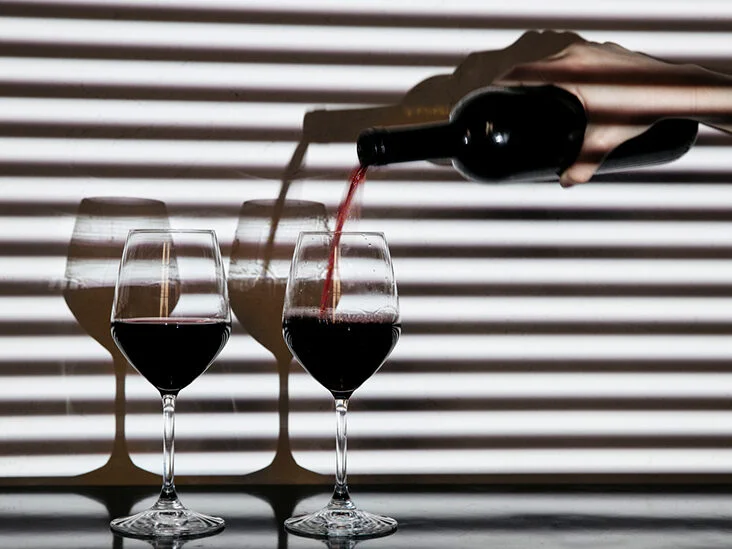 it will be an all-inclusive flight and will include an eight-step wine tasting at 18,000 ft, followed by an overnight stay.
As per the reports, the very first flight will depart on January 2023, from Auckland to Queenstown, where passengers will get to enjoy the said guided eight-step wine tasting which will be led by Invivo Co-Founders, including pours from the award-winning Invivo range. A range of low and no-alcohol options will be there on the options too.
The price of the ticket will cost around £600 per person, which will include the flight, a visit to Botswana Butchery, supper in Queenstown, and an overnight stay at the Hilton Queenstown Resort & Spa.
With regard to this, the co-founder of Invivo Air stated that it will be the world's first winery airline and that they are looking forward to guide their guests through the ultimate wine lovers experience, both at 18,000 ft up in the sky, and also by taking them on a tour at one of their beautiful Central Otago vineyards.
So, this means the airline will offer people the ultimate wine tasting experience and that too in some truly epic locations.