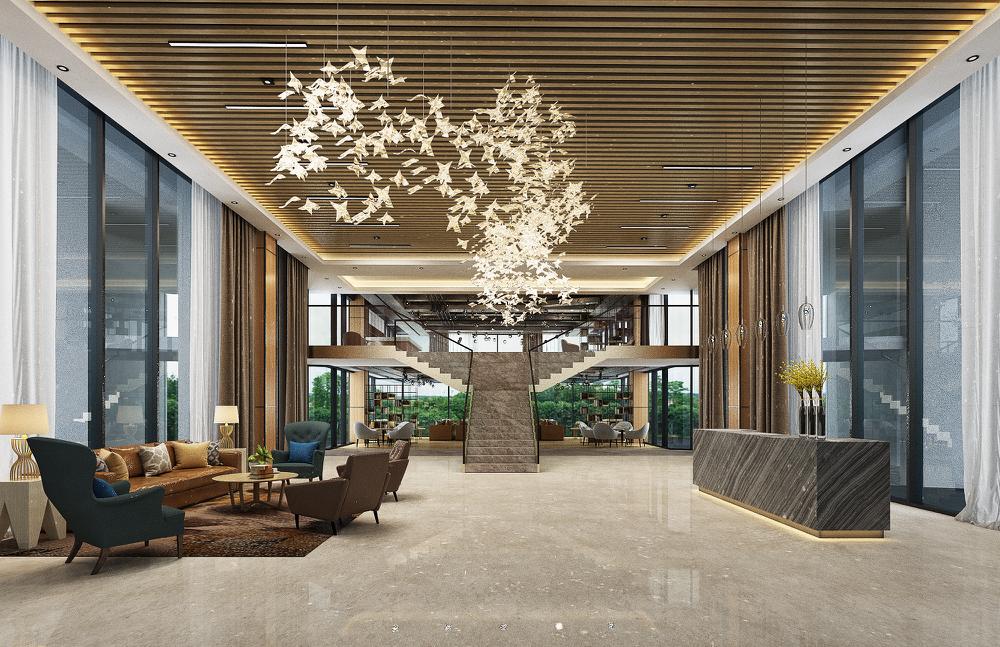 MS Kainaat, today announces the signing of a franchise agreement with Wyndham Hotels & Resorts to develop a new hotel in the key city of Dhanbad in Jharkhand under the Ramada Encore by Wyndham brand. MS Kainaat; a Partnership firm is the hospitality arm of Model Fuels Pvt Ltd, a company that has multiple business interests.
Ramada Encore by Wyndham Dhanbad will be located in the heart of the city. Expected to open in Q2 2026 , the property will feature 90 well-appointed rooms, a restaurant and versatile space for meetings, conferences, and events.
Dhanbad is the second-most populated city in the Indian state of Jharkhand with close to 1.16 million people. The city is also known as the 'coal capital of India' for housing one of the largest coal mines of the country.
Anish Dokania, Partner at MS Kainaat said: "We are pleased to forge this partnership with Wyndham Hotels & Resorts for our first hospitality project and to bring the Ramada Encore by Wyndham brand to Dhanbad. We are confident this project will bring high hospitality standards into our city."
Nikhil Sharma, Market Managing Director Eurasia, Wyndham Hotels & Resorts added: "The state of Jharkhand and the city of Dhanbad has seen a lot of infrastructure development and an increased connectivity in the recent years. This will drive the need for high quality accommodation and increased conferencing and banqueting capacity in the city. We are excited to make this happen with our partner MS Kainaat in Dhanbad."
With this hotel opening the city will see around 100 more jobs being created.