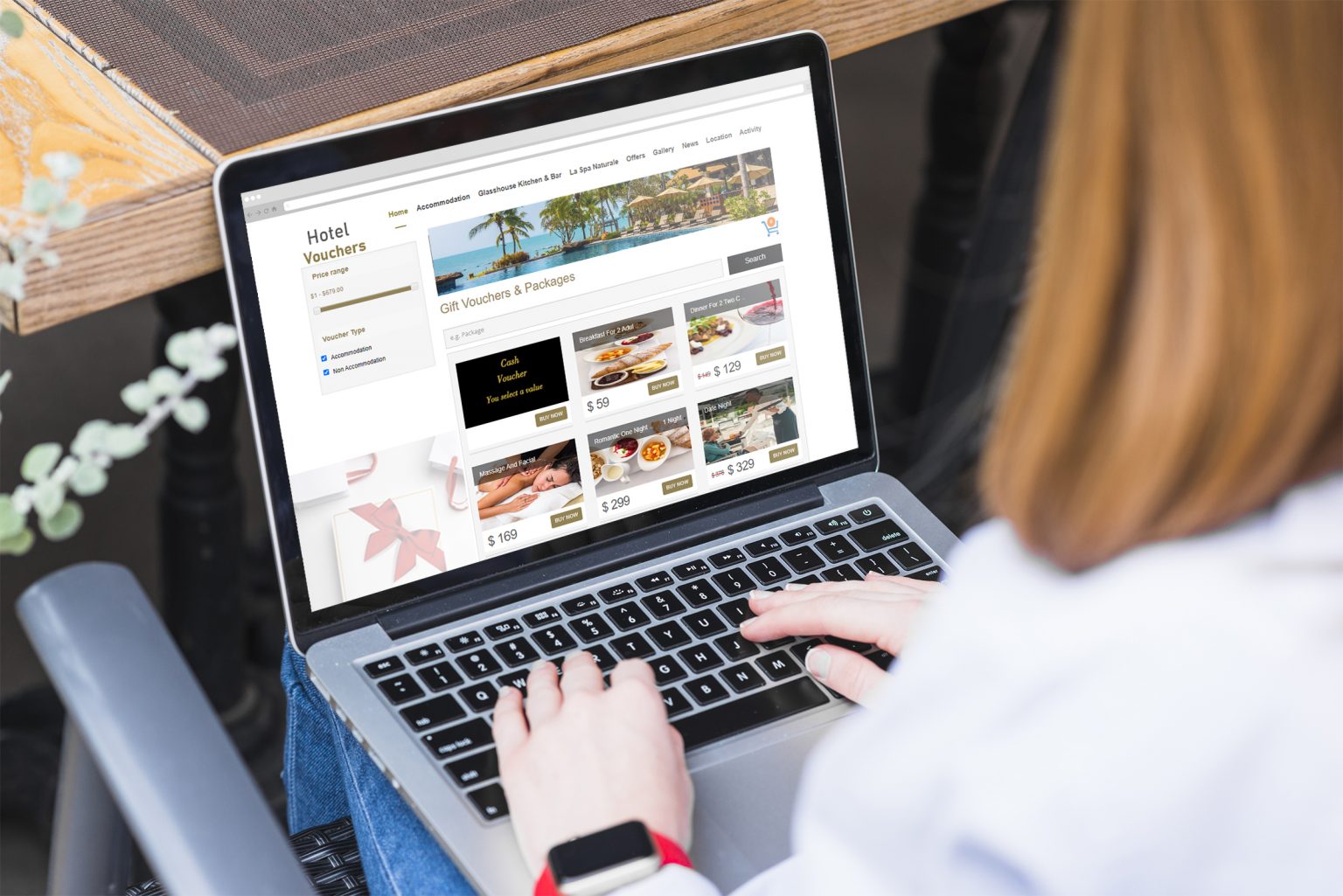 You'll find many articles on how to market vouchers correctly. This one is a bit different. Let us help you in avoiding some marketing mistakes and help you promote vouchers correctly.
Sometimes what matters to get things right is advice on what you should not do to be successful with your voucher marketing.
Here are some of the most common mistakes hoteliers make when it comes to gift voucher marketing:
Waiting for a special occasion or high season to sell vouchers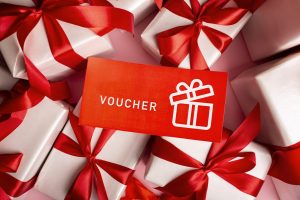 Without an automated system, such as STAAH's Voucher System, creating and selling gift vouchers can become very tedious for hotel staff to manage effectively. Manual processes increase the chances of errors, leading to guest dissatisfaction. Automation and partnering with the right technology is an investment to safeguard your brand and grow revenue opportunities
Not being clear about the terms and conditions
There is no quicker way to erode your brand value and lose your customer than by providing misguided or unclear terms of use. Irate guests who feel they have been cheated are likely to leave a spate of negative online reviews. The result could be quite the opposite of your planned revenue hike with gift cards.
Lack of a sales and marketing plan
Much like your inventory and hotel facilities, vouchers require a thought-out approach to successfully market to the target audience at the right time. Don't just set and forget your voucher engine. Integrate it with your property's marketing plan to drive the revenue impact you
Not having appealing offers
Packaging your gift card in a manner that guests see value in it is very important to drive up the sales for your gift vouchers. Don't just stick to standard cash vouchers to spend on the property. Think out of the box with packages that provide guests a greater sense of value, incentivising them to buy.
Not offering discounts on gift vouchers
Don't underestimate the power of discounts when it comes to vouchers. Selling a $100 online voucher for $75 to spend inside the property could be quite a revenue churner (if sold at the right time).
Not targeting in-house guests sufficiently
Having experienced your brand and service hand, your biggest advocates are in-house guests or those who have stayed with you in the past. Leverage a direct approach for guests who are staying with you and channels such as email to target past guests with attractive gift voucher offers.
Not making gift vouchers visible enough
Give vouchers the pride of place on your website as well as in key places across the property, including the reception, restaurants, spa, gym and other similar high-use areas by guests. The more visible the gift cards to a guest, the more likely
Not involving frontline staff in gift voucher sales
As your guest-facing sales channel, they are best placed to upsell using gift vouchers. Putting an incentive programme for employees to encourage them to sell gift vouchers is a good idea.
Wrapping up
Gift cards remain popular, important, and expected. Avoiding the mistakes above is bound to help boost your online sales. Keen to know more about how gift voucher marketing can add to your bottom line? Contact the STAAH Team today for a FREE DEMO.
Here's what our client has to say after using STAAH Voucher Engine: