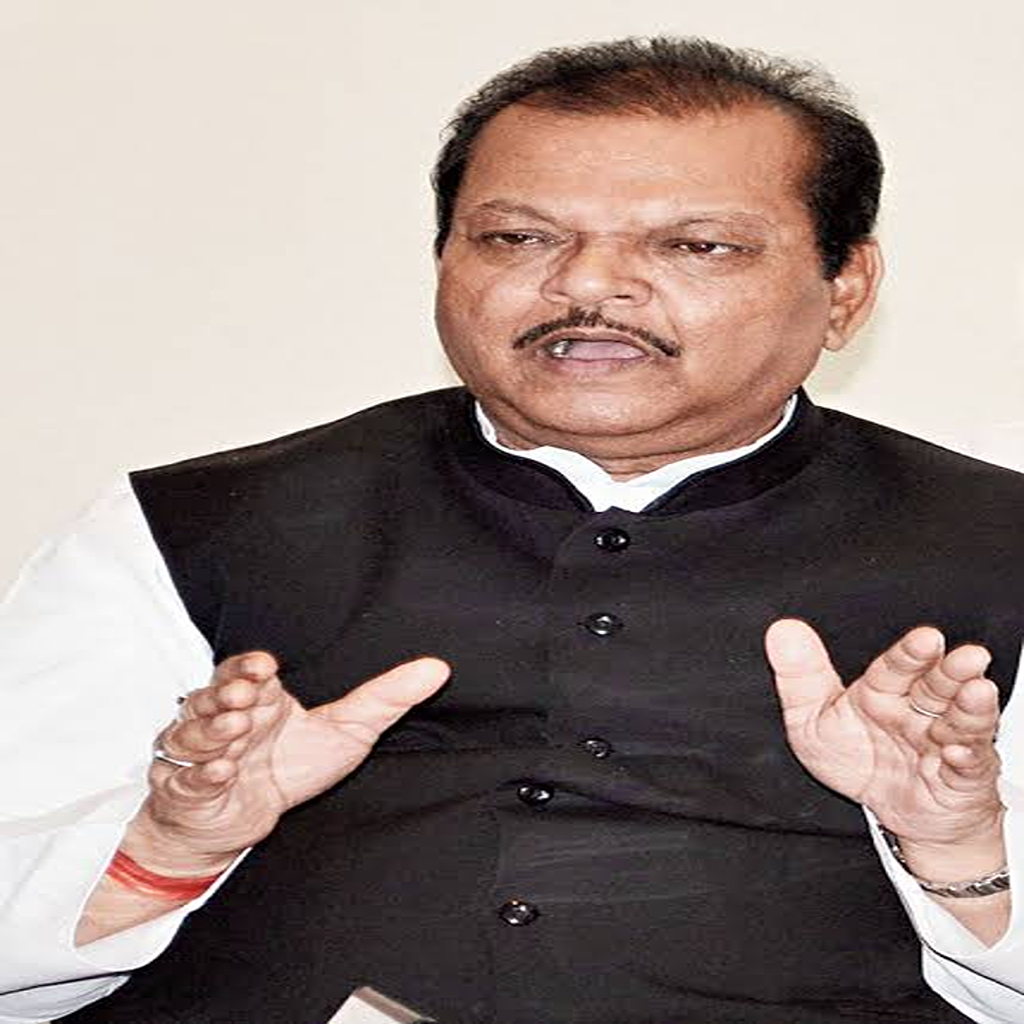 According to a PIB release, Subodh Kant Sahai, Minister of Food Processing Industries (MoFPI), said that Indian wine sector requires a long-term commitment, as it is a very capital intensive industry. Sahai inaugurated the National Conference on 'Indian Wine Sector – Potential & Challenges' in New Delhi recently. The conference was organised by the Indian Grape Processing Board (IGPB). Ashok Sinha, Secretary, Food Processing Industries presided over the function.
Sahai said, "We should not be deterred by the lean phase through which the industry is passing, including unsold stock of wines. He emphasised the importance of quality in the Indian wine sector and said that all phases of the industry should be geared towards quality. It is, therefore, important to set up facilities of international level for wine and promoting Good Manufacturing Practices (GMP)/ Hazard Analysis and Critical Control Points (HACCP). We would, therefore, facilitate setting up of the laboratory for wine testing and certification."
He further said that during his recent visit to the Head Quarters of the 'Organization of Vine and Wine' (OIV), in Paris, France, he and his delegation got an insight into the role that this inter-governmental organisation of wine producing nations can play in the development of Indian wine industry. Sahai informed the National Conference on 'Indian Wine Sector – Potential & Challenges' that his Ministry has processed the case for India to become a member of OIV.
He said that he would like to see IGPB having strong foundations and in this direction he has written to Ashok Chavan, Chief Minister, Maharashtra to allot land to IGPB for construction of its building at Pune.