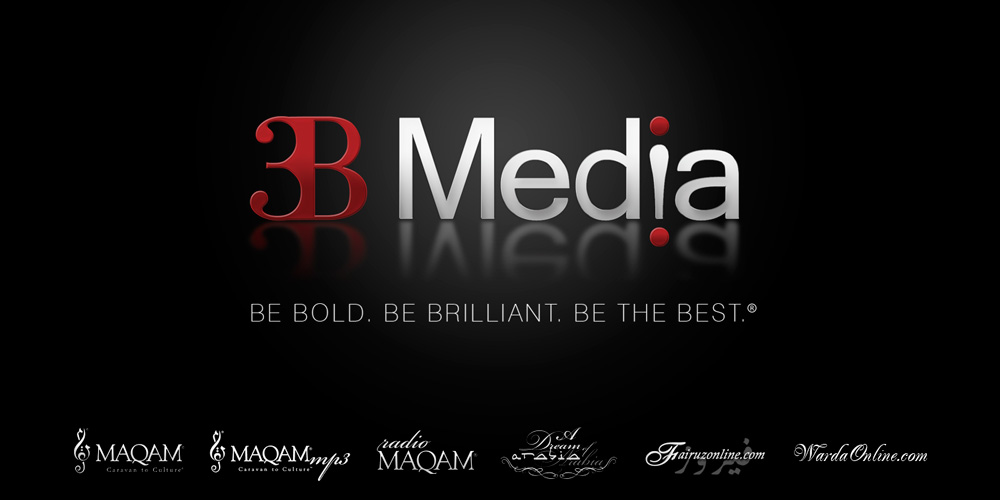 To initially set up office in Mumbai
Australia-based 3B Distribution company that provides bed-bug solutions for the hospitality industry plans to foray in the Indian hospitality segment by September 2010. To start with, 3B Distribution will set up their office in Mumbai and later in New Delhi and Chennai. Bed bug barrier, an Australian made product, is non toxic, eco friendly, easy and quick to install, affordable and requires low maintenance.
Speaking exclusively with Hospitality Biz, Chris Edwards, General Manager, 3B Distribution said, "There is no solution for bed bug problems in India and we believe there is huge demand for such products. We will focus on three, four and five-star hotels, as well as upscale hotels. We will be offering these solutions to the Indian market at a low cost and are looking for distribution channel and right supply chain to offer our products."
In addition, the company also offers bed protectors in the form of mattress protector, bed base enhancements and pillow covers. The mattress protectors can be used on all mattresses including inner spring; these are water proof, dust proof, eco friendly and effective in preventing bed bugs, dust mites, bacteria and allergens from breeding in the mattress. "We will customise the bed protectors as per the need and demand of our clients," added Edwards.