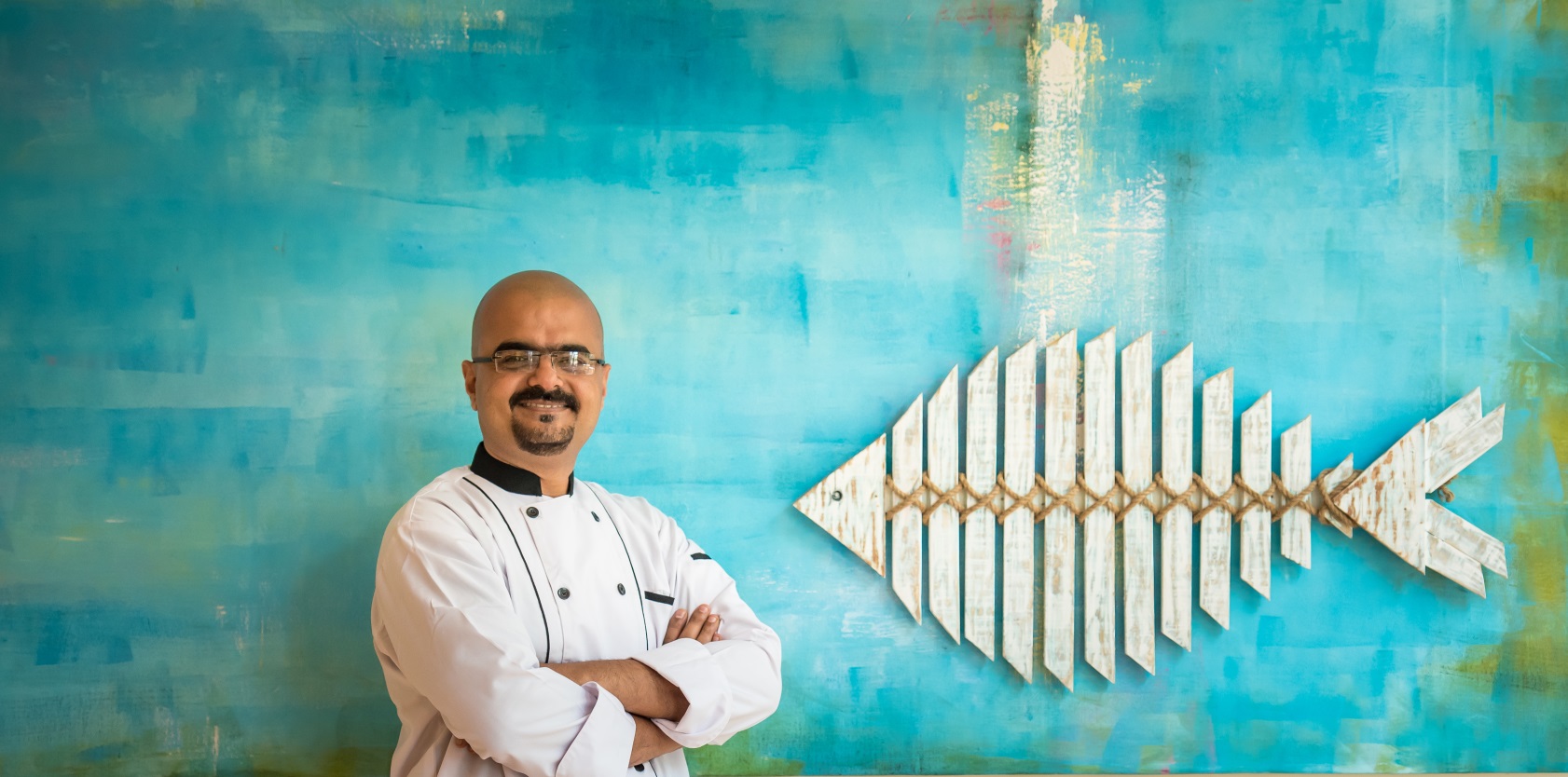 Novotel Visakhapatnam Varun Beach appointed Rahul Bhale as the Executive Chef. Bringing on the table his expertise and extensive knowledge of global culinary trends, Rahul's vision to lead Novotel Visakhapatnam Varun Beach will help create an unparalleled dining experience for the patrons. Chef Rahul is passionate about curating an experience that nourishes the soul.
In his new role, Rahul will be responsible for overseeing the hotel's overall culinary operations which includes hiring, training, supervising culinary staff, curating menus, layout for the price,budgeting, performance assessment, and cost control with effective output. Chef Rahul shows immense credibility and will be shouldering responsibility to ensure all health & safety and service standards are being enforced.
On Rahul Bhale's appointment, Ravi Rai, Cluster General Manager, Novotel Visakhapatnam Varun Beach, Novotel Vijayawada Varun, and The Bheemili Resort expressed, "It's a pleasure to have Rahul Bhale join our team as the Executive Chef. We believe with his extensive experience he will further elevate the dining experiences for our patrons along with his strong foundation and seasoned experience in culinary operations as well as avant-garde gastronomy which will be a good addition to our F & B department"
As a Chef with a passion for serving the gastronomic industry by presenting innovative dishes with a distinctive twist, Rahul brings a wealth of experience to this new role, having worked in some of the best properties for an impressive 13-year tenure across India & UK such as Hilton Hotels, UK, Ibis Nashik, Ibis Styles Goa Calangute Resort, Goa, Ibis Novotel Techpark, Bangalore, Novotel Chennai Sipcot, Chennai and many more. Rahul has earned many accolades for his merit, he was Flagged as one of the highest online revenue generations within Accor pan India in the year 2021 and aims to further facilitate the hotel's promise of delivering unique and unparalleled hospitality for guests at Novotel Visakhapatnam Varun Beach.