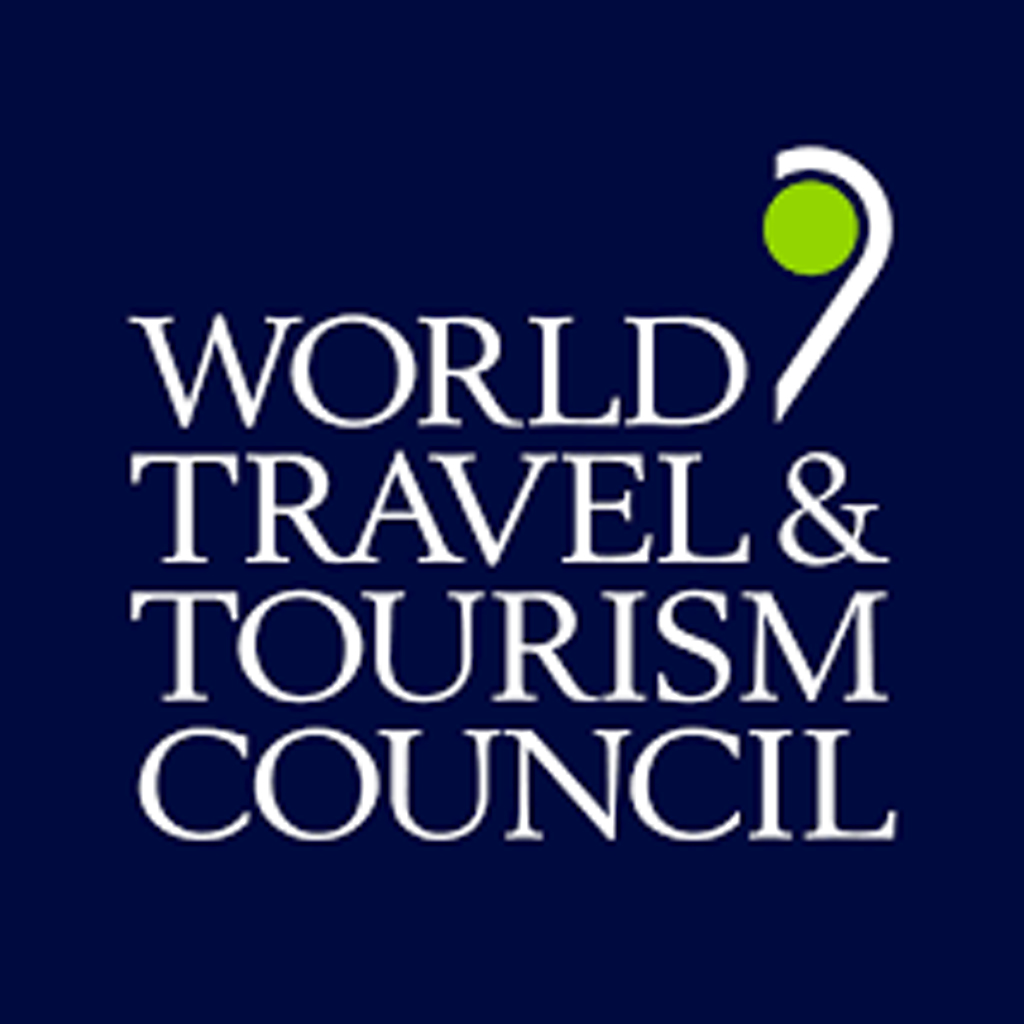 Although the Reserve Bank of India (RBI) data for 2018-19 had shown an overall increase in revenue expenditure for tourism by 6%, and capital expenditure by 12% over 2016-17, the tourism spend as a percentage of total expenditure by Indian states has been dismally low and ranged between 0.0005% and 0.64% during the same period. As per the 6th biennial State Ranking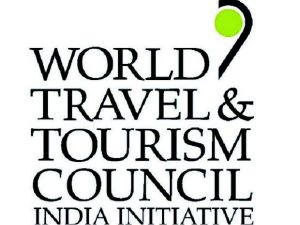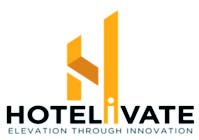 Survey for Tourism released by Hotelivate, a tourism and hospitality consultancy agency, along with World Travel & Tourism Council India Initiative (WTTCII), the highest spending state on tourism in 2018-19, Goa, had spent only 0.644% of the total state expenditure on tourism. In terms of tourism expenditure as a percentage of total expenditure, the top spenders after Goa are Sikkim (0.642%), Jammu & Kashmir (0.615%) and Arunachal Pradesh (0.380%). The survey has been conducted taking into account parameters like Tourist visits, State Expenditure on Tourism, Green Cover, Presence of Branded Hotel rooms, GSDP Per Capita, Urbanisation, Aircraft movement, road and rail infrastructure, Ease of Doing business, Effective marketing, etc.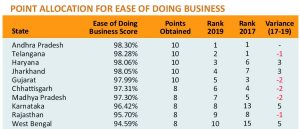 When it comes to tourism expenditure, some of the leading states in terms of, tourist visits, figure quite low in the State Ranking Survey results. Tamil Nadu, which receives highest number of domestic and international tourists in India, figures on the bottom of the table when it comes to tourism spending. Other States which rank low when it comes to tourism in India are Assam, Telangana, Haryana, Tripura, etc.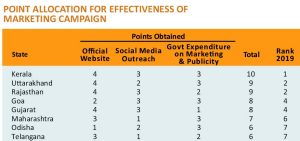 In the overall ranking, while Goa bagged the 'Destination Leadership Award' considering the state's consolidated rankings for a decade, Tamil Nadu, Delhi, Maharashtra and Kerala managed top five positions in the State Ranking Survey 2018-19. Sikkim bagged the 'Emerging Destination Award', while Uttar Pradesh,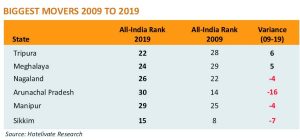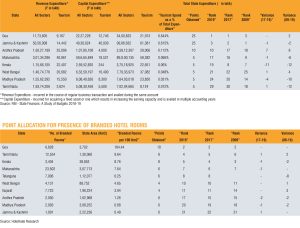 (Graph Source: Hotelivate Research)