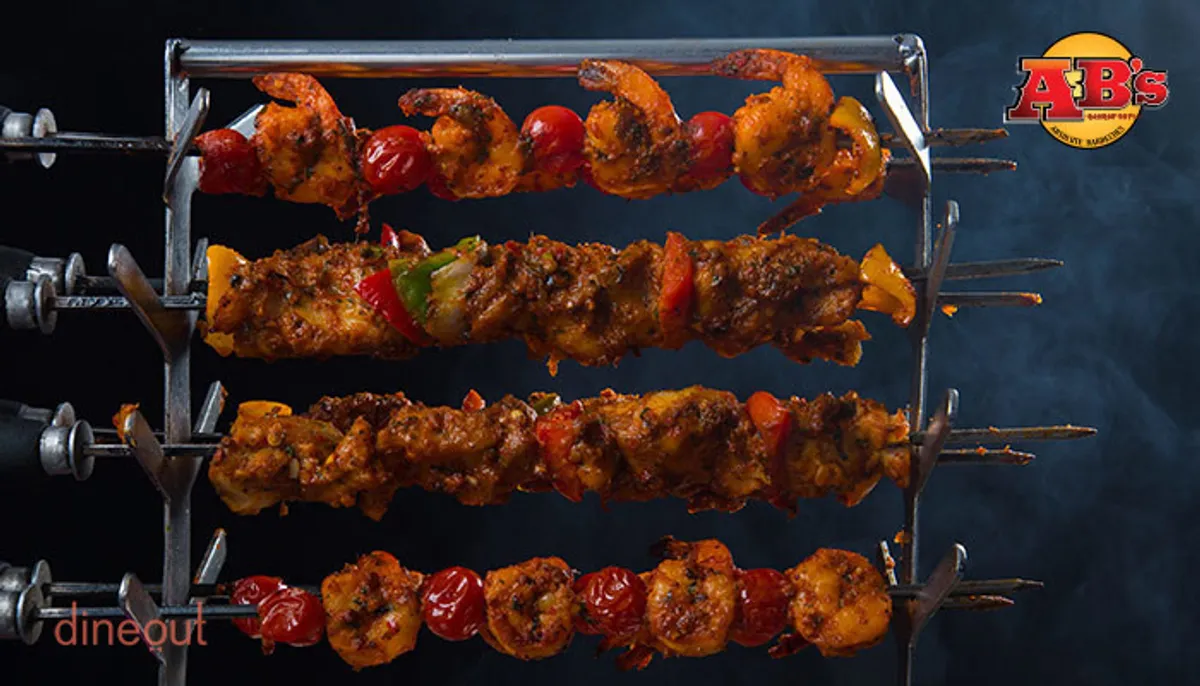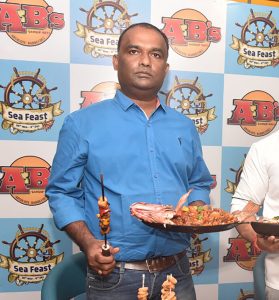 Barbeque buffet restaurant chain – Absolute Barbecues (popularly known as AB's) is aiming to reach its 100th outlet by 2024. In a recent interaction with Hospitality Biz at a press conference organised at Hyderabad, Vivek Kolukula, Territory Manager, AP & TS, Absolute Barbecues informed that the brand which has 60 outlets across India, covering 23 cities is now mulling a rapid expansion.
"Within the next 18-24 months we want to hit 100 marks across India. To be in line with the current expansion plan we are targeting to open two outlets per month. We are opening 3 outlets this month. Attapur in Hyderabad, Pune and Kolkata each will have 1 new outlet by this month," Kolukula informed.
While speaking about the company's plans specifically for Telangana and Andhra Pradesh, Kolukula said, "We already have 11 outlets in Hyderabad and will soon be adding two more outlets in Attapur and Medipally in our portfolio, which will increase the count to 13. As per the expansion plans, we are targeting 20-25 outlets in Telangana and AP soon." The restaurant chain also has an international presence with three outlets in Dubai.
AB's boasts of being India's first wish grill restaurant, and has waived off the pandemic blues with an eye on rapid expansion. As part of their promotional strategy, the brand is now planning to organise various food festivals to attract patrons with its various offerings. Due to the festive season knocking at the door the brand is expecting increased footfalls. Recently it introduced Sea Food Festival across Telangana and AP outlets. The festival includes a wide range of exotic seafood, starting from fish to eel, crab, octopus, along with prawns and will go on till December 4.
While speaking about the food festival Kolukula informed, "We are offering five different types of seafood in the food festival. The serving starts with soup, starters and the main course. Also, the patrons can have seafood dishes from Wish Grill by preparing food as per their choice and taste; along with this we also offer live counter buffet and main course. The spread includes exotic dishes made of eel, fish and shark.
After we had received a great response from our patrons last year, this year too we have planned to host a seafood festival. Due to the increased demand, this time we have increased the speciality menu to 14 items. The festival will have flavours from Indonesia to Singapore to match different tastes and preferences of customers."