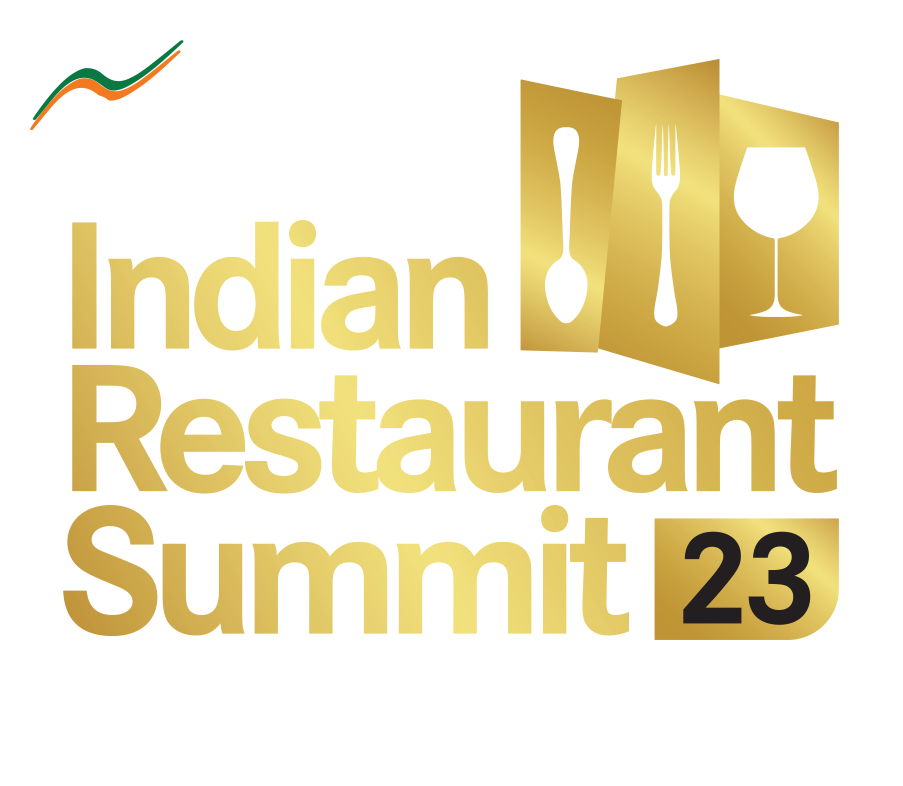 The National Restaurant Association of India (NRAI) is poised to host the NRAI Indian Restaurant Summit 2023 on September 21st and 22nd in Kolkata. This gathering of culinary pioneers, industry stalwarts, and visionary entrepreneurs will undoubtedly resonate as a pivotal moment of national significance, shaping the destiny of restaurant businesses across the subcontinent.
The NRAI Indian Restaurant Summit 2023 transcends a mere conference; it stands as a clarion call for the nation to recognize the paramount importance of the restaurant industry within India's rapidly evolving economic landscape. Over two days, this seminal event will bring together 60+ senior speakers, representing over 1000 restaurants from every corner of the nation, to chart an inspiring course forward.
Day one of the summit launches with the illuminating panel discussion, "Building a Brand for India versus Bharat: How is it different?" A congregation of industry luminaries will dissect the nuances of crafting brands that resonate with both urban and rural consumers.
"In times of Instagram, food is theatre. Is Restauranting Meant to be Experiential or Food First?" A newly crafted format of Big Fight between two groups of distinguished leaders. The convergence of gastronomy and spectacle in the Instagram era will be debated, challenging conventional paradigms.
The day culminates with discussions on the critical role of data in running a restaurant operation, the transformation of Indian restaurants across time, and another high-spirited debate on the "Make in India vs. Made in India" conundrum, which will undoubtedly shape the future of culinary entrepreneurship in our nation.
Day two marks the NRAI's Annual General Meeting, poised to unearth deeper insights into the future of the restaurant business in India. Conversations and workshop sessions will offer practical guidance on funding, culinary innovation, compliance, technology, and franchising, underscoring the summit's mission to elevate the restaurant industry as a catalyst for economic growth. Day will kickstart with a Key Note address from the Industry veteran and stalwart; India's pioneer chef Sanjeev Kapoor.
Talking about the event Kabir Suri (President & Founder of Azure Hospitality) added "Crucially, the NRAI summit aims to galvanize government support for streamlining the restaurant business landscape, recognizing its potential as an integral pillar of the nation's economic progress. Unifying window for licenses and GST Input from the Govt are key agenda driver for this summit".
Sagar J Daryani (Vice President of NRAI & Founder of Wow! Momo) mentioned that "NRAI single minded agenda has been to be inclusive & add value to more and more members across the country. We are gradually looking at growing the industry learnings outside of Delhi & Mumbai alone and in the past 2 we have nurtured close to 21 key chapters in the country. The last summit was in Hyderabad & this one in Kolkata and going-forward we would do events of large magnitude in Chennai, Bengaluru or Bhopal for that matter etc."