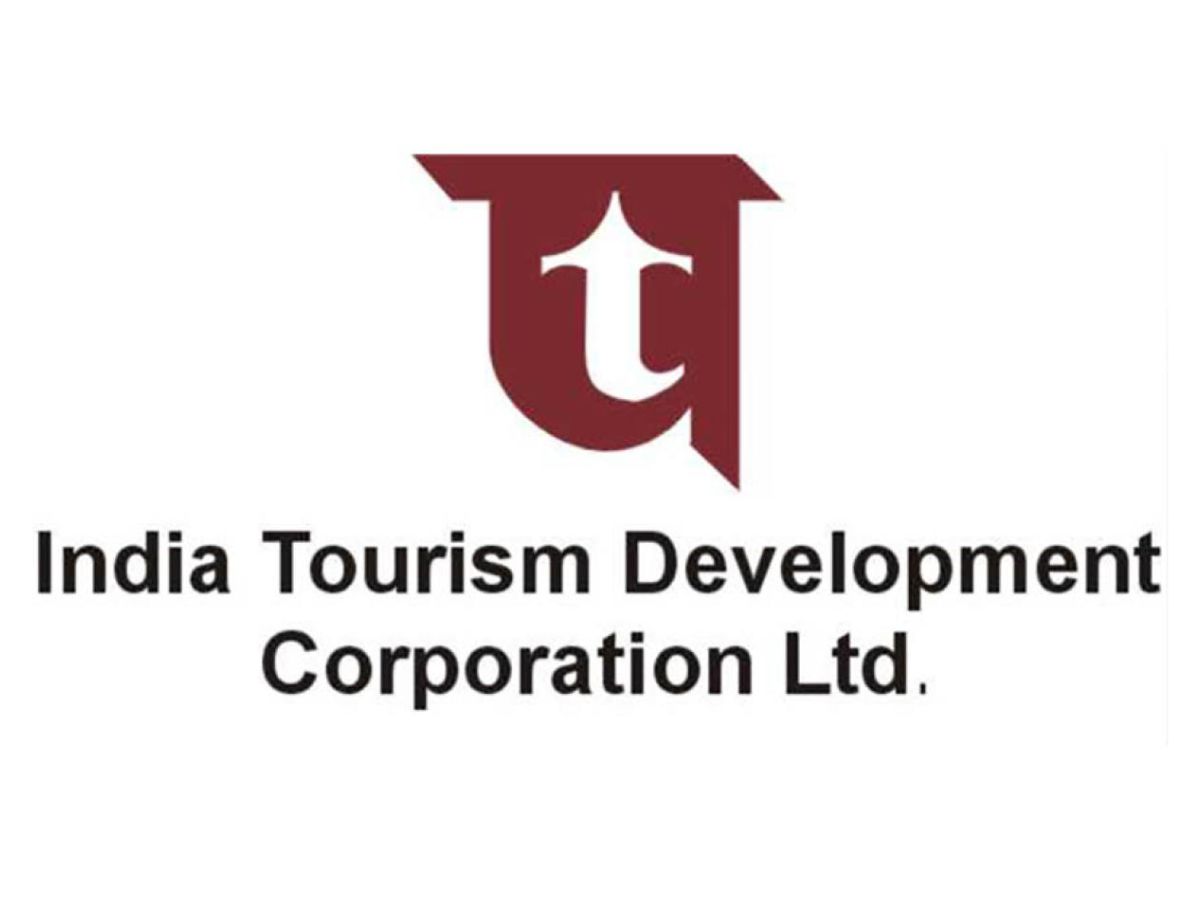 The International Chef's Conference, hosted at The Ashok Hotel, awarded Chef Arvind Rai with the Exceptional Achievement Award in the field of Culinary Arts and Science. The 9th International Chefs Conference which was organized by the Indian Federation of Culinary Associations, focused on "co-creating inclusive local organic food system and the theme for the year 2023". IFCA's Biennial International Chefs Conference 2023, is considered to be the greatest culinary event that exclusively unites Hospitality Industry professionals.
Talking about the award, Chef Arvind Rai commented, "Historically, the core of hospitality has been 'Culinary' This award further empowers me to follow my passion incessantly as well as honor the title bestowed as one of the finest in the industry. This recognition of being an exceptional contributor only inspires me and my fellow people to be the industry's finest."
Chef Rai is the Executive Chef at the Flagship hotel of ITDC, The Ashok, New Delhi. He joined The Ashok group in the year 1987. Rai has over three decades of experience with several culinary and professional accomplishments. Further, he has mentored and trained several Chefs over the years and is also part of the ISO 22000:2005 food safety team of the Hotel, ensured strict food safety and quality control measures.