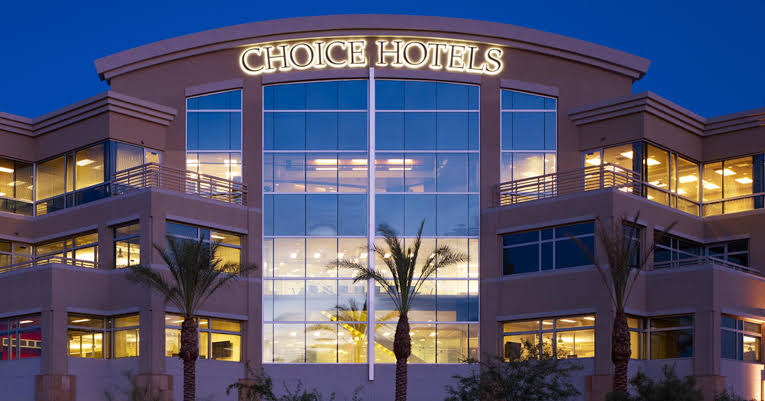 According to a report in The Wall Street Journal, people familiar with a potential deal say Choice Hotels International is seeking to buy Wyndham Hotels & Resorts.
The companies, each valued at just under $6 billion as of midday Tuesday, aren't in serious talks and it isn't clear whether Wyndham wants to do a deal, according to the Journal. If Wyndham decides not to proceed with a deal, Choice Hotels could choose to go hostile and take an offer directly to Wyndham's shareholders, a source toldReuters.
It is also possible that nothing will come of the bid. A Choice spokesman said the company does not comment about market rumors and speculation. A Wyndham spokeswoman said about the same. "We don't comment on rumors. We are focused on business as usual, driving value for our franchisees, team members, guests and stakeholders," Wyndham said in an emailed statement.
If the rumors are true, the deal would be the second major acquisition for Choice in as many years. The company announced its intention to acquire the franchise business, operations and intellectual property of Radisson Hotels Americas for approximately $675 million from Radisson Hotel Group this past June and closed the deal in August. Wyndham, meanwhile, purchased the Austria-based Vienna House hotel brand for $44 million from Berlin-based HR Group in September.
Wyndham, whose brands include Days Inn and Travelodge, operates and franchises a hotel portfolio of 24 brands. Choice Hotels, which operates brands like Econo Lodge, Quality Inn and Clarion, franchises more than 7,000 hotels.
(source: Hotel Management)