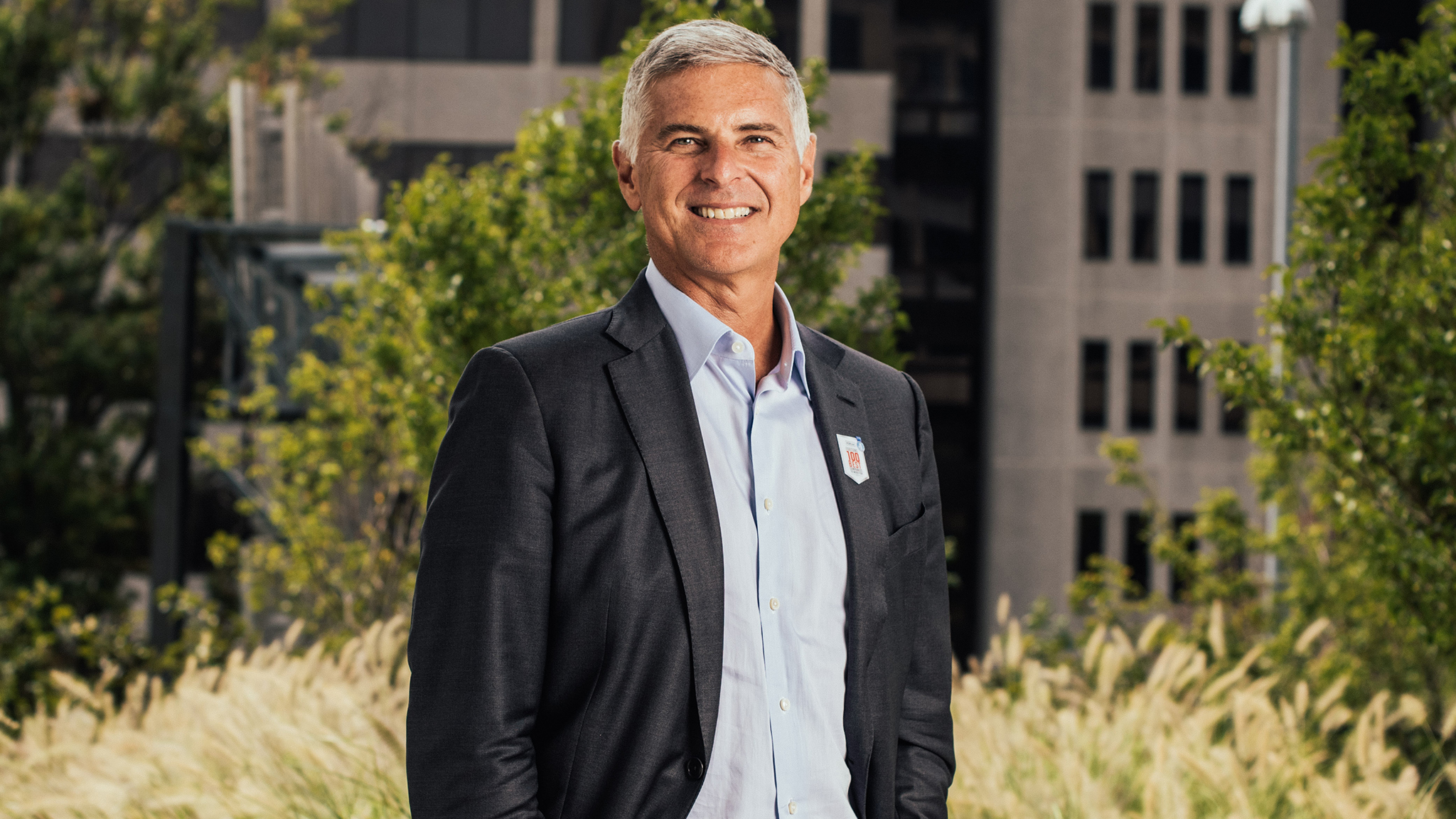 How To Lead Hilton CEO Chris Nassetta at Hilton headquarters in McLean, Virginia on September 5, 2019.
Hotelivate has announced Chris Nassetta – President and CEO, Hilton as a keynote speaker for the 18th Edition of the Hotel Investment Conference – South Asia (HICSA) in Bangalore from 11th – 13th April 2023. Taking place over two and a half days, the main conference is set to be hosted at the expansive conference space spanning Hilton Bengaluru Embassy Manyata Business Park and Hilton Garden Inn Bengaluru Embassy Manyata Business Park. Nassetta's keynote session will take place on Day 1 of the Conference.
Nassetta has been pivotal to the company's fast paced growth and success for over a decade. He was also recognised
by the International Hospitality Institute as one of the 100 Most Powerful People in Global Hospitality in June 2022
and serves on multiple boards, including the World Travel & Tourism Council (WTTC) where he recently held the
position as the former Chairman.
"HICSA is an institution in South Asia's hospitality space and Hilton is excited to host this year's event. As the world's third largest economy, India presents a tremendous opportunity for travel and tourism, and all of us at Hilton are optimistic about the future of this incredible market. We are working to double our portfolio here by 2027 and introduce more of our award-winning brands to travellers throughout India. I'm looking forward to connecting with India's hospitality leaders at HICSA as we define the next Golden Age of Travel, and our team is excited to share our signature hospitality with the conference attendees at the beautiful Hilton Bengaluru Embassy Manyata Business Park and Hilton Garden Inn Bengaluru Embassy Manyata Business Park." – Chris Nassetta, President & CEO, Hilton As one of the world's leading hospitality company with a legacy of over 103 years, Hilton has a portfolio of 18 worldclass brands comprising more than 7,000 properties and more than a million rooms, in 122 countries and territories.
The company is also rapidly expanding in Asia Pacific and is currently the fastest growing hotel company in the region, with one in four hotel rooms under construction carrying a Hilton flag.
The Hotel Investment Conference-South Asia (HICSA), since its inaugural edition in 2005, has been an unequalled gathering platform for the hospitality industry the world over. The conference is valued for its content-rich sessions and excellent networking opportunities attracting the hospitality industry's top brands, hotel owners, bankers, developers, and professional advisors from around the globe.
Commenting on the 18th anniversary of HICSA, Manav Thadani, Founder Chairman of Hotelivate said, "This year's edition will be unique and special in many ways. Over the years we have had a similar format, but change is truly the only constant! AI is bringing a new perspective to the table, and we must be ready to embrace it. We are delighted to have the best industry minds in attendance and are extremely happy to welcome Chris back at HICSA once again.
Attendees of the conference will get access to all the keynote addresses, interviews, panel and group discussions as well as all the breakout sessions.