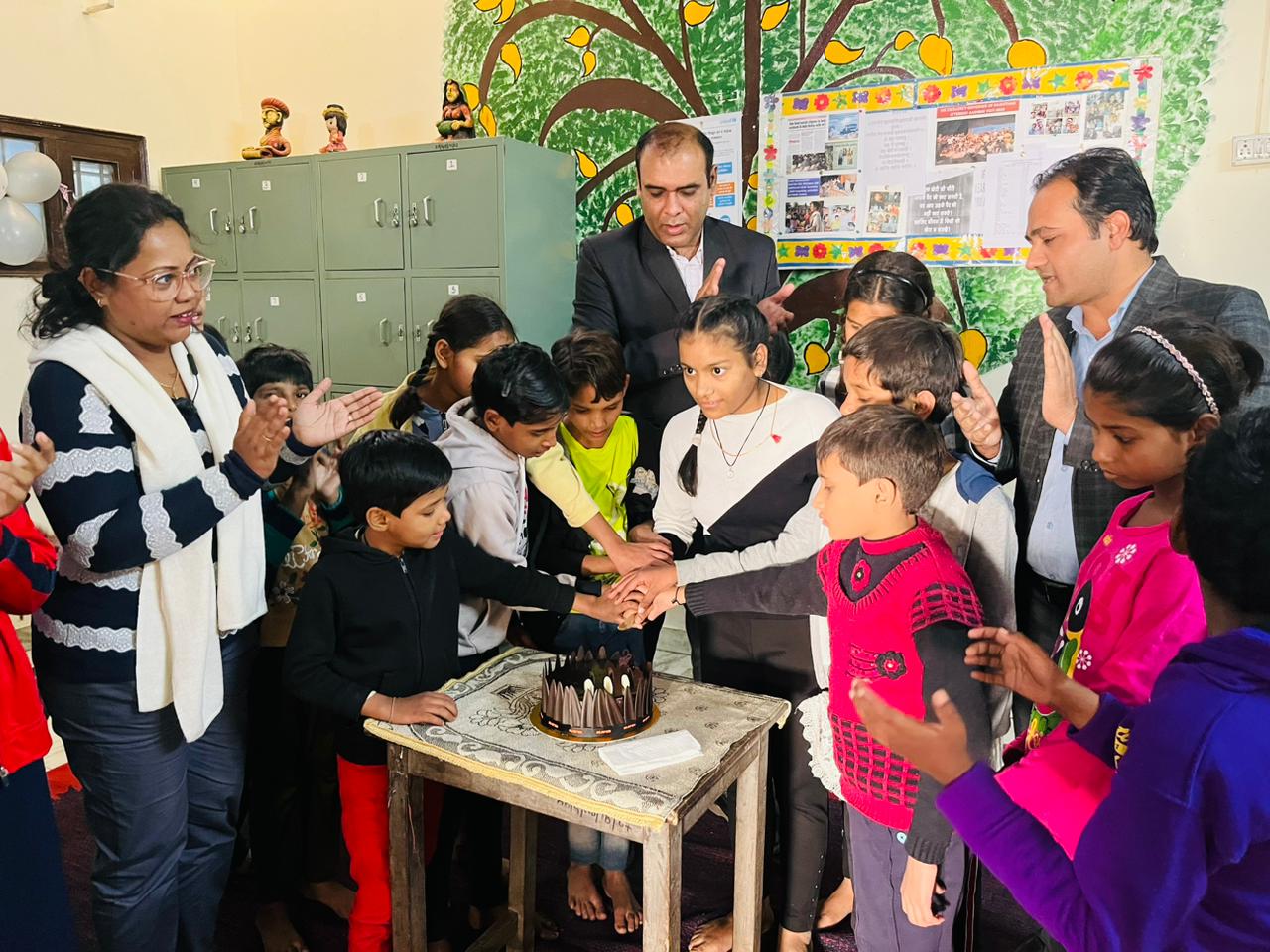 Clarks Safari celebrated Christmas with girls of Aashray Care Home on 15th December 2022. This year apart from decorating the properties, announcing special packages for the guests, conducting festivities for the guests, the brand decided to do something different. Therefore, organized Christmas festivities with female children from humble backgrounds. Apart from Aashray Care Home, where orphan girls are placed, the group will celebrate Christmas with many other orphanages across India. They got phenomenal response for this initiative, and have decided to incorporate this as a mandatory CSR activity.
The team conducted 2 day festivities in which games were organized, personality grooming classes were conducted, easy life hacks and survival techniques for young girls. More than 100 plus girls participated in the festivities. The brand distributed gifts, prizes at the end of the event.
Experts from the field of grooming and personality development gave workshops on maintaining hygiene, improving day to day communication, and meditation. A gynecologist was also present at Aashray Care Home, to address gynecological issues of the females. There were further sessions around survival techniques, strengthening mind, boosting confidence, etc.
Mr.Prakash Bedi, Vice President, Clarks Safari shares, "As a brand we are conscious of our social responsibilities and celebrating Christmas with Aashray Care girls is a step towards it. Also the management has decided to sponsor the education of twenty girls from the care center. These festivities were aimed towards making these girl children independent and more confident. Through workshops we taught them some of the easy hacks, which they can implement in their regular life. We are getting phenomenal response and are planning to conduct many more such events in the future."
Clarks Safari under the aegis of The Clarks Hotels & Resorts opens their signature properties in Ranthambore and Pushkar. The brand Clarks Safari is incorporated catering to wildlife lovers, nature enthusiasts, and experiential seeking travelers. They are opening a new property in Jawai by the end of December.