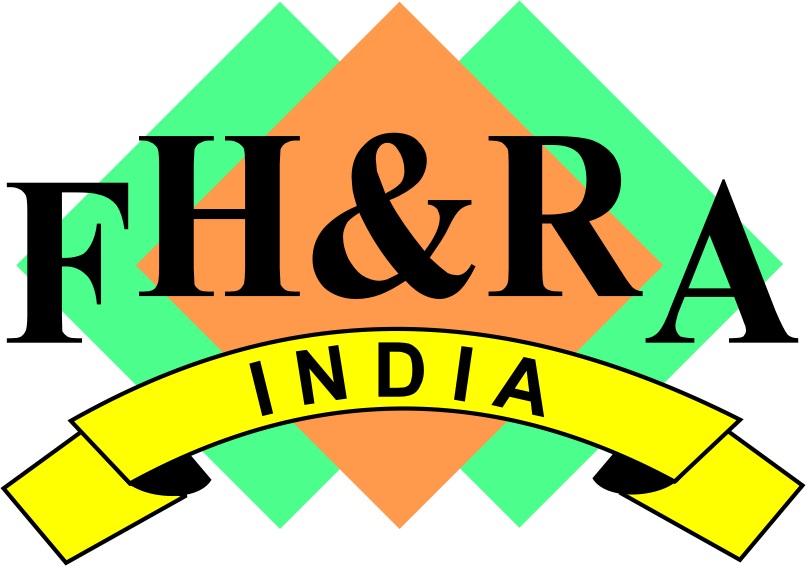 The country's apex hospitality Association – Federation of Hotel & Restaurant Associations of India (FHRAI) has expressed its gratitude to Chief Minister – Himanta Biswa Sarma for the Assam Government's decision granting Industry Status to the tourism sector in the State. Welcoming the decision, the apex hospitality Association called it a positive and progressive step that will go a long way in transforming the tourism sector in the Stats. The Industry status to hotels, restaurants, cafeterias, wellness centres and other tourism services will make them eligible for incentives under the industrial policy which would give a tremendous fillip to the growth of the tourism sector.
"The granting of Industry status by the Assam Government indicates its broader vision for the tourism sector in the State. We thank the  CM – Himanta Biswa Sarma ji for his dynamic leadership that has made this possible. It is very encouraging news for the hospitality sector that the new policy gives more thrust to 'Public Private Partnerships' for sustainable and environment friendly investments and the creation of gainful employment," says Jaison Chacko, Secretary General, FHRAI.
"We would like to extend our wholehearted support to the Government in all its endeavours for the promotion of the tourism sector in the State of Assam," concludes Chacko.