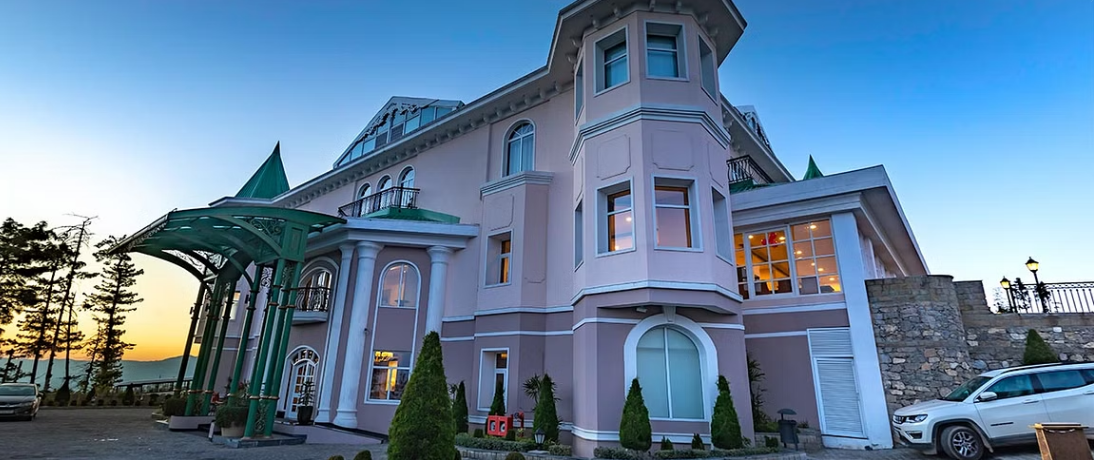 Club Mahindra, the flagship brand of Mahindra Holidays & Resorts India ltd., has unveiled an industry-first unique experiential platform – 'The Stage' for India's evolving vacationers. This innovative IP aims at creating a holistic engagement and entertainment podium for people through multiple initiatives ranging across sports, arts, music, comedy, and drama.
Over the years, Club Mahindra has set a benchmark in the hospitality industry by offering distinctive experiences to its customers. With the launch of its unique IP 'The Stage', Club Mahindra will be holding events pan India across online and offline platforms featuring regional and international celebrities from various walks of life. 'The Stage' is also an extension to Club Mahindra's We Cover India, You Discover India campaign encouraging people to discover the hidden beauties of Incredible India through our eminent presence across the country.
Mr. Pratik Mazumder, Chief Marketing Officer, Mahindra Holidays & Resorts India Limited, commented, "At Club Mahindra, we offer 2000+ unique experiences across our 110+ resorts. We are now a 2,70,000+ strong club. It is the love and trust of our customers that makes us want to Go The Extra Mile and Make Smiles. With the launch of 'The Stage', we are taking one more step towards creating more magical memories as well as extending our brand experience to experience India through every resort of ours".
To launch the platform, Club Mahindra hosted three exclusive theatrical plays starring and directed by leading theatre artist and Bollywood Actor Lillete Dubey at Club Mahindra Varca resort. The brand also hosted an art exhibition featuring local artisans. Similar events will be curated under 'The Stage' IP throughout the year spanning across sports, music, comedy, and drama, enabling the brand to engage with its 2.70 lakh members and prospective consumers.
As more brands become socially conscious of their environments, culturally responsible, and engage in creating meaningful experiences for their customers, establishing intellectual property (IP) that resonates with the brand's core values is becoming incredibly significant. Building a unique IP is critical for breaking through the clutter and separating yourself from the competition, as it retains your brand culture and encourages audience loyalty.
Club Mahindra resorts across India and the world, offer a host of experiences for its members such as mountain trails, adventure & water sports, heritage & culture, nature, wildlife, local culinary experiences, birdwatching, buffets under the open sky, poolside candlelight dinners, theme dinners amongst others.