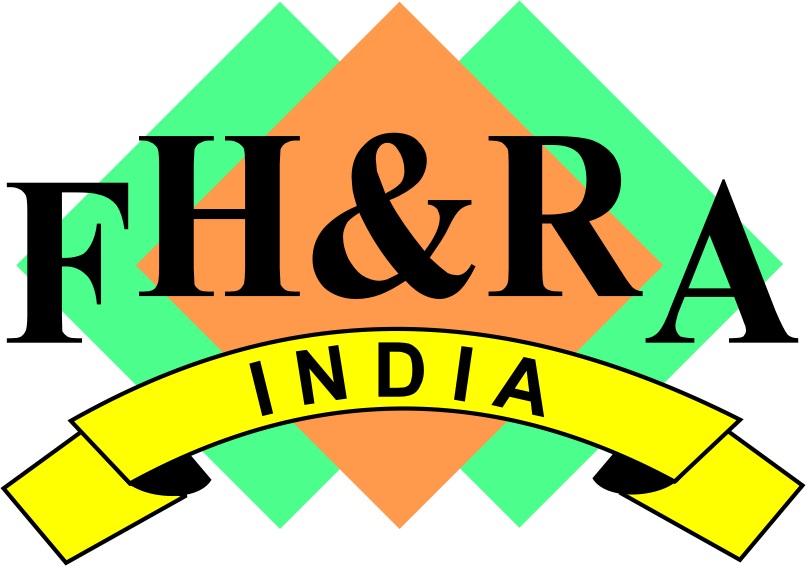 Federation of Hotel & Restaurant Associations of India (FHRAI) has written to Vinai Kumar Saxena, Hon'ble Lieutenant Governor, Government of National Capital Territory of Delhi expressing gratitude towards the Government for easing out the licensing processes and operating norms for hotels and restaurants in the NCT of Delhi. FHRAI commended the progressive and industry-friendly measures taken by the Delhi Government including the decision to allow restaurants in 5-star and 4-star hotels, those within airport, railway station and ISBT premises to operate 24 hours. The apex Association stated that the initiative will be immensely beneficial to the hospitality sector as well as to customers.
Along with boosting the night economy in Delhi, these steps will provide a much-needed fillip to the hospitality businesses which had undergone tremendous losses in the last two years due to COVID19. The decision to ease out licensing requirements for restaurants and hotels with a provision for deemed approvals is laudatory stated FHRAI in the letter. The Association thanked the Government for cutting down the number of documents required for obtaining a license, terming it an excellent step towards ease of doing business.
FHRAI also pointed that the initiative is a remarkable step towards the development of the hospitality sector in the State as it coincides with India's G20 Presidency which offers a golden opportunity for the sector to showcase its world-class standards and facilities to the world. Such a guest-centric approach by the Delhi Government will certainly attract a lot of tourist traction in the capital along with inviting more investments towards the sector.