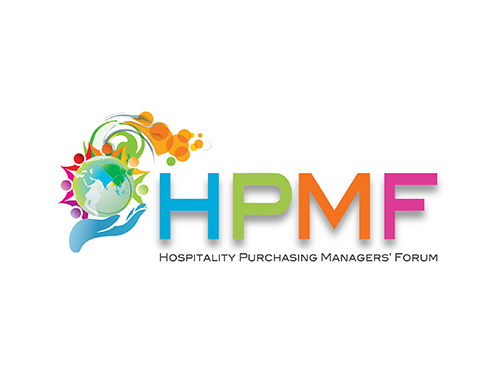 HPMF Eastern India Chapter are gearing up for an incredible event, they recently conducted the preparation and strategy meeting virtually.
In attendance were esteemed individuals, including Dr. Sanjay Goyal (Vice Chairman), Jaideep Gupta (Advisory Board Member), and Dr. Nitin Nagrale (Founder), along with Biplab Bharti (President HPMF Eastern Chapter) and the dedicated members of the working committee for the East Chapter.
The official event announcement, scheduled for this Monday.