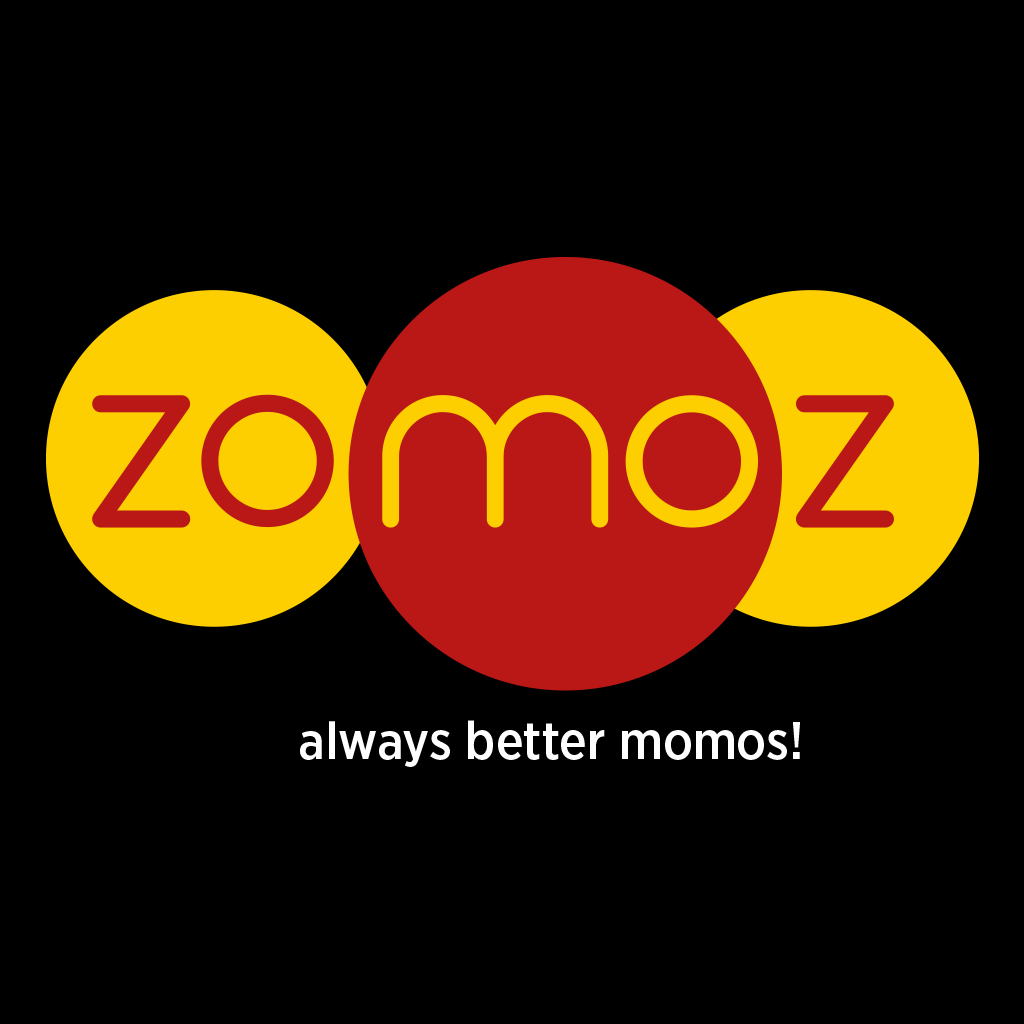 Zomoz has raised an undisclosed amount from existing investor, Rebel Foods, as a part of their $2 million capital raise. Rebel Foods Pvt Ltd, a food tech unicorn that owns brands including Faasos and Behrouz Biryani. The capital will largely be invested to start operations in the UAE with 11 outlets in different locations and also to boost the retail presence in the regions they are operating. Monthly sales for Zomoz have increased by more than twofold since the first round raised in October 2021 and post-covid sales, particularly in the retail locations have skyrocketed, compared to the sales online. The capital from the first round was invested for opening outlets in 8 Indian cities and building a cutting-edge, fully automated production facility.
"Back in 2016, Zomoz was led with the intention to create a highly lean, technologically advanced QSR setup that could be easily scaled up. Given that most of the work is done at the backend, there is minimal food handling at the point of sale. The momo category fits this framework perfectly. It also ensures highly uniform and standardised product offerings, which results in a business that is highly scalable," said Shreyas Darne, Co-Founder, Zomoz.
"Momos as a category has always leant on impulse purchase. As a subcategory of fast food, we believe that this segment is at an inflection point and has garnered wide-spread demand from all corners of the country. The goal is to consistently deliver the best tasting momos across geographies that are prepared in a matter of minutes." stated Shouvik Dhar, Founder, Zomoz.
"Zomoz is committed towards sustainability and it is fulfilled through our sourcing and packaging. We work with local farming communities for our vegetable and dairy procurement and we had shifted to environment-friendly paper bags before the government mandate on plastic bags." he added.
In the next five years, Zomoz aims to establish itself as the most loved, most penetrated, and most profitable momo brand in the country. The immediate focus for Zomoz is to increase its retail footprint by opening QSRs in malls and in cities it is operating. With 11 outlets spread across Dubai, Abu Dhabi, and Sharjah in the United Arab Emirates, Zomoz will be the first Indian momo brand to go global.