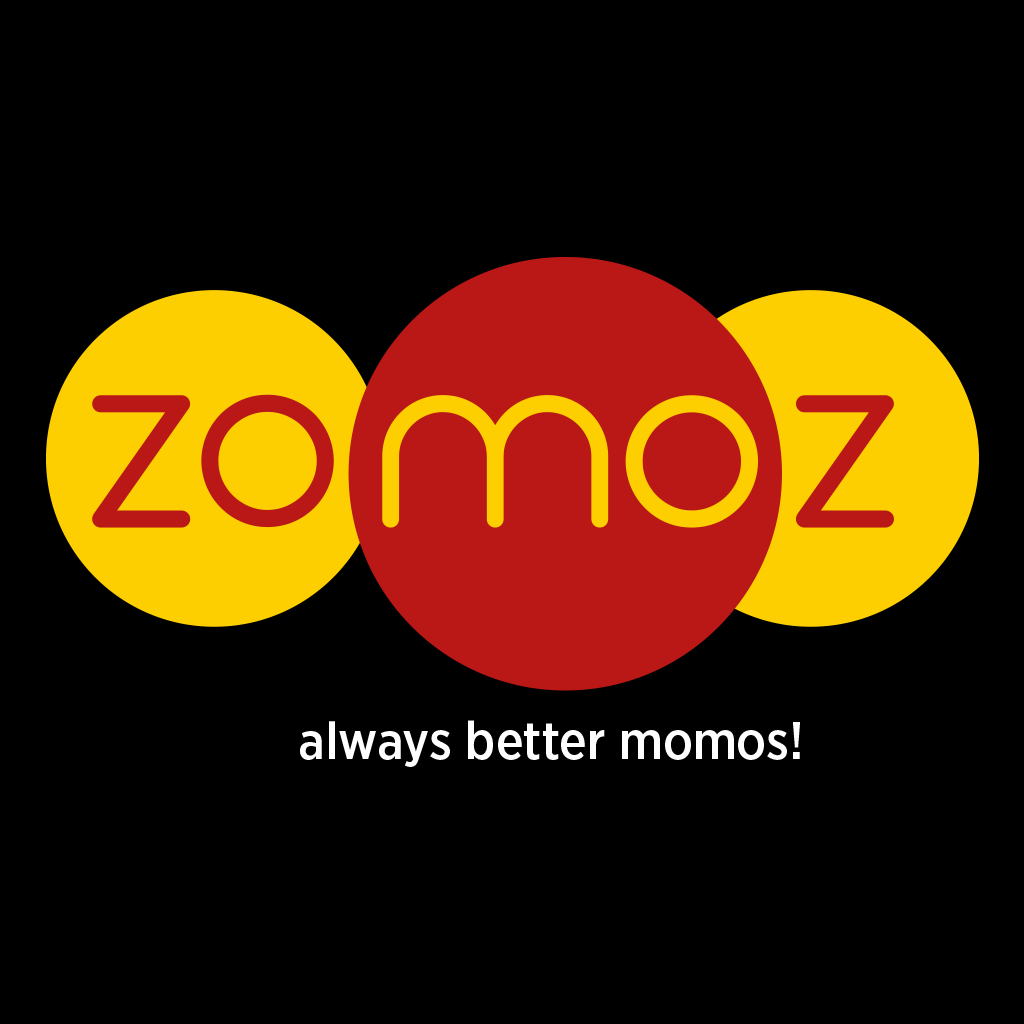 Zomoz, a momo QSR chain, is a brainchild of Shouvik Dhar, started its journey in 2015 with 6
employees in a small two-bedroom apartment in Hyderabad with the hope of bringing the joy and
flavor of authentic momos and dumplings to the people in the city.
Dhar, an Engineer, ex-DRDO, and ISB Hyderabad alumni is a passionate entrepreneur who started
Zomoz with the vision of introducing a QSR focused on momos. Zomoz has come a long way in the
last 7 years, starting with its first outlet, an 8×8 kiosk located at Inorbit Mall Cyberabad to a
commendable presence in 70 locations across 9 major cities Bengaluru, Chennai, Mysore,
Mangaluru, Indore, Vijayawada, Mumbai, Pune, and Kolkata, apart from Hyderabad. 
Dhar shared the journey of Zomoz, by saying, "Hailing from the North-Eastern part of the country, I
always wanted to represent the food from North-East, and so despite having no prior experience in
the F&B business, we started Zomoz at Inorbit mall in Hyderabad with authentic chefs – straight from
North-East India. As our sales started picking up, we received a request from PVR to serve our
momos to around 20 odd multiplexes of PVR in Hyderabad. That is the moment when we
understood that if we went by the traditional method of momo making, we would never be able to
scale up since the momo-making process is a very tedious one and lots of effort and skilled labour
are needed to make perfect momos. Then I started searching for process automation to cut back the
effort. We had ordered momo machines from China. Handling and production were going well but
the quality of momos made by these machines was not up to the mark. We never wanted the
degradation of quality to affect our brand. I put good use of my background in engineering to re-
engineer those momo-making machines and it started giving the results which we wanted. It took us
8-9 months to remodel those machines but the results were spell bounding."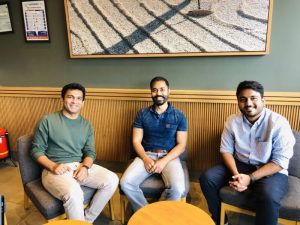 Explaining the various facets of automation adopted by Zomoz, Dhar informed, "Now our production
is totally automated and there are different machines to process ingredients starting from washing,
cutting, chopping, mixing, dough making, momo forming to making veg and non-veg fillings. Our
Robot Cooking wok machines do perfect momo filling. The machines which can be pre-programmed
use Artificial Intelligence (AI), and Robotics to do the job. There is a steaming chamber where we
steam the momos and then we blast freeze them to increase the shelf life without using a single
preservative. The entire chain of machines has the primary role of making juicy momos in our central
kitchen which is located in Hyderabad. After the packaging is done, we have logistics that deliver the
momos to 9 cities. For the logistics, we have tied up with Jyoti International Foods Pvt. Ltd."
Covid-19 had a profound impact on charting the future direction of the brand. Elaborating further,
Dhar said, "In the aftermath of the pandemic, we had to shut our operations. During those trying
times, I realised the importance of automation, as most of our skilled labour left for their hometown.
In September 2020, we joined hands with Rebel Foods. They are like landlords to us. The relationship
with Rebel foods is a symbiotic relationship between the two companies. We can utilise the kitchens
of Rebel Foods and scale all over India, while Rebel Foods gets tenets pan India. We introduced 3
kitchens in Bengaluru with the help of Rebel Foods. Now we are at 20 cloud kitchens in Bengaluru,
all are run by Rebel and rented by us. We also have a retail outlet in Bengaluru, and in the future, we
are planning to open more retail outlets in Bengaluru," he added.
Commenting on the funding of Zomoz, Dhar said that he himself had infused around INR 3 cr in the
company. He said, "Rebel Foods is the only external investor in our company, and they have invested
INR 11 cr. In the future, we are planning to raise funds from various investors." 
The brand is focusing more on sustaining a profitable business. Dhar explained some key aspects,
"For instance, we are able to generate INR 6 lacs from a 50 sqft kiosk and our idea is to replicate this
model everywhere.  We don't spend too much money on our outlets. Our model is very simple and
very scalable. We can break even in a city with only a single outlet. As we are automated and have
minimised human labour." Elaborating further on the scalability of Zomoz, Dhar said, "Zomoz is the
most scalable food chain ever. Due to our automated production and reliable supply chain, we work
with 100% efficiency. 
While explaining his plans for introducing new products Dhar said, "We are also piloting a line of
Baos in Hyderabad. We are going to scale Baos under a different brand name pan India very soon. As
we already have a presence in cities so introducing a brand won't be a problem for us. We are also
planning to introduce Crystal Dumplings under Zomoz and Ravioli under a different brand very soon. 
As a brand, we are very reasonably priced and our offerings range from INR 110 to INR 170. We call
ourselves the value for money brand. Every year we are doubling our revenues. We have been
growing at 120% Y-o-Y for the past three years."
The brand also has aggressive plans to extend B2B partnerships and corporate food court tie-ups,
"We are in talks with Deloitte, Hunger Box, and many other corporate food courts at the moment for
corporate tie-ups and for B2B tie-ups, we are in talks with Compass Group and Sodexo. Apart from
these, we are also in talks about white-label momos with two conglomerate leaders."
Commenting on the momo market in India and Zomoz's growth and market presence, Dhar said,
"Our topline is at INR 24 cr and we are planning to target INR 48 cr for next year. The momo market
is very fragmented and unorganised and is an INR 3000 cr market. In Hyderabad, we are the market
leader, while in Bengaluru we own 10% of the market, again in Mysore we are the market leader
with 10%. We want to focus on Tier-II and Tier-III. Down the line, in the next 3-4 years we want to be
the most penetrated brand in the country."
asmita.mukhejee@saffronsynergies.in