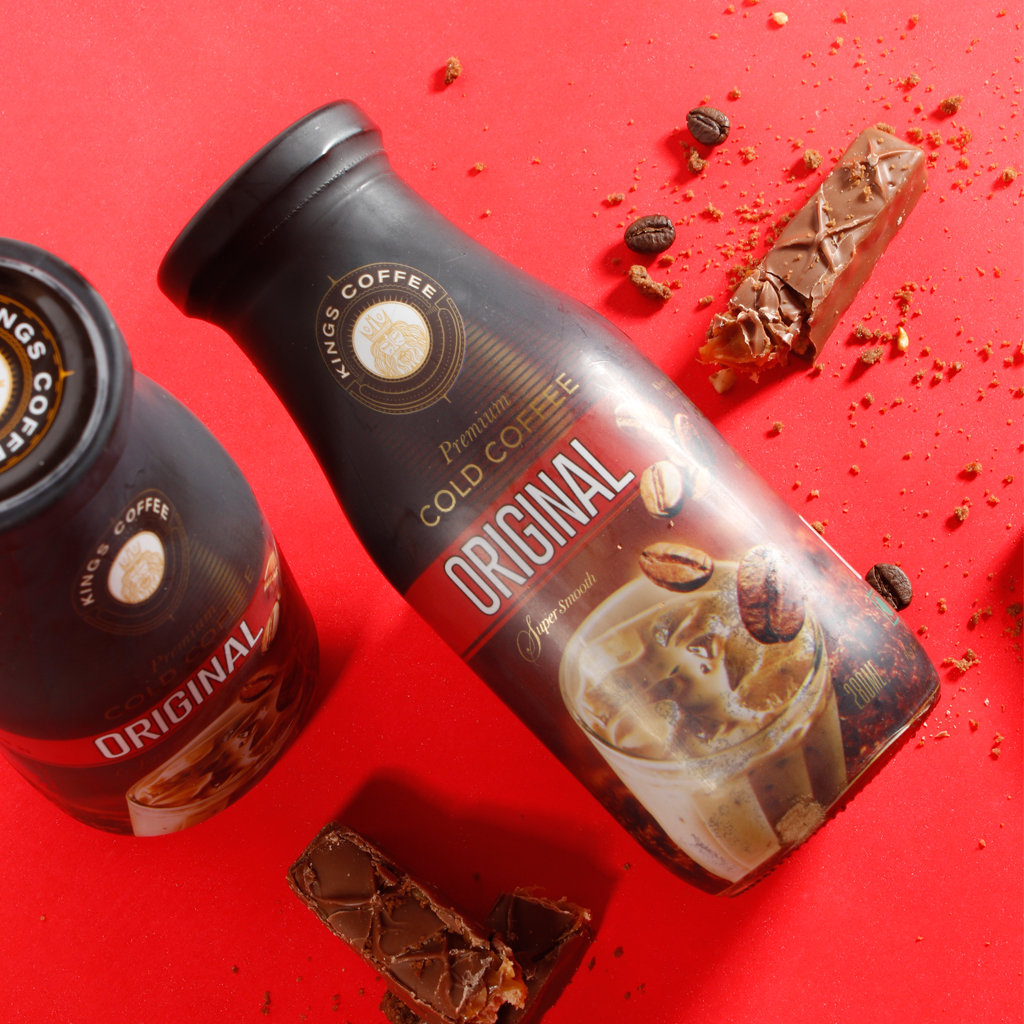 According to a report by Statista Research Department, coffee consumption amounted to 1210
thousand 60 kilogram bags across India during the financial year of 2022. This was an increase
compared to last year. Despite being known as the tea nation, India is seeing a healthy increase in
coffee consumption. The real fillip to coffee consumption in the country came post-2000, as a new
generation of Indians developed a taste for the beverage. Indian millennials see coffee as a
companion and source of comfort drink during a conversation, says a report. Committing to using
this opportunity to extend its offerings, Kings Coffee entered the ready-to-drink (RTD) coffee market
in 2017. Starting with the mission to provide coffee products that don't burden the wallet and are
easily accessible to consumers across both online and offline channels, young and passionate coffee
enthusiast Abhishek Khurana founded SCK International, which is the parent company behind Kings
Coffee (KCC). Asmita Mukherjee spoke with Khurana to know about their future plans for the
company.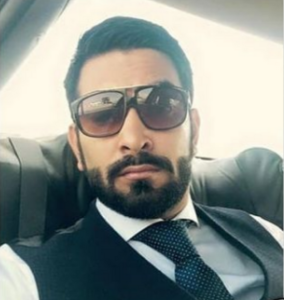 Khurana started the conversation by mentioning that his love for coffee came into the picture during a business trip to Vietnam, where he saw a coffee shop after every 2 mins of distance and loved the coffee culture of the country. After coming back to India, Khurana saw a big gap in the RTD coffee segment. Khurana said, "I felt that there is a big scope globally as well as in India for the coffee market. Our vision was to create a home-grown premium brand that could serve both Indian and Vietnamese-origin coffee. That's when Kings Coffee was born."
While explaining KCC's offerings, Khurana elaborated that they plan to dominate the RTD coffee market by offering their USP of RTD Vietnamese coffee packaged in a glass bottle. The KCC coffee is made from Robusta beans, which have a strong and bitter taste. Khurana mentioned that their target clientele are gen-Z and millennials. The company sources its coffee from India, Vietnam, and Ecuador for its various offerings.
Khurana said that initially, they found it tough to maintain the quality and taste of pre-packaged coffee as, "We wanted to give the product a shelf life, so that it can be sold at the retail chains and supermarkets. As a solution, we have designed our recipe from the biggest R&D Lab in Europe with the highest quality ingredients and in return, we got a superb product, with the least amount of preservatives. For maintaining the original taste, we use only 'AAA' Grade coffee beans which preserve the taste and aroma of the coffee, plus we use milk powder and coffee extract to increase the shelf life," he added.
The brand is now planning for B2B tie-ups with QSRs and Hotels; Khurana said that they aspire to be the market leader when it comes to RTD coffee. He said, "Kings Coffee is available in 11 online retail stores. We are looking to place ourselves in maximum QSRs and hotels and want to make sure that Kings coffee should come into the mind of anyone who is looking for an RTD solution in the coffee space. We are already in talks with a few national hotel chains for their mini bar placements."
Kings Cold Coffee offers three types of varieties for coffee lovers –Premium Coffee (RTD) available in five varieties – mocha, original, hazelnut, latte and vanilla which comes in 280 ml bottles and is priced at INR 139; Lactose-free RTD, which is available in original and mocha flavours in 320ml premium cans at a price of INR 250; Hot Brew Coffee available in medium roast and dark roast varieties in 10ml sachet priced economically at INR 35. The brand is also planning to introduce three new products; coffee PODs, ground coffee and coffee beans.
Khurana mentioned that they are now planning to expand rapidly and are targeting INR 100 cr revenue by the end of 2023. "We are also planning to set up manufacturing units in India and Vietnam," he concluded.
asmita.mukherjee@saffronsynergies.in
asmitamukherjeehbiz@gmail.com