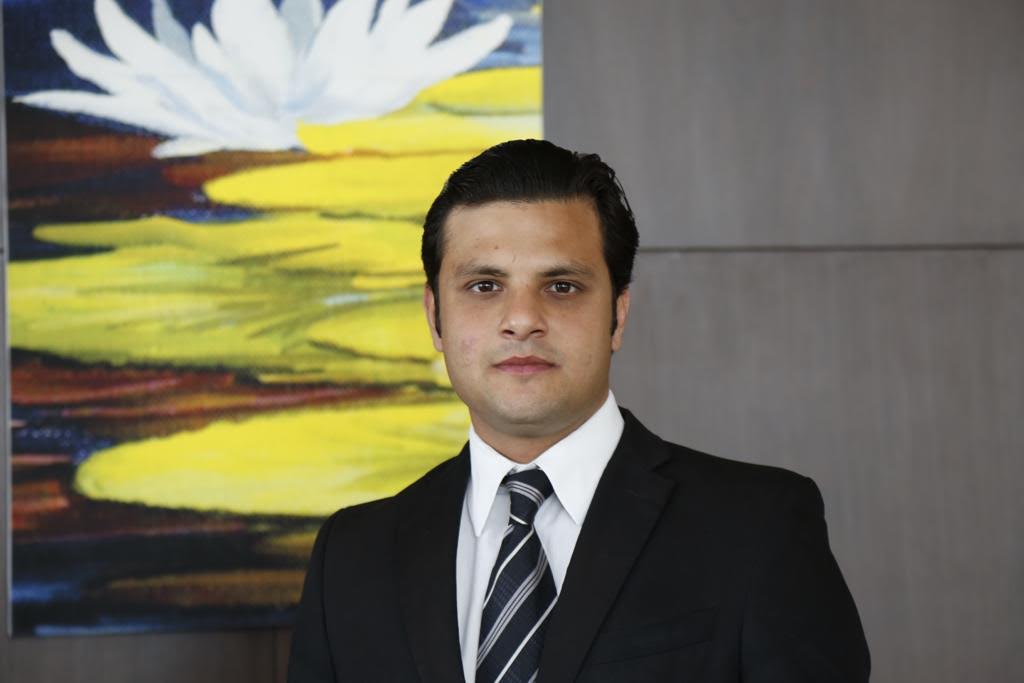 The newly launched Le Méridien Hotels & Resorts Amritsar has announced the appointment of Khurram Zahid as the Director of Food & Beverage.
Khurram brings over 15 years of experience to this this five-star property in Amritsar. He has worked with Marriott international for over a decade. Having worked at some of the renowned hotels across India, he is an all-round highly motivated and accomplished hospitality professional, with extensive strategic operations expertise.
As the Director of Food & Beverage at Le Méridien Amritsar, Khurram will be responsible for overseeing the diverse dining establishments while maintaining sustainable practices. In his new role, he will be responsible for forecasting, planning, controlling, and evaluating the overall Food & Beverage operations. Keeping a constant control on operational expenses, through improved cost structure, thus increasing profitability. Exploring untapped opportunities with their existing F&B infrastructures specially to ensure the best experience for its patrons.
His leadership and strategic vision will play an essential role in maintaining and elevating the hotel's reputation as a premier destination for the gourmet audience of the city.