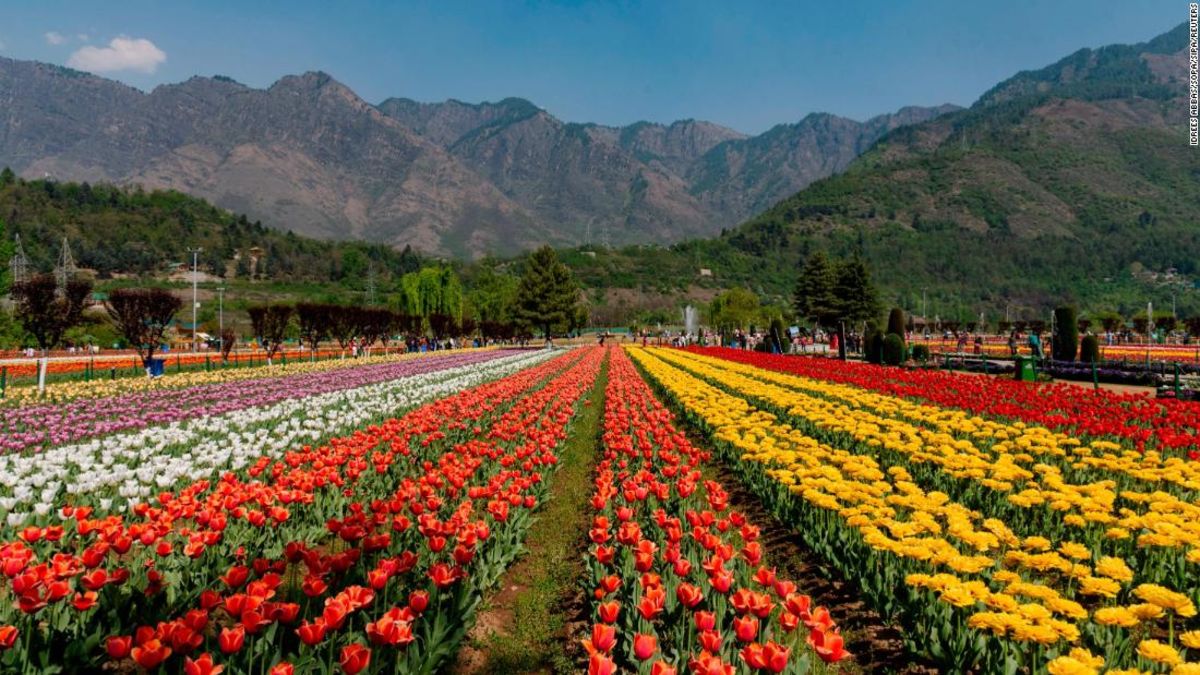 Lieutenant Governor Manoj Sinha expressed confidence that hosting the G20 meeting in Srinagar, Jammu and Kashmir would lead to an increase in international tourism and benefit the local tourism and hospitality industry. He stated that this would result in an increase in income for the common people of the region. Sinha addressed the public through the monthly 'Awaam Ki Awaaz' Radio Address and emphasized the importance of the G20 meeting as an opportunity for the people of Jammu and Kashmir to showcase their culture and traditions.
Sinha also highlighted the positive developments taking place in Jammu and Kashmir, including an increase in Goods and Services Tax (GST) collections, the construction of new infrastructure such as roads, tunnels, industrial estates, malls, hospitals, medical colleges, and hydro power projects. He encouraged the citizens to take responsibility for ensuring the success of the G20 program.
The Lieutenant Governor mentioned that the G20 nations account for a significant portion of the global population, global GDP, and global trade. He emphasized the potential for the handloom and handicraft products of Jammu and Kashmir to find a wider global market, which would contribute to the region's economy.
Additionally, Sinha highlighted various success stories and initiatives in Jammu and Kashmir, including the transformation of Aragam village into the country's largest Book Village, the revival of Mushkbudji heritage crop in Sagam village, the accomplishments of women entrepreneurs Neelam Rani and Gowhar Jabeena, and the efforts of young entrepreneur Rohit Salaria in the food processing sector.
The Lieutenant Governor acknowledged the valuable suggestions received from citizens regarding various sectors such as horticulture, folk arts, crafts, water conservation, and the empowerment of the girl child. He directed the concerned departments and officials to take appropriate action on these suggestions.
Overall, Sinha expressed optimism about the opportunities presented by the G20 meeting and its potential to bring progress, peace, and prosperity to Jammu and Kashmir.