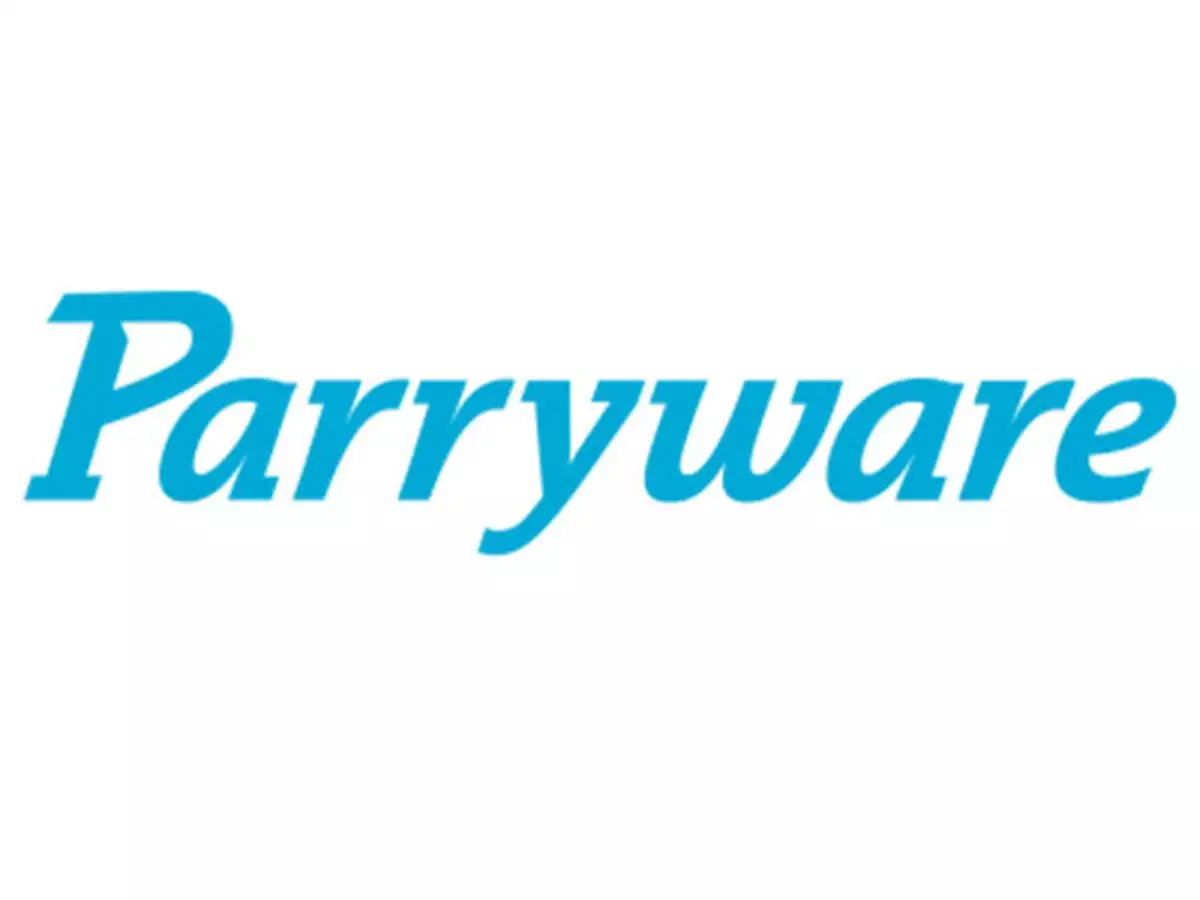 Parryware, a manufacturer of bathroom products in India, partnered with Rotary International Dist 3000 and Savlon for a hand wash relay aimed at sensitising kids on hygiene through hand washing. The activity has set a World Guinness Record of 2679 Students washing hands continuously without any break.
Students from a college in Tamil Nadu participated in the hand wash relay organised by Parryware and Savlon. The average time taken for one hand wash was 12 seconds. Breaking the previous record of 1470 students washing hands continuously in Pakistan, the event has entered in to the books of Guinness World Records and has been certified.
"Poor hand washing habits is one of the major causes of infections and disease in the country. To promote awareness on hygiene through hand washing, we have succeeded in entering the Guinness world record of 2679 students washing hands in a hand wash relay. Through this partnership, we were able to reach out to thousands to foster the habit of handwashing with soap. With this initiative, we hope to bring a small change towards better hygiene and sanitation in India," said Pau Abelló Pellicer, MD, Roca Bathroom Products Pvt. Ltd.