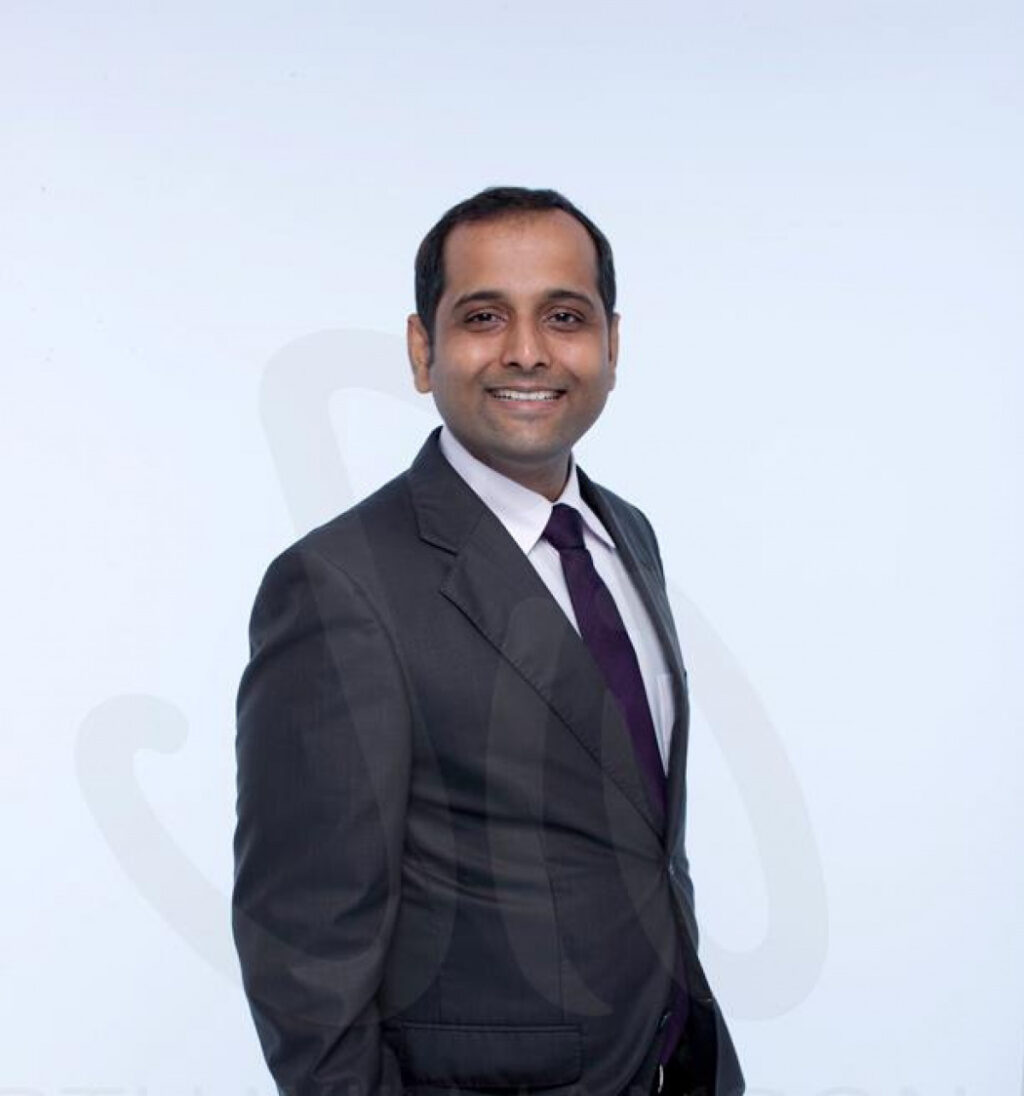 Located on Bluewaters Island, Dubai's newest island oasis, Caesars Palace Dubai is an immersive destination featuring iconic hospitality accommodations. The property is aiming at the high-value business segment by targeting high net-worth individuals (HNIs) as guests from India. Naren Upadhyay, Director of Sales, Caesars Palace Dubai shares with Asmita Mukherjee his strategy to tap into the Indian market.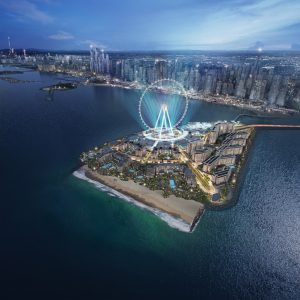 How is Caesars Palace Dubai geared to tap the Indian market in the new normal?
India is a top source market for the destination as per DTCM's recent report and also features among our top 10 markets for Caesars Palace Dubai. Thanks to the proximity of the two countries, the Indian traveller's appetite for luxury experiences and the regular frequency of flights, India is currently 2-5% of our business mix. We have appointed One Rep Global as our representation company to support brand awareness and promote Caesars Palace Dubai as a unique destination catering to all segments of our audience – the buzz-seeking young and trendy adults, the families who want a fun-filled holiday with kids' recreation, guests that want to celebrate an occasion as well as high-end MICE groups. As a developing market for luxury travel, we are confident that the right trade partnerships will support our growth in the luxury segment.
What is your strategy for the Indian market?
Our strategy is focused on driving strong brand awareness, positioning Caesars Palace Dubai as a resort destination with experiences for every age group and growing our share within luxury leisure and MICE segments with seasonal offerings. Leveraging the right media mix and investing in engaging, educating and inspiring our travel partners (both in Groups and Leisure Travel) will help accelerate our business.
Which segments in India are your key focuses?
Although India is a growing market for us, it's a high-value business segment with HNI profile of guests (from couples, families and groups) booking into suites and speciality products at Caesars Palace Dubai. What is attractive to them is our island location, the exclusivity and privacy that Caesars Palace Dubai offers in combination with iconic, legendary service and hospitality.
Our MICE segment has always been quite healthy and is getting stronger, with a mix of weddings and mid to large corporate businesses looking for retreats, conferences and team outbounds. Our beautiful private island location with venues against scenic panoramas of sea views, Ain Dubai and the city skyline has favoured the Indian destination wedding trend and we hope to keep this going strong. Partners like Thomas Cook, SOTC, JTB, BCD and others continue to stay instrumental in driving direct leads for MICE from India.
Do you have any plan to tie up with OTA's and travel agents in future?
We have a great ongoing partnership with major OTAs that operate in India as well as on the global scale, such as Make my Trip. Additionally, we have tied up with 10 luxury agents and consortia like AMEX & Quintessentially to support our evolving business needs.
Expo 2020 Dubai contributed greatly to the overall social and economic recovery within and outside the UAE. How has it helped Caesars Palace Dubai?
Dubai benefited from Expo 2020 and the attention to the world stage throughout the entire event.
Being the closest 5-star luxury beachfront property to Expo was, of course, beneficial. Throughout Expo, we welcomed official groups, country representation and international tourists who wanted to relax and enjoy, whilst also able to easily enjoy the events at Expo throughout their stay.