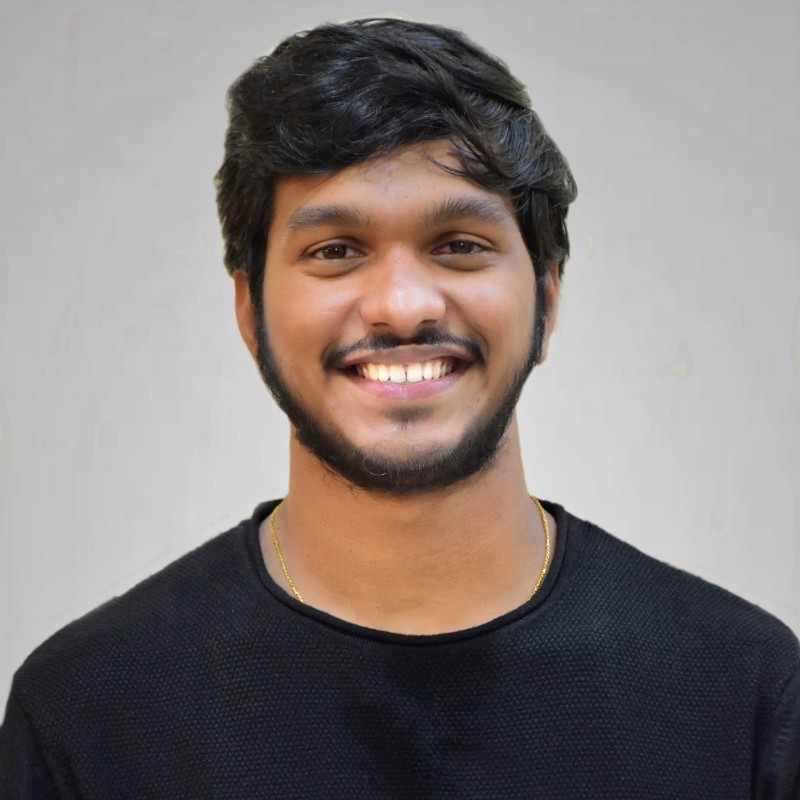 Asmita Mukherjee | Hyderabad
Launched in November 2019, Hyderabad-based Platform 65 is India's largest train-themed restaurant chain. Riding a rapid growth curve the brand is now planning to expand its presence aggressively by branching out overseas, informed Co-founder and MD Sadgun Patha. "As we have received exponential positive response from our patrons, we are planning to expand more aggressively compared to previous years. Since we are into the FOFO model and getting a lot of requests for franchises, we have decided to go slow but steady. Branching out exponentially through the FOFO model can sometimes tamper brand reputation and image, and these are the two most important things for us which build brand value. However, we are getting a lot of requests for franchisee operations and from investors as well so we are taking one step at a time.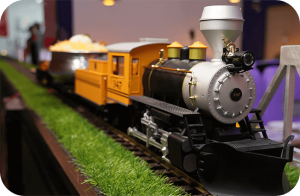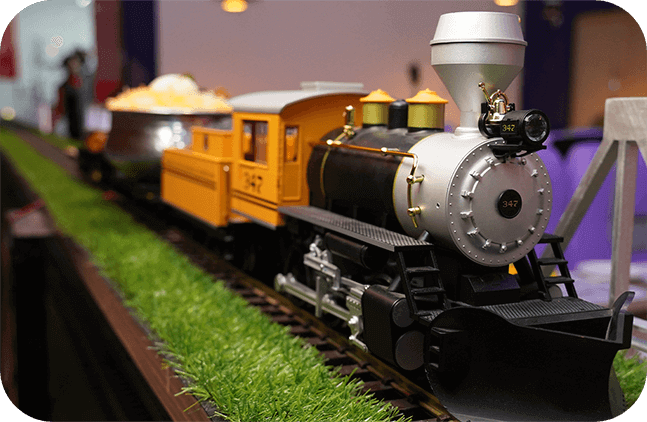 Also, if everything goes well, in 2-3 years down the line we will take our brand abroad. We are contemplating opening branches in the USA, The UK and Canada."
Informing about the brand's domestic expansion plans, Patha said, "We have already signed contracts in three different locations: two at Karnataka and one in Hyderabad. Along with this, both our Karimnagar and Vizianagaram branches are already in the construction phase. We are planning to open both branches in February this year. This year, we are planning to touch a benchmark of 15, currently, we are having 8 branches. Before 2023 December we are planning to touch 15 branches. Our aim is to open around 20-25 outlets by 2024. We are also actively looking to branch out in the Northern part of India. For instance, we are targeting Delhi, Mumbai, Gujarat and Kolkata in the first phase and in the second phase we might focus on Pune."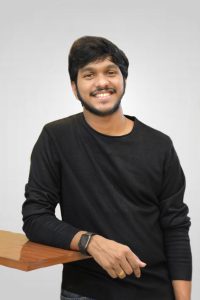 The brand which plans on increasing its all-India presence has an equal focus on its Tier-II city-based outlets as they give them a lot of repeat customers just like their Tier-I outlets. "We have been receiving immensely good responses from our Tier-II city outlets as these days people are well travelled and they want to experience new things, which make us an outlet serving good food with great ambience. These Tier-II outlets also contribute a good share of the number in our growth, which is fantastic. However, like every other brand, we kept our price points 15% less than Tier-I cities while making the menu of Tier-II cities. But the footfall that we witness in tier-II outlets is no less than tier-I," Patha informed.
As the brand sets its eyes on bigger goals, it is also leveraging its own food delivery app, which was introduced a year back. Patha informed us that they have received a very good response from the patrons for delivery from their own app. "We are providing a flat 15% discount along with one dessert, which is complementary. We are doing a lot of marketing activities to promote our app. We are also focusing big on our loyalty part which costs only INR 199 and through which patrons can avail of a flat 15% discount and a lot of complementary dishes. We are also coming up with new themes for our upcoming branches – one of which is the newly launched Vande Bharat."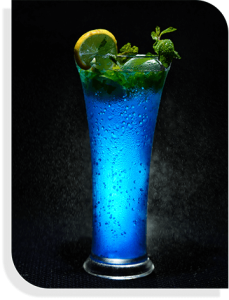 The brand gives clear credit to its customers for its success, and as a token of gratitude pays homage to its consumers. "On every third or fourth visit of our repeat patrons, we give them complimentary gifts. This is one of the little things that we could do to make them feel special."
The brand receives 39% repeat customers, and the percentage is growing day by day, informed Patha. "We believe that the customer is the king. We have seen a healthy number of repeat clientele even after 3 years of operations, which according to me, is the result of consistency and also customer satisfaction." Due to the immense love and affection of the patrons, the brand has managed to grow double, said Sadgun.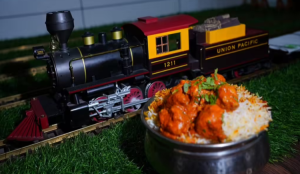 The brand is not only grateful to its customers but is also giving back to society through various means. Patha informed," While growing double we realised that we should give something back to society. We keep on doing many CSR activities across Telangana, Andhra Pradesh and Bengaluru. At every festival, we donate clothes and food to orphanages and NGOs. It feels good to give back to a part of the society."
asmita.mukherjee@saffronsynergies.in