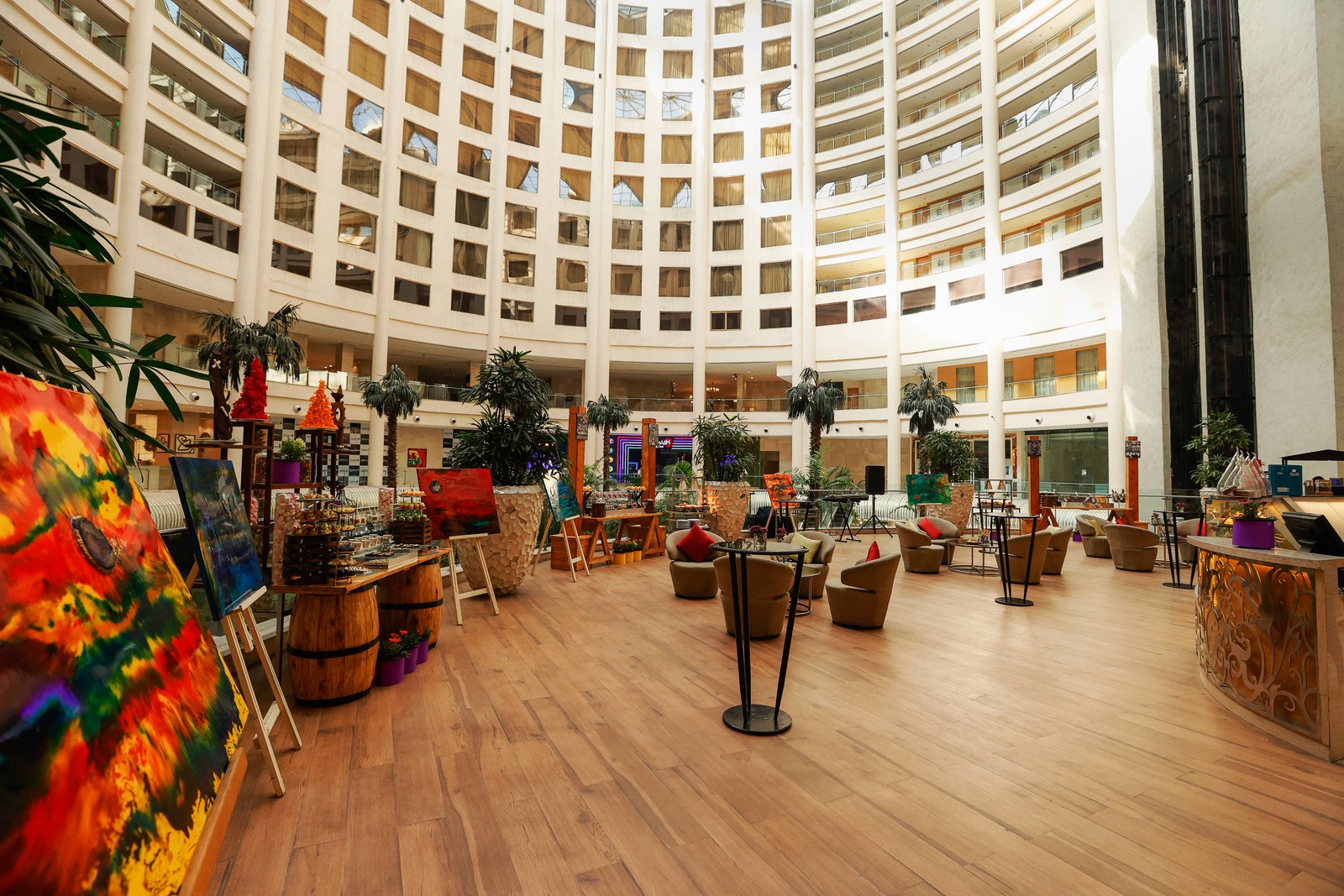 The partnership between the Radisson Hotel Group and La Vie Hotels & Resorts has been further strengthened by the signing of a Master Collaboration Agreement. Under this agreement, the Group will add over 30 hotels to its portfolio within the next ten years.
In addition to the Master Collaboration Agreement with La Vie, the Radisson Hotel Group will also introduce a centralized franchising services model for new franchised hotels in Australasia, further enhancing its operating model in the region.
As La Vie's preferred partner, the Radisson Hotel Group will enable La Vie to develop, manage, and operate properties under five of its hotel brands, namely Radisson Blu, Radisson RED, Radisson, Park Inn by Radisson, and Country Inn & Suites by Radisson. La Vie Hotels & Resorts is a subsidiary of the La Vie Hospitality Group, and it operates in several countries, including Australia, New Zealand, Vietnam, Thailand, Singapore, Cambodia, Myanmar, Malaysia, Indonesia, Sri Lanka, Maldives, Bangladesh, Fiji, and Vanuatu.
This agreement aligns with Radisson Hotel Group's strategy to achieve significant growth in the Asia Pacific region in the coming years.