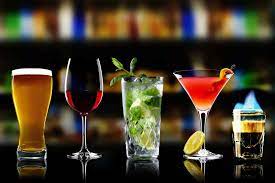 In an effort to boost liquor sales in Telangana, the state government has decided to implement an auction system for liquor bars, similar to that of liquor shops, by doing away with the existing licence renewal procedure. With over 1,400 bars in the state, highly placed sources suggest that the government will soon issue directives to switch to the auction system.
Under the current system, bar owners must pay an annual fee of INR 41 lakhs, along with an application cost of INR 2 lakhs for licence renewal. If these parameters are met, licence renewal is automatic. However, under the new auction system, liquor bars will have to participate in auctions, similar to liquor shops, which are currently conducted every two years. For instance, liquor shops in prime locations in Hyderabad have to pay nearly INR 1 crore as licence fee.
The move is expected to bring in more revenue for the government, while also making the licensing process more transparent and efficient.