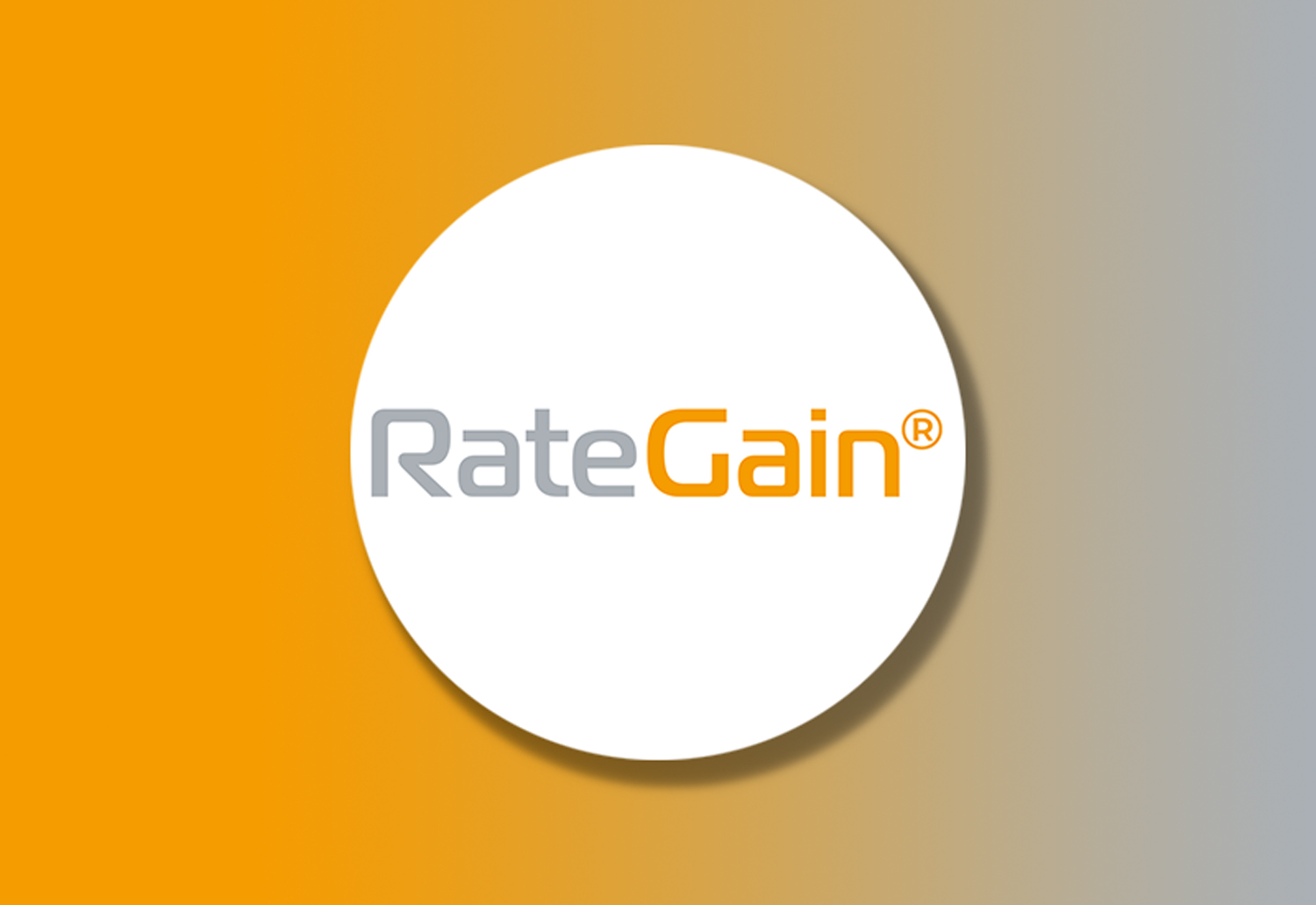 RateGain Travel Technologies Limited, a global provider of SaaS solutions for travel and hospitality, today announced the appointment of Sahil Sharma as their Chief Human Resources Officer. Formerly serving as the Senior Vice President & Global Head for Human Resources, Sahil will continue to be responsible for the strategic leadership of all aspects of human resources globally for RateGain.
With close to 14 years of experience, Sahil joined RateGain in 2016 to lead the Learning and Development function and over the last six years through innovation and HR best practices was able to significantly improve the contribution of human resources in RateGain's success. During his tenure, he has played a pivotal role in integrating complex organizational processes, and workforces across the multiple acquisitions done by RateGain over the last three years.
Recognized as the Best HR Leader of the Year by The Economic Times and Amongst the Best 50 HR leaders by Forbes, Sahil has helped RateGain be certified as a Great Place to Work for four consecutive years as well as won numerous HR awards for RateGain.
Bhanu Chopra, Chairman and Managing Director, RateGain, said, "Sahil's journey in RateGain has been phenomenal and a true testament to our culture of giving growth opportunities to everyone. He has a demonstrated track record of developing strong organizational cultures and comprehensive leadership platforms while building a people-first culture and has been phenomenal throughout his journey with us. I wish him the best of luck for his new role and hope that he will help us accelerate further."
Commenting on the occasion, Sahil Sharma, Chief Human Resources Officer, RateGain, said "When I was introduced to Bhanu, his vision to have a world-class employee experience excited me to come and join a space where I could build something from scratch. In the last six years with RateGain, I have learned from the diversity of our people and the uniqueness each brings. In the coming years, we will make sure that we as an organization continue to build an environment that promotes growth, diversity, and overall happiness for our biggest assets, our people."