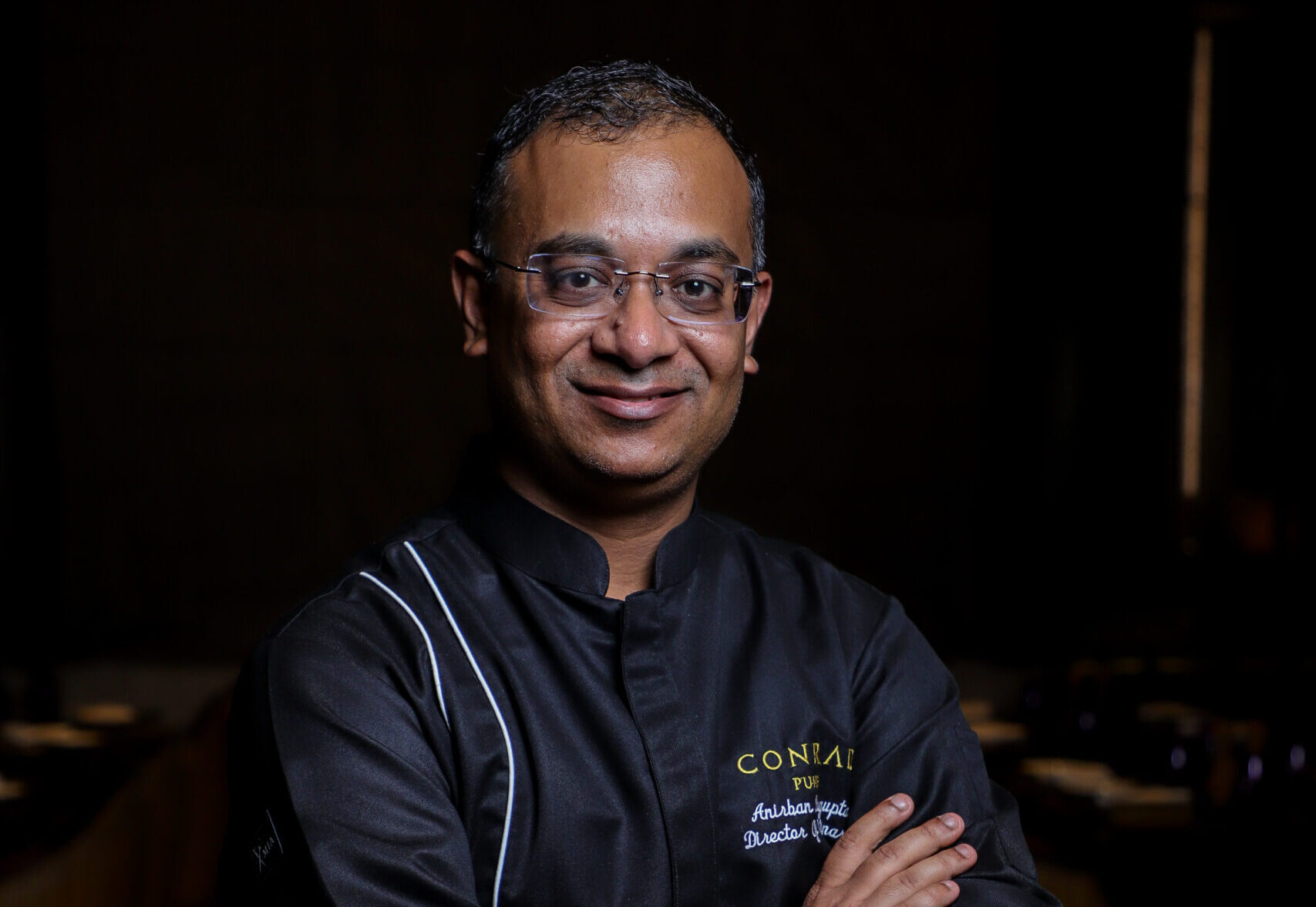 Conrad Pune, the flagship luxury hotel for Hilton Worldwide, has appointed Anirban Dasgupta as the Director of Culinary. In his new role at Conrad Pune, hewill focus on enhancing culinary experience.
Anirban, who has an unmatched 22 years of experience in managing culinary operations across India with a wide variety of different cuisines in world-class restaurants, commenced his hospitality journey from Oberoi Hotels and Resorts and then moved to Taj Hotels. He has an illustrious executive chef career spanning over 10 years. His first assignment as an executive chef was in Bangalore, where he successfully launched the first Hilton in Bangalore. His core strength is in the pre-opening and conceptualization of futuristic food and beverage operations, as evidenced by his work at brands such as Hyatt Hotels and Marriott International.
Anirban is a keen observer of the latest food and beverage trends as well as a skilled hands-on cook with an innovative approach to food and volume catering as well as conceptualising gourmet wedding events. Having worked in various metropolitan cities, Anirban has an increased interest in sustainability and being in Pune, which is a great resource for ingredients, sustainability will be his key focus area.