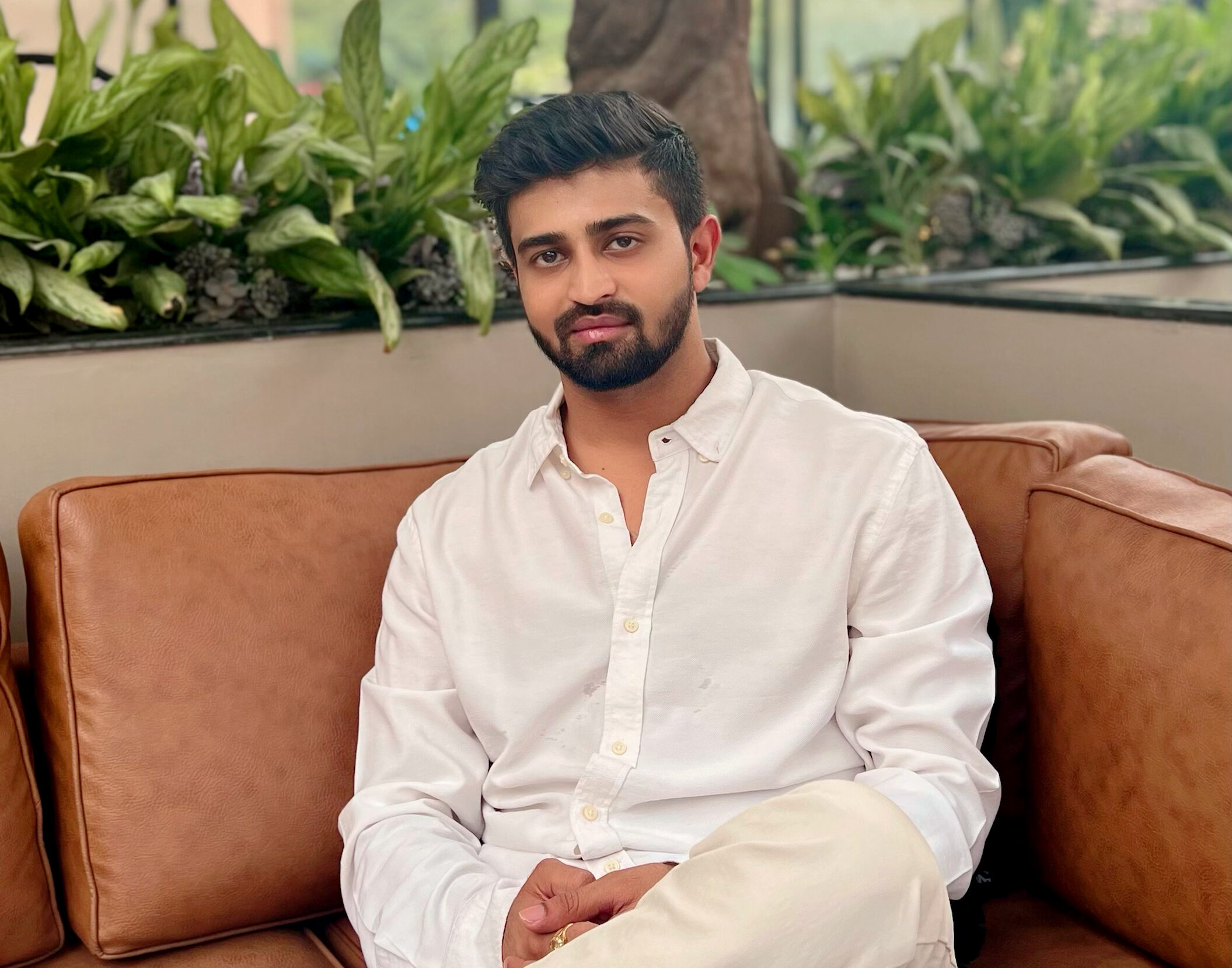 Asmita Mukherjee | Hyderabad
Samarthya Bhargava's enduring interest in the restaurant business led him to invest in a few restaurants in Delhi NCR and Goa. His learning from these ventures was that the back-end of the restaurant business is fraught with problems of adhocism, opacity, unscientific buying, lack of precision in inventory management, and unreliable supply chains. The drive to provide solutions for countering these challenges was the prime motivation for him to launch SMS SupplyPort or SupPort. In a conversation with Asmita Mukherjee Bhargava said that the aim of the brand is to aggregate restaurant demand for consumables, systemize the buying process, organise the supply chain, manage the inventory efficiently and also deliver good pricing through the use of tech-based applications. "As a brand, we help organise orders, deliveries, payments and inventory for restaurants by implementing a tech solution at our warehouse level and extending it to the restaurants. We have built our backend tech and are now focusing on the consumer-facing tech that will help us reach our goal of tech adoption," he said.
While speaking on the inception of SupplyPort, Bhargava said, "Having been involved in a few restaurants of my own I have faced with the backend and the lack of transparency between the owner and the staff. Once I started digging deeper into the day-to-day problems, a lot more disorganisation and discrepancies came to light."
According to Bhargava, the rate of tech enablement is very low when it comes to restaurants. He stated that the POS systems offer comprehensive inventory management solutions but the staff is often short-handed and doesn't end up taking the advantage of the inventory management tech available. "Using these solutions would help with bottom lines up to 15%," he stated.
While describing the supply chain problems faced by the restaurant industry, Bhargava said that a majority of problems lie with the supply chain of packaged foods. "Availability is scarce and inconsistent. This problem further extends to restaurants and their offerings to their consumers. Another huge problem faced by almost everyone in the industry is the industry standard of offering credit which leads to debt collection," he added.
As a venture, SupPort has not only survived the pandemic and the lockdowns, but has also thrived in its journey, getting an enthusiastic response from the restaurant community and even from the major brands interested in supplying their wares to the HoReCa sector. With the recent funding from strategic partners, Bhargava is confident that SupPort can now launch an aggressive expansion drive and cover all major restaurants in Delhi NCR in the next few months and the rest of the country thereafter. "We are currently focusing on Delhi NCR and wish to expand to the metropolitan cities first before moving to Tier – 2," he concluded.
asmita.mukherjee@saffronsynergies.in
asmitamukherjeehbiz@gmail.com