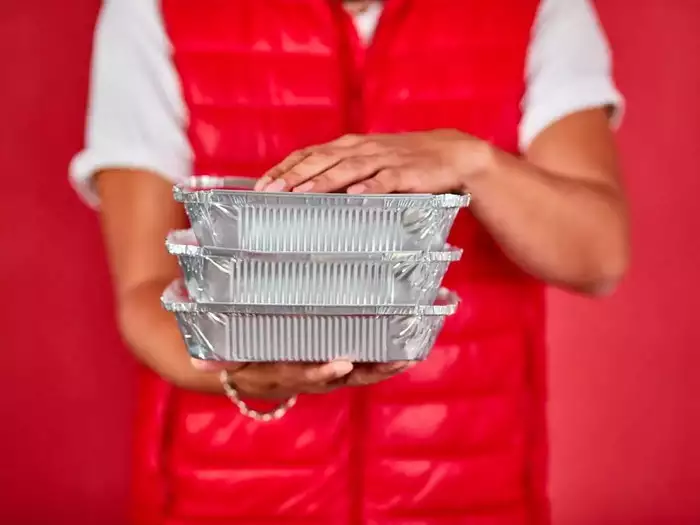 Swiggy, India's leading on-demand convenience platform, has gone live with its food delivery service in Port Blair, the capital of Andaman & Nicobar Islands. After serving millions of customers in hundreds of cities in India, Swiggy has partnered with leading restaurants and hired Delivery Executives for its maiden operations in Port Blair. With this, Swiggy is creating both direct and indirect local employment in the Union Territory while bringing great choice and convenience to consumers.
For locals and tourists in Port Blair, Swiggy is bringing the finest cuisine and delicacies to their doorstep, from over 50 restaurants in the city. These include Indian, Continental, Chinese, Italian, Thai, and a variety of biryanis and desserts among others.
Commenting on this launch, Sidharth Bhakoo, VP, Food Marketplace, Swiggy, said, "Swiggy has always been on a mission to provide its users with unparalleled convenience. With our entry into the Port Blair market, we are delivering this commitment to a new set of customers, who are eager to enjoy our world-class delivery services. We are thrilled to partner with local restaurants and aid them in expanding their businesses, while also creating employment opportunities for the local youth."
Expressing his delight, Thanveer Mohammad head of Chef's Boutique Port Blair, said, "We could not have imagined generating sales through a mobile app until a short time ago which makes me extremely grateful to Swiggy for launching in Port Blair. After the pandemic severely impacted the restaurant business, Swiggy's offering has given us new hope."
Swiggy has become a go-to destination for great food offering convenience, variety, dependability, and a world-class food ordering experience. Swiggy offers a wide selection of cuisines across popular restaurants along with seamless payment options and order tracking. By launching its service in Port Blair, Swiggy aims to assist restaurant businesses in offering their popular dishes to customers in all corners of the island.