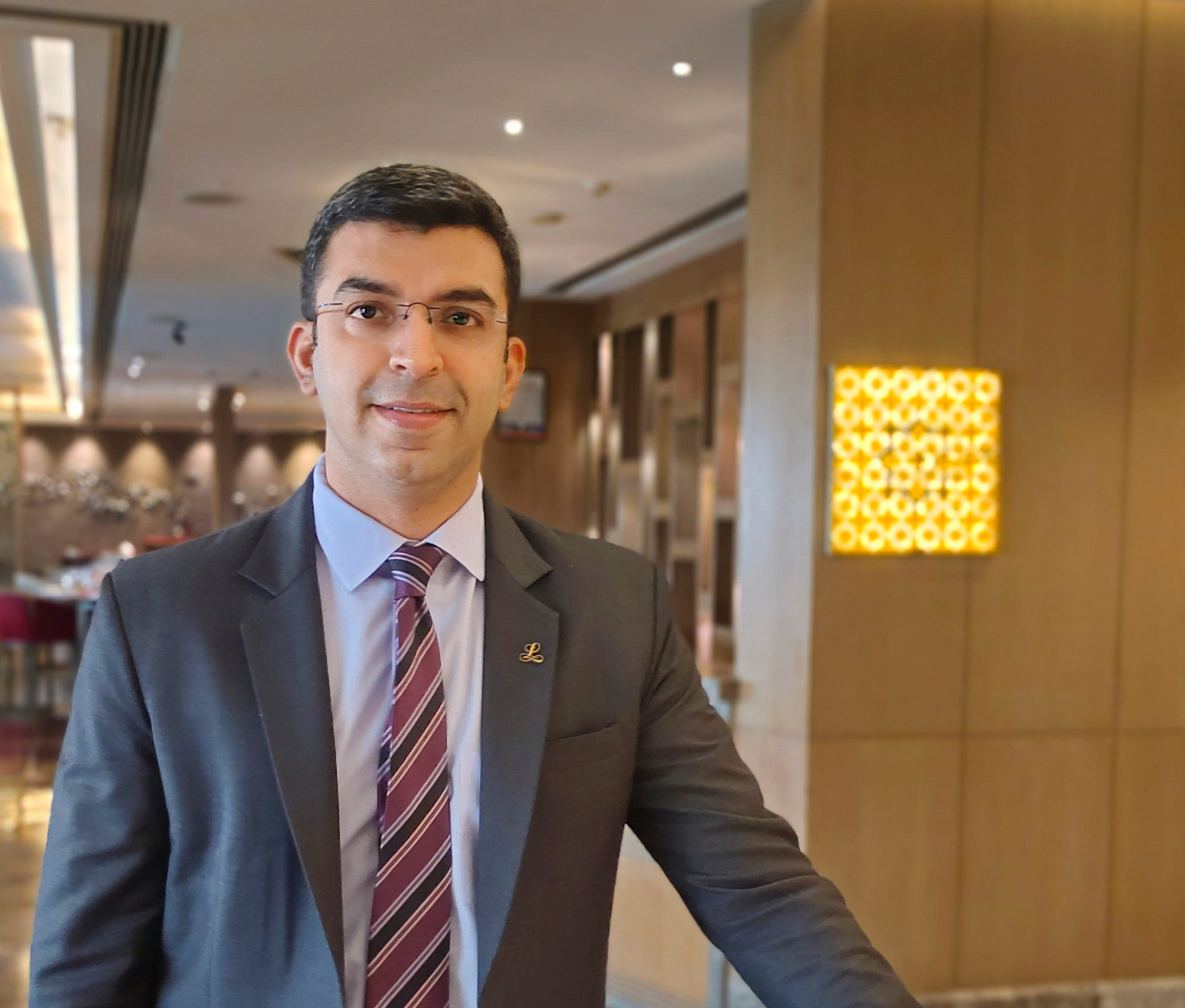 The Leela Palaces, Hotels and Resorts recently announced the promotion and appointment of Aagman Baury as the General Manager of The Leela Ambience Convention Hotel, Delhi.
A seasoned and versatile hospitality professional with a career spanning close to two decades, Aagman has worked with hotels like IHG in UK (Holiday Inn, Crown Plaza), Park Hyatt Hyderabad, Trident-BKC Mumbai and Marriott Marquis City Centre-Doha. Over the years, he has sharpened his skills in managing a diverse team of people and has championed operational excellence. With a strong commitment to pursue excellence, his attention to detail and meticulous diligence sets him apart from the rest.
Aagman joined The Leela Ambience Gurugram in April 2017 as Rooms Division Manager and was subsequently promoted as Executive Assistant Manager in March 2020 and Hotel Manager in October 2021. Shortly after, he was transferred to The Leela Ambience Convention Hotel, Delhi in the same capacity. In August 2022, Aagman was given independent charge as Hotel Manager for The Leela Ambience Convention Hotel, Delhi.
Welcoming Aagman Baury to his new role, Anuraag Bhatnagar, Chief Operating Officer, The Leela Palaces, Hotels and Resorts, said, "It is with immense pleasure that I welcome Aagman to his new role at The Leela Ambience Convention Hotel, Delhi. His ability to make astute decisions and create a supportive environment for his team members is what makes him a good leader and an experienced professional. We are very confident that Aagman's comprehensive knowledge of hotel operations will help us serve our guests better and take the guest experience at the hotel to the next level."