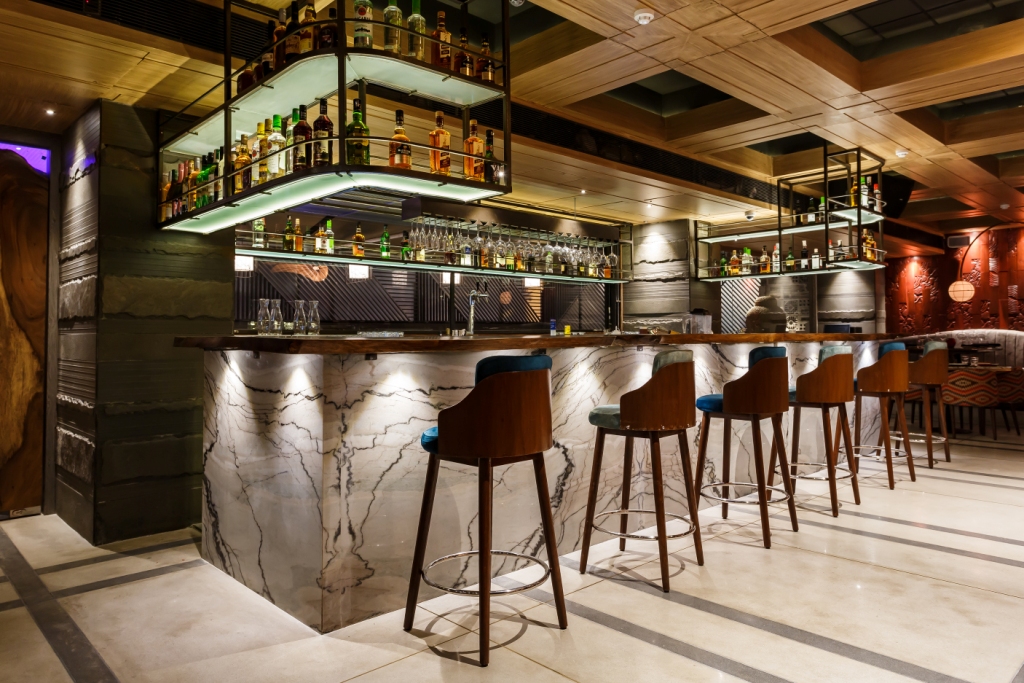 On a hot and humid October day of Mumbai, we landed at one of the city's happening locales, Lokhandwala. We braved the city's ever increasing traffic and crowd to try out the sumptuous fare at a unique Pan Asian restaurant in the locality, called Yazu. The uniqueness of Yazu – Pan Asian Supper Club comes to the fore when you pore through the menu, which is wrought with a mind boggling number of 172 dishes. The restaurant has also earned the badge of offering the first full keto menu in Pan Asian cuisine for its health conscious patrons, as well as, a Jain menu for its Jain patrons.
While devouring the fantastic non-veg dimsums of Yazu, we chatted with one of the owners of the place, Atul Chopra, who revealed that the overwhelming public response to their first outlet at Lokhandwala, has prompted them to open an outlet at Goa.
"We have finalised the place for the outlet at the Grand Mercure Goa Shrem Resort on Candolim Beach, and are planning to open it by early 2020," he added.
Chopra further confided that the lack of availability of quality restaurants in the Lokhandwala area was the reason behind their opening the Pan Asian restaurant, Yazu.
In between our conversations, we tried one of their unique offerings – the Bhut Jolokia Mule drink which blew our minds with its surprisingly refreshing concoction of sweetness laced with fiery chillies. We finished the meal with Baked Cookie Dough and Vanilla ice cream.
During the course of our visit, Yazu played host to a full house comprising patrons of almost every age group, ranging across large families to college groups. A perfect place to unwind after a long day or just chill along with your buddies, accompanied of course, with the tantalizing food.