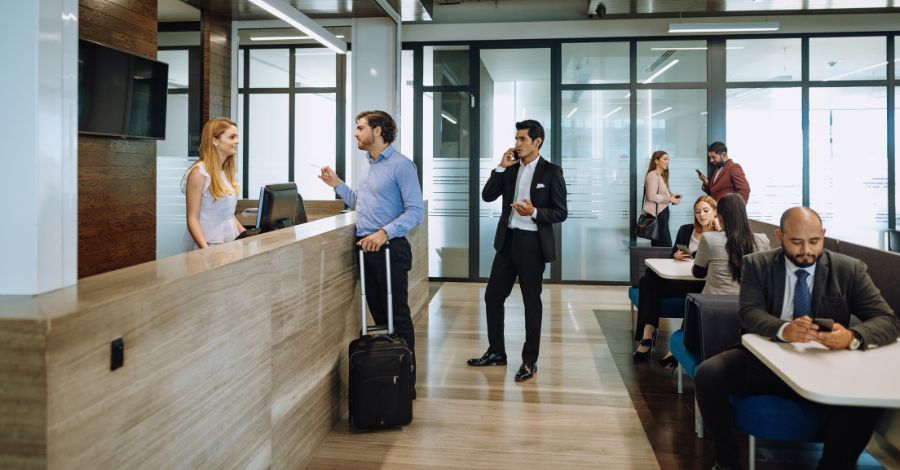 A niche B2B portal, Travepic is go-to source for all the business travel needs. With access to a vast database of hotels worldwide, one can easily search and compare rates to find the best deal for their budget.
"We are delighted with the tremendous opportunities this partnership brings for our customers," says Bijoy Nag, Director -Travepic. "It will enable our customers to improve visibility, bookings and revenue via a world-class streamlined distribution system."
Through the STAAH Channel Manager, accommodation providers of all types can integrate their property management system directly with their selected distribution channels to enable a two-way flow of room rates, availability and inventory in real-time. The continuous flow of information eliminates the need for manual entry of data to generate higher revenue and profits for accommodation providers, while also lowering their costs of guest acquisition.
"After a momentary slowdown in business travel following the pandemic, this segment is once again gaining momentum with huge revenue potential, while technology is emerging as key enabler of innovation and the gateway to further progression in this segment," says Tarun Joukani, Director – STAAH.
Founded in India, Travepic has more than 20,000 listed properties, close to 100 Corporate and more than 1000 travel agents. They specialise in budget properties, but have a good mix of properties on offer. Along with the travel offering, the corporate users of Travepic have access to advanced reporting and analytics that provide valuable insights into a company's travel expenses. Its user-friendly interface and personliased service simplifies the booking process and ensures employees have a comfortable and cost-effective stay.
"Technology is core to our advancement and enabling easy access of our partner properties to business travellers," Bijoy Nag, Director -Travepic. "This connection with STAAH is another big step for us towards accomplishing our goals."