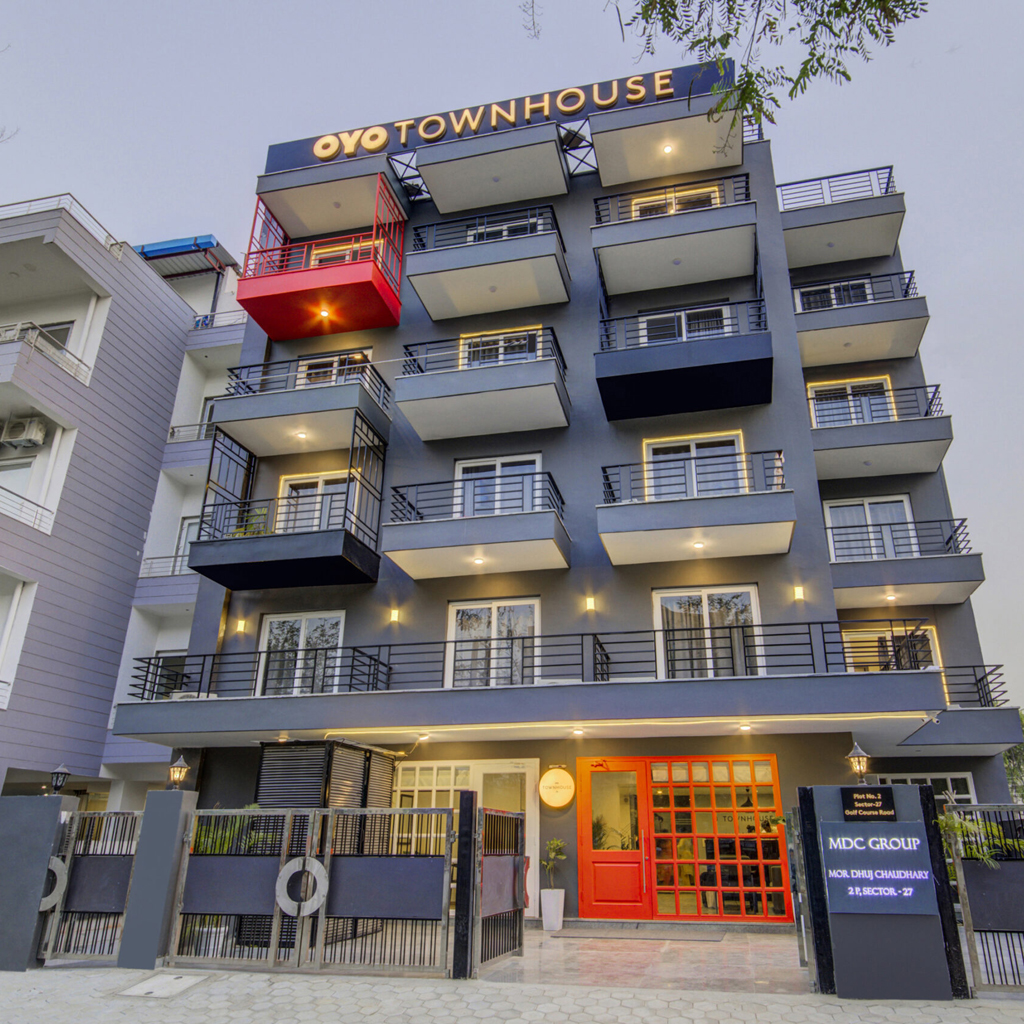 As per OYO's booking trends data this year, interestingly, Vrindavan emerged as the most booked destination with 231% YoY growth in bookings. Surpassing popular leisure destinations on Valentine's Day such as Goa & Manali, the high consumer demand for Vrindavan indicates that today, Indians wish to celebrate Valentine's Day as a day to spend quality time with family and friends. Since Valentine's Day falls on a Tuesday this year, booking trends indicate that consumers are keen to combine the weekend with Valentine's Day to head out on a holiday.
The company also observed a nearly 35% increase in bookings for Valentine's Day, despite being a weekday. This is similar to the record-breaking spike in demand recently during the Republic Day week, a public holiday weekend that witnessed a spike in demand for leisure destinations after the peak holiday season. On 26th January 2023, with around 75%, Goa clocked in the highest share in bookings.
As per the global hospitality technology player's data analysis, with approx. a 231% increase in bookings, Vrindavan has clocked in the maximum number of bookings this Valentine's Day, as compared to last year. This is followed by destinations such as Bangalore (51%), Hyderabad (47%), Pune (45%), Kolkata (38%), Chennai (35%), and Mumbai (19%).
With a whopping 147% increase compared to last year, this V-Day, a majority of travellers are opting for hill stations over beach destinations. The average duration of stay has also increased from 2 days to 4 days in 2023 vs 2022, indicating consumer demand for longer trips over staycations – a trend that popularised during the early post-pandemic period. Budget-friendly properties remain the go-to accommodation option for majority travellers, while some consumers are willing to spend extra bucks for premium properties.
Speaking on the increased bookings, an OYO spokesperson said, "It is interesting to note that people are now willing to travel on weekdays as well when there is a good opportunity. The booking trend clearly shows that people in smaller cities are also as ambitious as their counterparts in metros when it comes to spending on experiences. We are happy to provide them a comfortable stay a quick getaway and make informed decisions with our initiatives such as Super OYO, Check-in Ratings, Book Now Pay Later and nearby hotels among others".