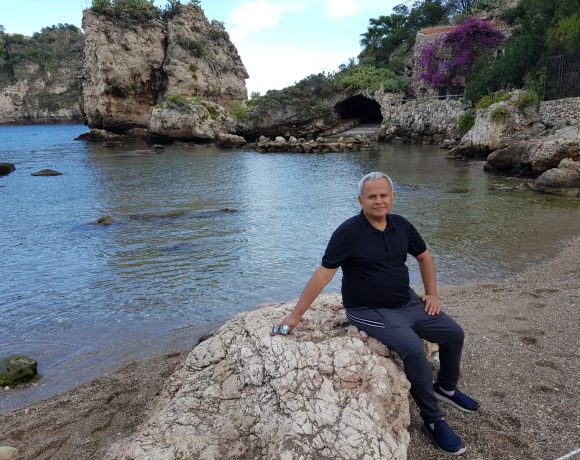 Much more needs to be done to blend hospitality and medical institutes in the wake of growing medical tourism
When a newbie three-star hotel in Delhi leased itself into a maternity hospital, there was hardly a flutter since this happened in the throes of a stumbling economy following the Covid conundrum. However, the opportunities for the hospitality industry that simmer within the medical business need to be given a closer look.
Medical tourism is big business and understandably, given its rather distinct character, remains on the fringe of tourism sensibility and understanding. This has got to change.
Just recently, the government has strengthened its push by expanding its e-tourism VISA regime to include medical visas in which foreigners can now stay on for over six months at a go.
Those in the know have already predicted a 110% growth in the medical tourism sector in the next few years. By 2030 alone, India is expected to treat over 3 million international patients. It's time they are perceived as tourists as well.
Infrastructure wise, Maharashtra is at the forefront of medical tourism in the country. The rest of India has to brace itself for a strong push if it wants to not be left out of this gravy train.
A collaboration or bridge between the hospitality and medical tourism industry is necessary. The expertise of hospitality professionals needs to be diverted towards medical tourism in efforts to build a skilled workforce. While medical tourism and hospitality programs and courses are available in institutes, the need of the hour is to make it more specific, focused, in tune with modern trends and in sync with the medical and healing institutions. Not only hospitality, travel specialists, operators, front office managers, housekeeping and the entire gamut of kitchen operators and managers have to be integrated in the process.
Asian, African, and European countries are keen on Indian healthcare institutes and with the renewed push from the government and embassies there this business is set to create a revolution of sorts.
This doesn't mean hotels in the red convert themselves or sell themselves to hospitals. The hospitality world might want to pick its best brains to seek links, opportunities and avenues to chip in.