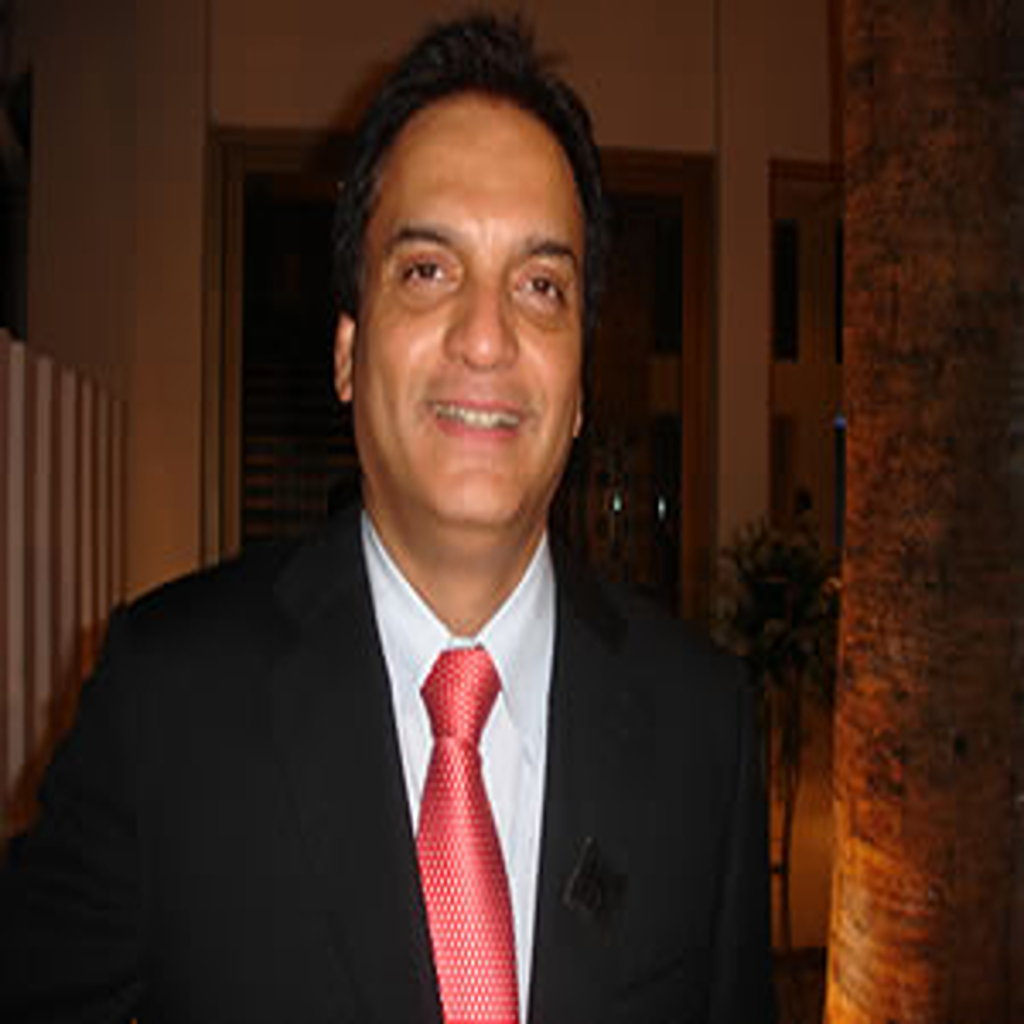 Gate Gourmet, a subsidiary of Swiss giant gategroup which provides in-flight catering services, and Indian food catering firm Travel Food Services (TFS), have forged a joint venture (JV) alliance to provide in-flight on-board catering services targeted mainly at low-cost airlines. TFS is the majority partner in the 60:40 joint venture, which has kicked off operations under the TFS-Gate brand starting this month. The JV has tied up with Jet Airways as a first move and will cater to 500 Jet flights a day, a top company official said.
"The buy-on-board business is evolving rapidly… we are trying to create aspirational values within low-cost carriers and offering multiple types of foods on board," Sunil Kapur, Chairman and Executive Director, TFS said. He added that besides Jet Airways, TFS would enter into partnerships with other low-cost carriers like Indigo and GoAir later this fiscal.
The move is being seen by industry experts as a win-win as it helps Gate step up its presence in emerging markets, and marks the privately-held TFS' entry into the fast growing on-board, in-flight catering segment.
In February this year, Gate had completed 100 per cent acquisition of Indian airline catering company Skygourmet from India Hospitality Corp (IHC), by acquiring the remaining 26 per cent of Skygourmet. According to a ET report by Ratna Bhushan, Gate had already acquired 76 per cent of Skygourmet in November 2010 for USD 92 million. TFS was formed in 2009 to focus on food services within the fast growing travel sector. Founded by entrepreneur Sunil Kapur of restaurant group Blue Foods, which debuted in year 2000 in Mumbai, now operates close to 150 restaurant outlets across the country, including Italian restaurant Spaghetti Kitchen, Copper Chimney which serves North Indian cuisine.
Kapur said TFS' long-term plans include exploring food and beverage catering opportunities to metro stations and the railways. TFS services restaurants like Mad Over Donuts, Cafe Coffee Day, Nirula's, Domino's, Haagen-Dazs and Noodle Wok at Delhi and Mumbai airports.
The Indian in-flight buy-on-board service is barely one-tenth of what it is in developed markets. Globally, the in-flight catering sector is estimated in excess of USD14 billion.