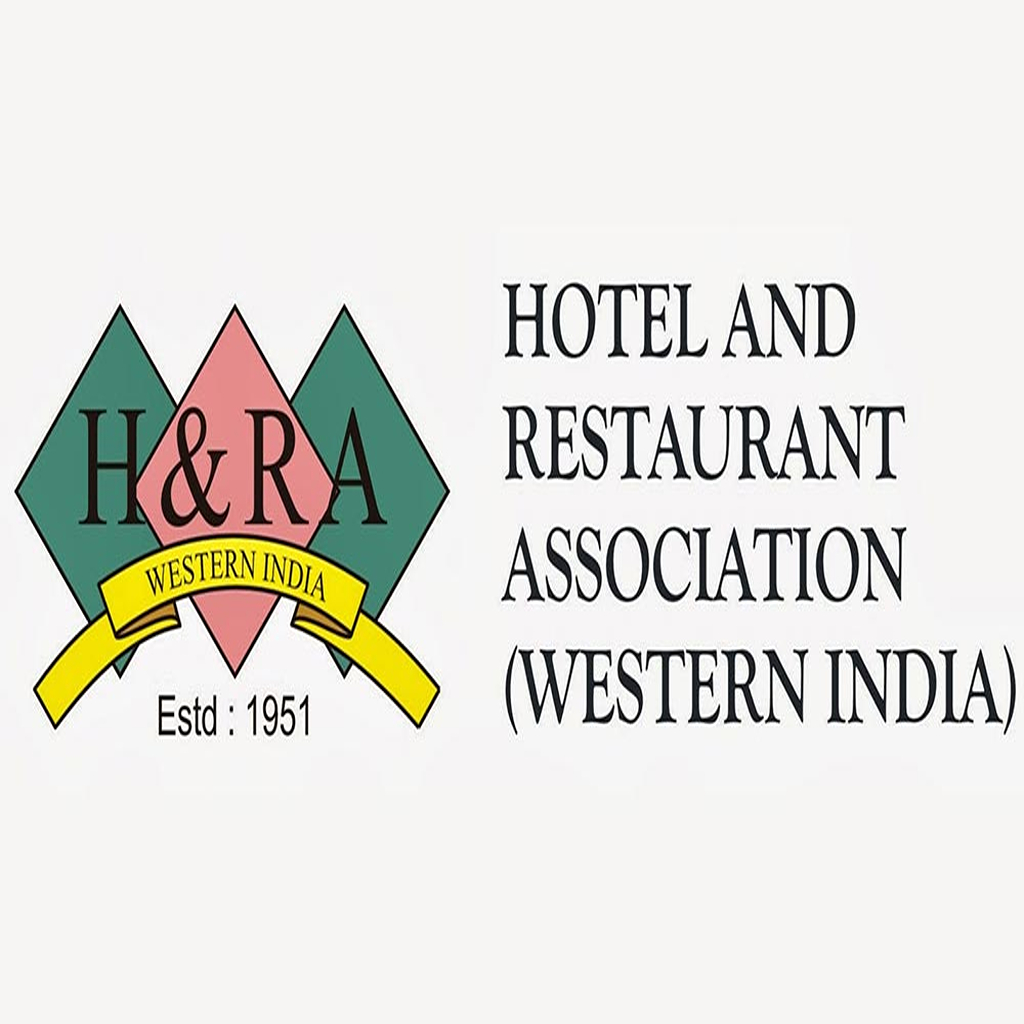 The Hotel and Restaurant Association of Western India (HRAWI) in collaboration with the Food Safety and Standards Authority of India (FSSAI) conducted its latest Food Safety Supervisor Training in Advance Catering (FoSTaC) programme on 3rd April at the Ramsukh Resorts & Spa in Mahabaleshwar. The programme was inaugurated by Ramsukh Resorts & Spa's GM – Mr Sunil Nambiar; its Finance Head – Mr Balasaheb Aiwale; Chef Khem Bum; Chef Babalu Prasad; FSSAI Trainer – Mr Praveen Andrews; and Mr Hemanshu Chauhan, Assistant Secretary General, HRAWI. 38 hospitality professionals participated in the training programme that was conducted by Mr Praveen Andrews.
"Our continuous effort to host the programmes regularly reflects HRAWI's commitment to ensuring the highest standards of food safety in the hospitality industry. FoSTaC is an initiative of FSSAI for inculcating the best levels of safety and hygiene standards among food handlers in hospitality. By equipping hospitality professionals with the necessary skills and knowledge, we aim to promote safe and healthy food practices and enhance the overall quality of the industry. We encourage all catering professionals to participate in this valuable training programme," says Mr Pradeep Shetty, President, HRAWI.
HRAWI has successfully trained and certified 2537 hospitality professionals across India's Western region in FoSTaC and FSSAI's Management Training Program.