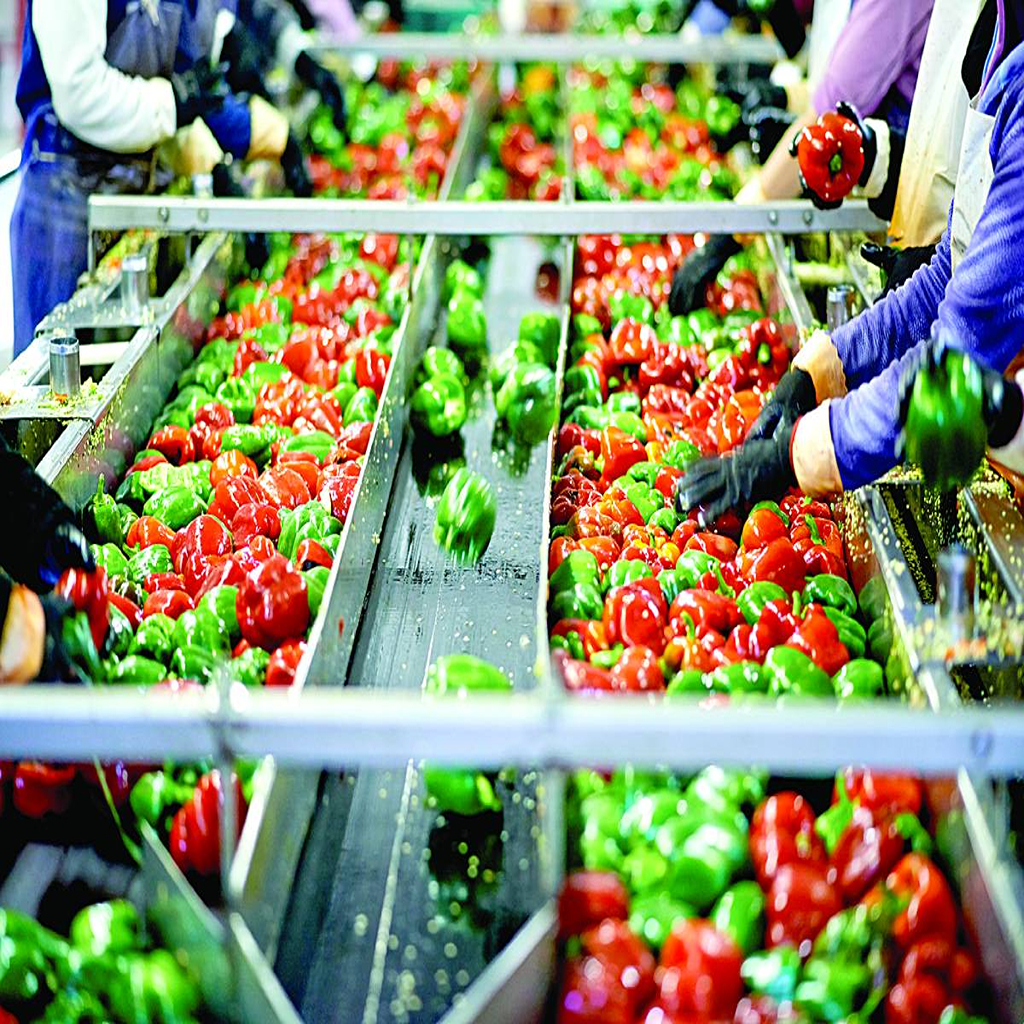 Merck Life Science's BioMonitoring business has introduced its Food and Beverage segment, aiming to educate the industry and microbiologists about the latest advancements in food safety and hygiene monitoring. With a firm commitment of raising awareness about safe and hygienic food practices, the Food & Beverage segment recently organized an interactive virtual session "Safety before Tasty". The session featured Dr. Kurush Dalal, an Archaeologist, Historian, and Culinary Anthropologist in conversation with Dr. Veena P. Panicker, Head of Biomonitoring at Merck Life Science India, where both subject matter experts discussed topics related to food history, safety, preservation, and processing.
During the conversation, Dr. Dalal took the audience on an immersive journey of the history of food. He emphasised how modern food and Indian cuisine have deep roots dating back to the Neolithic and Chalcolithic periods of the Indian subcontinent, which were influenced by several factors such as terrain, geography, and local climate. As an enthusiastic advocate for food safety, Kurush emphasized that educating people about food safety is essential to safeguarding the health and well-being of consumers. This involves educating them on proper cooking techniques to ensure food safety, identifying foods that are free of harmful contaminants, and advising them on what to avoid to mitigate potential health risks.
Dr. Veena Panicker delved into the intricate process of food manufacturing, highlighting the crucial steps involved in bringing raw materials in, sorting them, and engaging in in-process activities before finally packaging the finished product. She emphasized the importance of ensuring food safety at each stage of the process, from scrutinizing the source of the food to the methods employed before it reaches processing facilities, and evaluating the environment and personnel involved in food management.
Merck is actively working to ensure the safety of the food supply chain. Dr. Panicker highlighted the trend towards adoption of innovative technologies in the food safety industry and how Merck is contributing to it by working closely with the manufacturers as well as the regulatory bodies to resolve issues and concerns about the safety and efficacy of the products. It also includes hands-on training for food inspectors and processors at Merck's Centre for Microbiological Analysis Training (C-MAT) Lab, which has strong roots in technology and innovation and provides the best analytical and microbiology products in the biotech space.
In his closing remarks, Kurush Dalal emphasised on the importance of embracing innovative technologies in food safety and while applauding the BioMonitoring division for their significant contribution in this field.