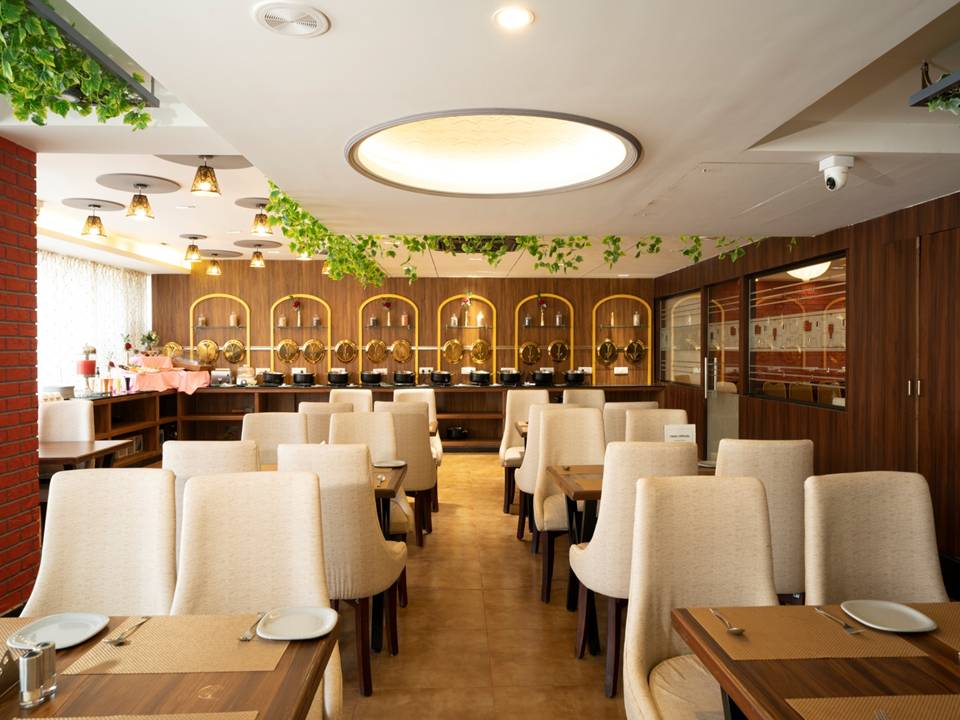 Pride Hotels Group is proud to announce the launch of Pride Biznotel at Whitefield', Bengaluru. Located in the vibrant Whitefield area of Bengaluru, Pride Biznotel offers a perfect blend of comfort and convenience for business travelers. With its strategic location near major business hubs, IT parks, and entertainment centers, the hotel caters to the needs of modern professionals.
Announcing the launch Satyen Jain, CEO of Pride Hotels said, "Expanding our Pride Biznotel brand to multiple locations is a testament to our commitment to meeting the discerning needs of business travelers. With the launch of Pride Biznotel Bengaluru at Whitefield, we are strategically catering to the thriving business community in the IT hub of the city. We look forward to creating memorable experiences for our guests at Pride Biznotel Bengaluru".
"We are delighted to launch Pride Biznotel at Whitefield, Bengaluru. This will be our second property in the city, with our flagship Pride Hotel Bengaluru located at Richmond Road. Bengaluru has earned the reputation of being the "Silicon Valley of India" due to its thriving IT industry and being home to numerous multinational companies, technology parks, and research institutions. With its strategic location, impressive decor, delectable food options, exceptional banqueting facilities, and a host of hospitality services, we are confident that the hotel will resonate with guests seeking a memorable and comfortable stay" said Atul Upadhyay, Senior Vice President, Pride Hotels Group.
Pride Biznotel at Whitefield, Bengaluru will encompass 65 spacious rooms, a banquet hall, Imperial with capacity of approximately 200 people that includes a board room, Chowki, an Indian cuisine restaurant to cater 150 people, and live kitchen, and a spa, a fitness centre & Cafe Pride a rooftop restobar coming soon. Rooms are equipped with LED TV, mini bar, tea/ coffee maker, Wi-Fi, heater, individual air conditioning, and comfortable beds.
Pride Hotels Group has a presence in around 56 great locations with 5,390 rooms, 109 restaurants, 152 banquets, lawns, and conference halls. The group operates and manages a chain of hotels under the brand name "Pride Plaza Hotel" an Indian Luxury Collection, "Pride Hotel" which are conveniently centrally located business hotels, "Pride Resort" at mesmerizing destinations, Mid-Market segment hotels for every business "Pride Biznotel" and a fresh concept of Premium luxury serviced apartment stays "Pride Suites". All brands are well appreciated and frequented by celebrities, corporate, and domestic & foreign tourists.