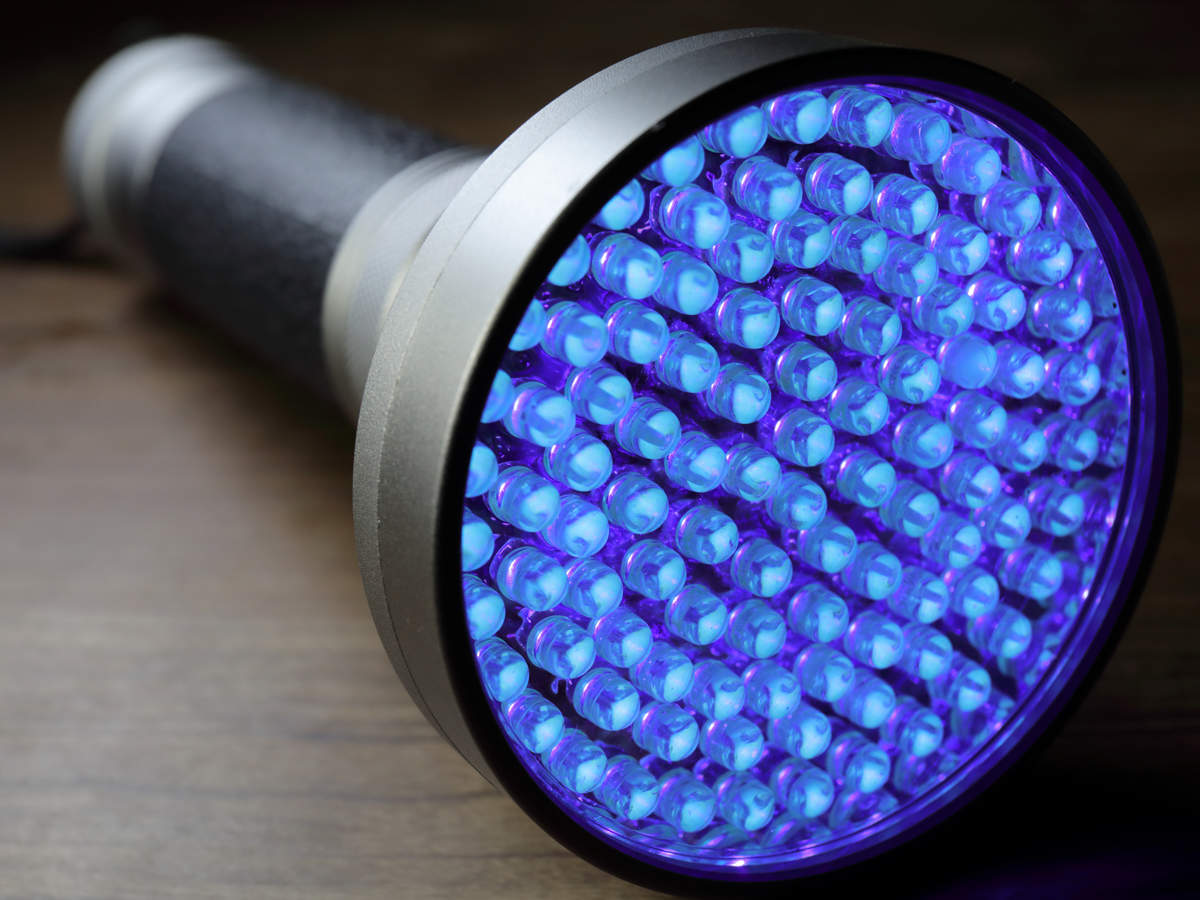 RJ Group has recently introduced a range of UVC Light disinfection products, which has been validated to effectively inactivate SARS-CoV-2, the virus that causes COVID-19. The company has taken a fresh approach by offering products that are designed with UV-C light sterilisation technology. These products can be customized to service the specific demands in the hospitality sector.
RJ Group has ensured strict quality control on every single product units. All its products are 100% designed from the homegrown tested technology with ISO 13485 certification to manufacture UVC systems and the testing report generated from Haffkine Institute. This new range is entirely Made in India, The company's support to the government's call for 'Aatmanirbhar'.  The UV-C technology in these is designed in accordance with the norms suggested by medical and research bodies to disinfect surfaces from germicidal bacteria. The UV-C light is germicidal – i.e., it deactivates the DNA of bacteria, viruses and other pathogens and thus destroys their ability to multiply and cause disease. Thus, when the organism tries to replicate, it dies.
To meet the growing demand for products in the health security space, RJ Group has developed this defence range for fighting efficiently against COVID-19. UVC Light disinfection in hospitality settings allows you to realize all the benefits of germicidal lighting in limited space applications such as PTACs, Fan Coil Units, and Water Treatment. The benefits are numerous including reduction of bacteria, viruses, mold and odours in the common area of a hotel such as Lobby, Kitchen, Rooms and banquets. These products are made of 99% CRCA Steel and 1% non-toxic plastic components. This is one of the few key differentiators that set these products apart from its competition and also enhances its self-life. The lights have a life span between 4000 hrs to 16000 hrs. Post that only the lights need to be changed.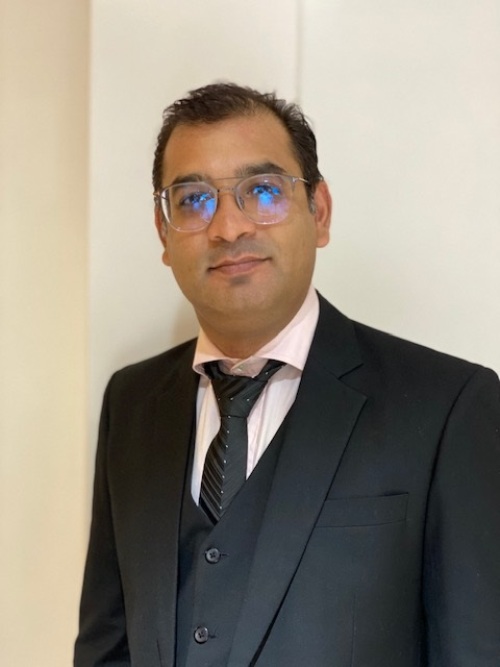 Piyush Agarwal, CEO, RJ Group of Companies, said, "As India is uplifting lockdown in phases across the country and the hospitality industry resumes operation in the 'new normal', health security has become a priority for everyone. It's known that the hotels and restaurants have a large number of points of interaction that are used by employees and guests. The common touchpoints areas such as check-in and informational kiosks, payment devices, order taking stands and on-table devices –all of these can be a source of transmission for harmful viruses
and bacteria. And it's humanly impossible to maintain cleanliness standard without errors. UVC technology used in our light disinfecting system helps in effectively disinfecting surfaces from germicidal bacteria that fuel the growth of viruses at one go. By its usage, we are not only eliminating the viruses that are responsible for this pandemic but also creating a future safety net of protection for possible stronger viruses that could affect life."
Dev Anand, Director – Marketing, RJ Group of Companies commented, "Today, there is a rise in the demand for disinfecting products in the market and being a pioneer in the segment with over two decades of experience with a highly skilled team; it was incumbent on us to launch products that can help our countrymen in this fight. We truly believe in Aatmanirbhar, thus we are heavily relying on homegrown technologies, talents and our inhouse R&D to create world-class products. We are reaching across the Hospitality industry to equip them first, right from the entry of Vegetables, Food, Customer luggage entering the Hotel Premises to the sanitization of Rooms, Restaurants, Banquets hall, Gym and all Common Passages. So that their Customers can use the facilities with Ease. we will further plan on the national and global expansion in due course."