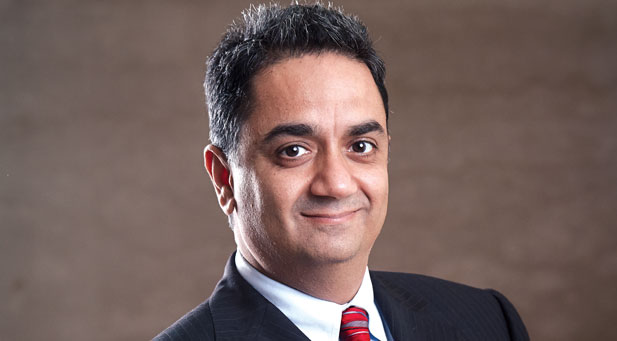 After a hiatus caused by the global pandemic, Hotel Investment Conference – South Asia (HICSA)by Hotelivate had organised an in-person conference in 2022 to instil confidence in the industry after the devastating pandemic. The upcoming 18th edition is going to be the second in-person event after the pandemic. HICSA is again gearing up to bring forth interesting sessions, meetings, conferences and networking opportunities exclusively designed for the hospitality industry.
In the past 17 years, HICSA has come a long way from 190 attendees to having between 500-600 delegates from more than 25 countries across the world and evolving into the premier hospitality event of the South Asian Region. Traditionally the conference has always been held in Mumbai or Delhi, but this year, it is scheduled to be held in Bengaluru for the first time at The JW Marriott Bengaluru Golfshire Resort & Spa and Hilton Garden Inn – Embassy Manyata Business Park. In its new avatar, HICSA is poised to witness a new city, new hotels, a new format and a new theme.
HICSA 2023 is scheduled to be held on April 11th – 13th. The theme for this year is AI – Artificial Intelligence, Astute Investments and Aesthetic Interiors – all three being an integral part of the hospitality sector, going forward.
This edition comes with exciting new experiences which include exclusive golf tournaments at the JW Marriott Bengaluru Golfshire Resort & Spa and bar hopping to some of Bengaluru's extravagant bars.
"In line with our theme for this year, we will be emphasising on major topics such as Capital for growth, A step ahead with Tech, The Art of Making Deals and, Sustainable Interior Design," a statement by HICSA said.
A few notable speakers this year who have already confirmed their attendance are Anil Chadha, Divisional Chief Executive, ITC Limited Hotels Division; Dilip Rajakarier, Group CEO, Minor Hotels; Dimitris Manikis, President, EMEA Wyndham Hotels and Resorts; Jitu Virwani, Chairman and MD Embassy Group; Lakshyaraj Singh Mewar, Executive Director, Historic Resort Hotels; Neil Jacobs, CEO, Six Sense Hotels Resorts and Spas; Puneet Chhatwal, CEO, IHCL and Zubin Saxena, Managing Director and VP Operations, South Asia Radisson Hotel Group.
Commenting on the 18th anniversary of HICSA, Manav Thadani, Founder Chairman of Hotelivate said, "This year's edition will be unique and special in many ways. We are excited to host the event in a new city in a new avatar. Over the years we have had a similar format, but change is truly the only constant! We are delighted to be in Bangalore which brings us closer to the new hospitality tech start-ups as well as in close proximity to some of the brands based in the South which have never traditionally attended HICSA."