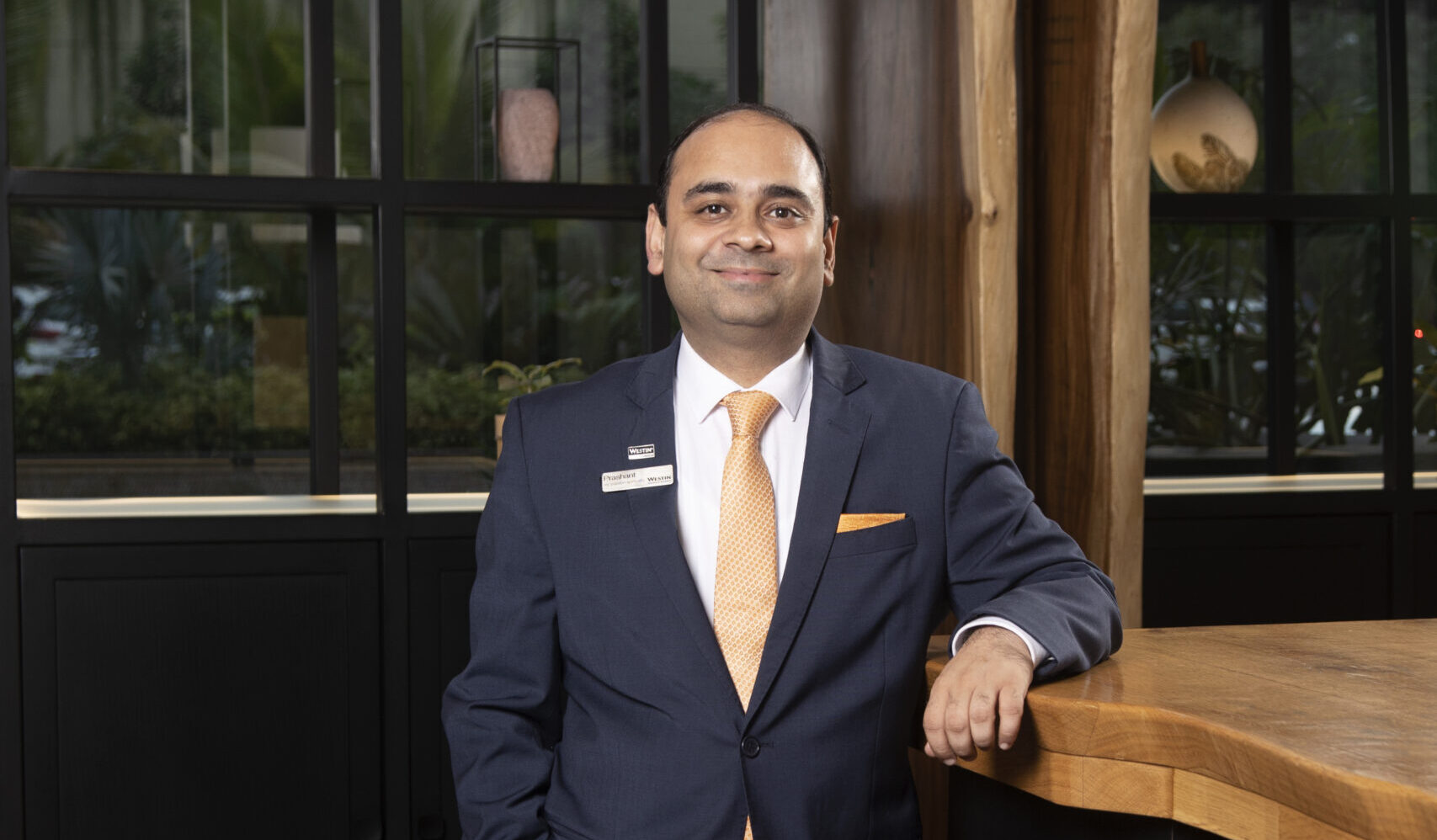 The recently renewed Westin Mumbai Powai Lake and Lakeside Chalet, Mumbai – Marriott Executive Apartments has appointed Prashant Chadha as their Cluster Hotel Manager. Prashant is known to be a seasoned hotelier with over two decades of experience in skilled operational and business process management. He has been instrumental in translating strategic vision into quantifiable commercial results across several hotels.
Having worked across leadership roles over his decades-long journey with ITC Luxury Collection Hotels, PAN India, he will now be spearheading operations for the cluster hotels along with bringing in newer perspectives to the positioning of Westin's 6 brand-centric pillars. In his role as Hotel Manager for The Westin Mumbai Powai Lake and Lakeside Chalet – Marriott Executive Apartments, he will be seen exhibiting a vast knowledge of management systems, guest services, and overall support systems alongside attaining business goals and bringing in cost efficiencies to ensure repeat and referral business.
Prashant is widely referred to as the 'feet on wheels' personality and is known for his proficient guest handling and business development skills. He is a 'go-to' hotelier who is much sought after by guests for customizing their experiences. His achievements talk about manifesting in numerous accolades within the industry including awards by FHRAI and leading industry publication houses. In his words, 'Dedication, Discipline, and Diligence' are what define his characteristics, and 'Life gives no re-takes is the motto he abides by
On his appointment, Prashant mentions, "I feel immense pride in being a member of a prestigious hospitality brand such as Marriott International. My responsibilities here are immense but with a strong support team by my side, I am looking forward to making my journey an enriching one".
Prashant takes on his new role with excitement, dedication, and a commitment to make a difference. His mission is to enable, enrich and enlighten all those around him.