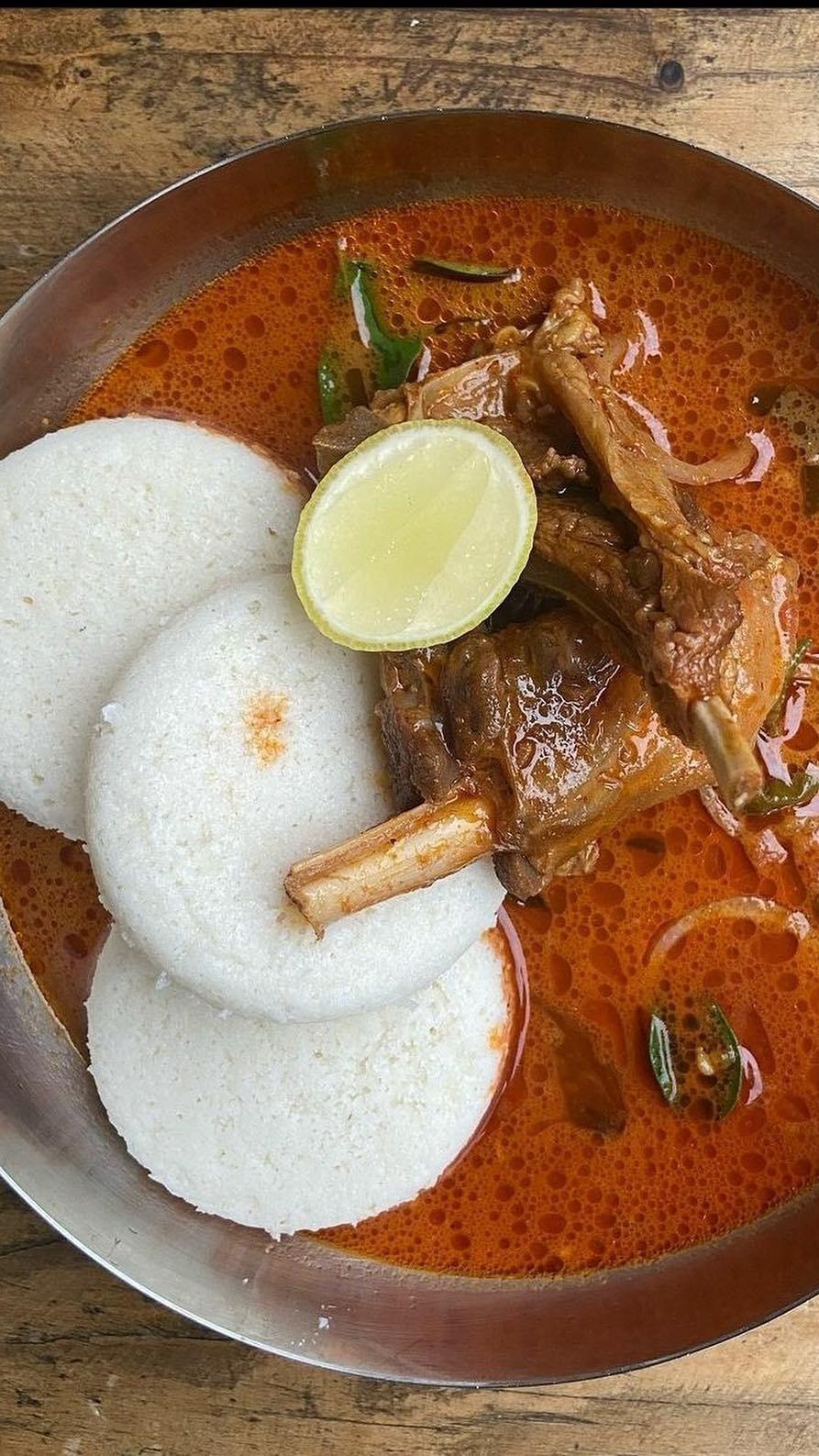 We Idliwale has launched another outlet at NIBM road, Pune. The brand specializes in regional South Indian food inspired by the streets and households of South India. We Idliwale offer idlis and dosas served with delicious non-vegetarian curries – the perfect pairing.
As the demand for South Indian food rises, We Idliwale decided to tap into nostalgia with honest, playful and comforting food. In August 2019, they opened a 150-square-foot shop in Baner with a limited menu of 4 dishes, all of which included the much-loved idlis. They gradually began expanding their menus with dishes like ghee roasts, dindigul biryani and the delectable Jaffna Prawn Curry.
Their Viman Nagar outlet opened in July 2021, and boasts of an open kitchen and an expansive menu, consisting of dosse, Kerala parotta and much more. In April 2022, Neha Anand of Kings Group Ventures joined their partnership and supported their goal of expanding domestically and internationally. The restaurant recently opened their third outlet in Pune at NIBM, with a larger seating capacity, but the same high quality and satiating flavours from down south.
At the launch of the outlet, Abhishek Joshi, chef and co-founder, We Idliwale said, "We Idliwale is our expression of introducing regional South Indian food, peppered with familiarity that is common to every household. The inspiration for our food comes from the meals that I have been exposed to while growing up. We run We Idliwale with a strong belief in collaborating with like-minded people and products. For us, it's all about taking a humble dish to the next level with a right mix of implementing correct cooking techniques, sourcing the right ingredients and staying honest to the recipe. My childhood friend, Chirag Jadhav, who harbours a strong business acumen, handles the operations of the company, while I look after the kitchen. Today we're grateful that our efforts have brought us another space in Viman Nagar and NIBM, with a relatively bigger menu where we can delve deeper and express ourselves better to bring good food on the table."
In the coming days, We Idliwale plans to grow the business beyond Pune backed by Neha Anand and the Kings Group Venture's Food and Beverage operations.