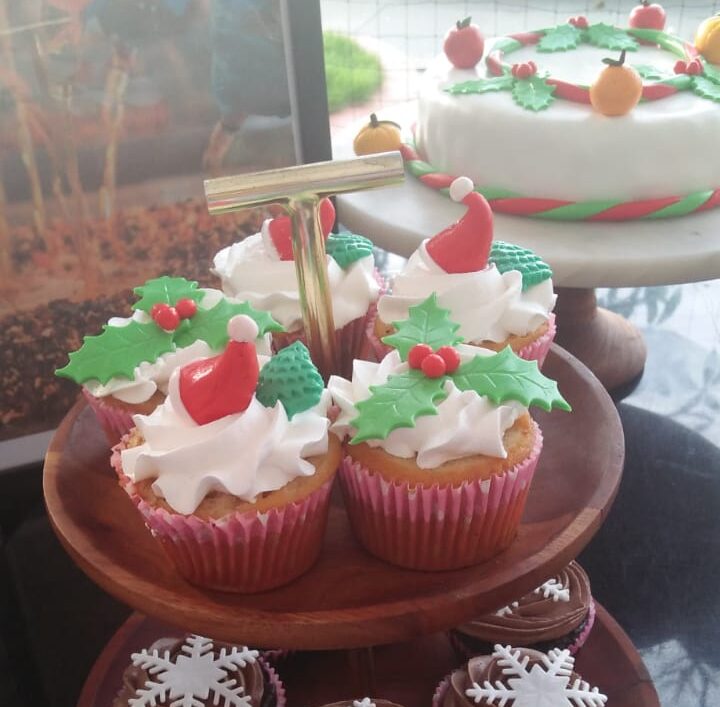 Goa Marriott Resort and Spa hosted a Cake Mixing Soiree on October 15, 2022. This was followed by High Tea spreads, a variety of house wines, and a lot more. The grand event saw residence guests, prominent socialites in Goa, and hotel associates thoroughly enjoying this elegant event.
Guests celebrated the season by donning aprons, gloves, and chef hats. Raisins, glazed red cherries, mixed fruits, black currants, dried apricots, walnuts, and cashews were soaked in a variety of delectable beverages.
Executive Chef Amit Dash and his team showcased high-end cuisine, decadent appetizers, and intoxicating drinks that kept the spirits high throughout the evening. The desserts served were petite and in keeping with the exciting occasion, thanks to the talented team of culinary experts.
On this occasion, Gaurav Apte, General Manager, Goa Marriott Resort and Spa expressed "The resort is known for creating an ideal atmosphere for an uplifting evening of up-scale hospitality with delicious food and drinks; it gives us immense pleasure to have our guests participate in the annual ritual and create unforgettable memories". Our Executive Chef Amit Dash further added and explained 'The proportion of dry fruits and the alcohol used into the sumptuous mix. The alcohol preserves the dry fruit mixture which is eventually used to make Xmas cakes a month later,"
With an elaborate set up, the breath-taking ambiance of the hotel, festive décor, and cuisines to match the festivities, it was a perfect blend of an evening filled with panache, excitement, and cheer.