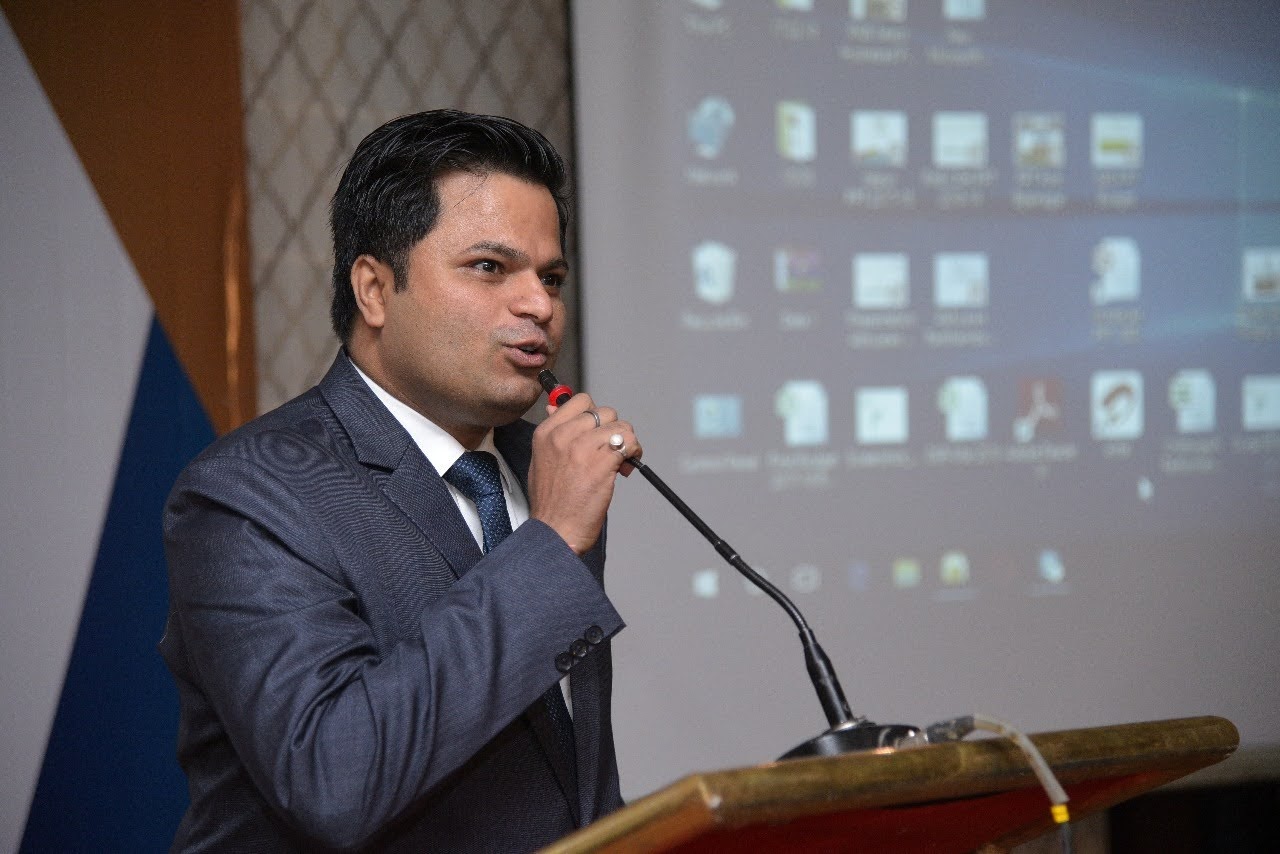 ShriGo Hotels & Resorts, announces their next phase of expansion with the opening of ShriGo Resort & Spa Pattaya. The hospitality chain currently operates 43 properties across India and wants to add 50 more properties by 2023. Along with the domestic expansion, the company is also eyeing the international market. After Thailand the group will be entering Bhutan, Vietnam, and Sri Lanka.
The newly opened ShriGo Resort & Spa Pattaya is within 2 km from Pattaya Beach and 5 km from Jomtien Beach. The luxurious resort has 70 rooms, restaurant, pool bar, spa, and conference hall. All the rooms & public places are fully furnished, well equipped with technologies, amenities & facilities.
The group already has a large network of hotels and majorly caters to Tier 2-3 cities which often faces a dearth of good hotels. In order to cater to the different target audiences, they have three sub-brands to opt from- ShriGo Hotels represents 5 star properties, Spring Sky is for 4-3 star hotels whereas under Purple Pearl, economy hotels falls.
The chain hotels by virtue of the immense synergies, distribution network, central reservation systems, pan-India sales and marketing infrastructure, support and a deeper knowledge pool have a tremendous edge over stand-alone hotels. In order to stay ahead of the competition the chain is designing unique experiences to address the travel needs of today's well-travelled travelers. Along with this it has a major focus on staff grooming and development.
Sudhir Awasthi, CEO, ShriGo Hotels & Resorts shared, "We have received a phenomenal response, with the increase in inbound and outbound tourism, the tourism sector is witnessing a healthy demand. As a group our whole focus is on national and international expansion. We are collaborating with multiple properties but have stringent checks in place. We ensure the property owners must share ShriGO brand ethos before being taken on board. In order to provide more flexibility, we offer multiple collaboration options to our prospective partners. They can go for management contract or dry revenue sharing or leased contract or revenue sharing with minimum guarantee. We believe in generating win-win solutions for all the stakeholders. Our aim is to open 150-170 hotels by 2023 with an average key size of 60 rooms and above. Also, we will be entering the European market".
In order to tap into the wildlife and spiritual market, by next quarter they will be opening properties.