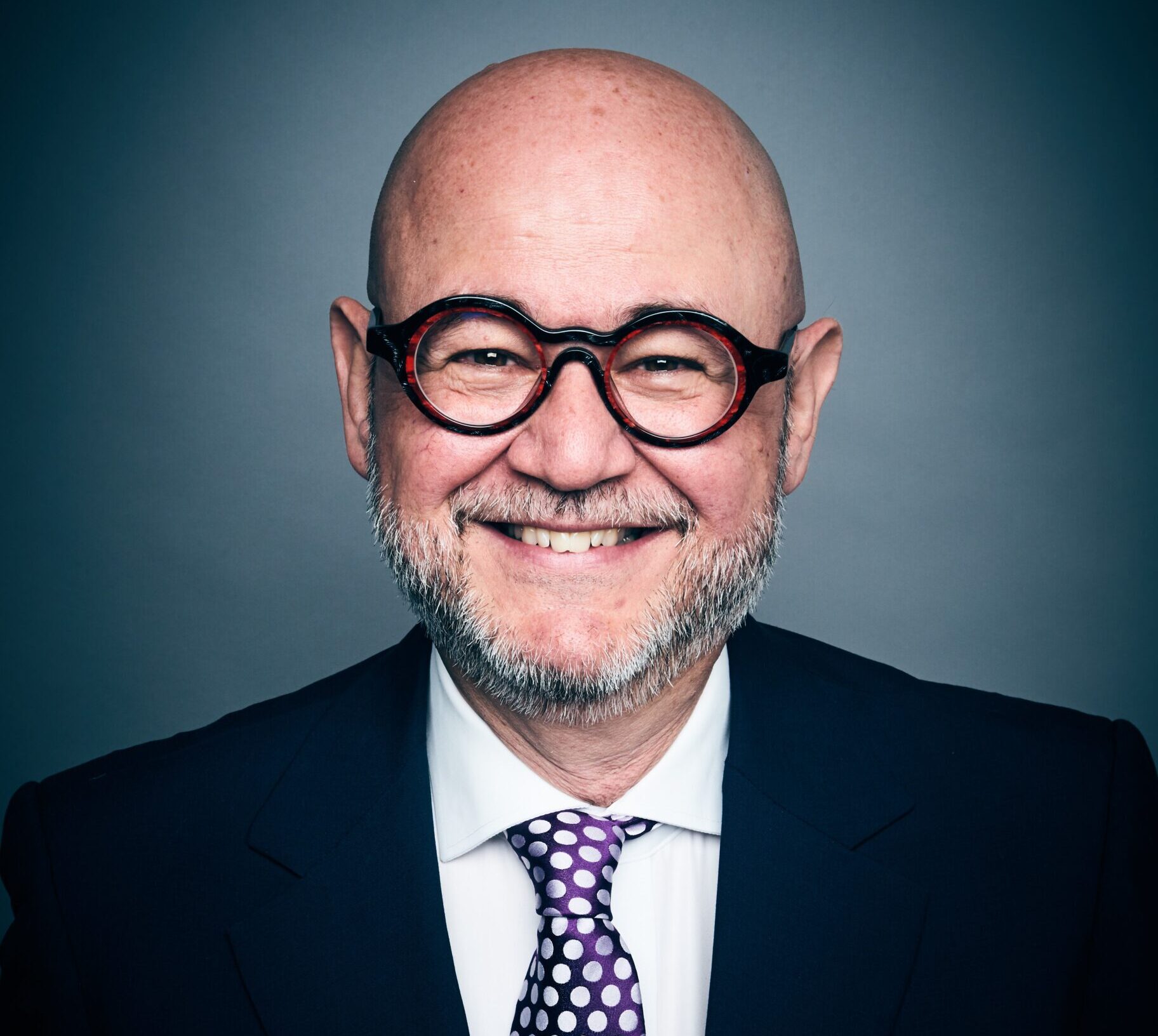 With a strong focus on India as a key market, Wyndham Hotels & Resorts has been making significant strides in its expansion strategy. The brand's frequent hotel signings are indicative of its aggressive growth plans in the country. In an exclusive interaction with Asmita Mukherjee, Dimitris Manikis, President EMEA, Wyndham Hotels & Resorts shares the brand's vision for the Indian market.
Currently boasting nearly 60 hotels in India, Wyndham has an impressive pipeline of more than 30 hotels, reinforcing its commitment to regional expansion. Speaking on the future plans of Wyndham Manikis said, "India stands tall in the list of our focus markets as it's full of potential opportunities. Currently, we are on a strong growth trajectory in the region. We have almost 60 hotels in the country, with a strong development pipeline of more than 30 hotels to further expand our regional presence. We also have plans to build up our corporate team in India to support our hotel partners and make India one of our key business hubs supporting the greater EMEA Division."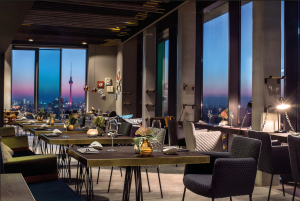 He also spoke about the recent acquisition of Vienna House by Wyndham, which is set to bolster the brand's expansion plans in India. Manikis reveals the company's intention to bring the first Vienna House property to India in the near future, stating, "One of the main reasons we purchased the Vienna House brand is to introduce and develop the brand in almost every country and market across EMEA and I am looking forward to being able to announce our first Vienna House by Wyndham in India soon.  At Wyndham Hotels & Resorts acquisitions have enabled us to accelerate our growth across the globe and further diversify our offerings," he added.
Emphasising India's significance and their acquisition plans for the country Manikis stated Wyndham is committed to seizing the right opportunities in the right markets at the right time. "At this point in time, we are not in a position to share any plans for future acquisitions, but the certain thing is that our DNA is about finding the right opportunities, at the right time and in the right markets," he added.
Wyndham Hotels & Resorts already boasts a strong presence in India with renowned brands under its portfolio such as Wyndham, Ramada, Ramada Encore by Wyndham, Howard Johnson, Hawthorn Suites, and Days Hotel. In addition to these established brands, Wyndham has recently announced signings for Wyndham Garden and Trademark Collection by Wyndham, both of which are expected to open in the next few years. The brand is planning to introduced few of its famous global brands in India explained Manikis. "We see a lot of potential for other brands in our global collection, including Wyndham Grand and La Quinta. And of course, as mentioned we are keen to bring the Vienna House brand to India and build a strong pipeline with all the great brand Wyndham has in its portfolio across EMEA."
The company is focusing on expanding in tier-III cities, "In terms of geographic locations, we have opened hotels in new destinations like Katra, Gangtok, Siliguri, Bareilly, and Indore in the last year. We plan to introduce more properties in the future in destinations like Goa, Ranchi, Ambala, Dhanbad, Sri Nagar, Jammu, Bhiwadi, Bhopal, Gorakhpur, Shimla, Sasan Gir, Jaisalmer, Jim Corbett, and Sonipat," he said.
In terms of performance, Manikis informed that Wyndham Hotels & Resorts has witnessed an encouraging rise in occupancy levels and average daily rates (ADR) in India. The brand currently enjoys 67% occupancy levels, with an ADR of INR 5600. This represents a significant increase of 26% and 17% respectively compared to the same quarter of the previous year, reflecting a growing demand for travel.
For 2024, Wyndham Hotels & Resorts remains focused on its mission to make hotel travel accessible to all and aims to bring more properties and brands to the region. "In 2024 alone, we plan to bolster our midscale offering in India's tier 1 and 2 destinations. We also plan to on-board qualified professionals and train our existing workforce to support our regional hotel partners and contribute to our overall strategic growth." Elaborating their expansion plans Manikis stated, "We are committed to exploring every opportunity to grow our presence in the region. We currently have a robust pipeline of 34 hotels under multiple brands with 2800+ rooms. Some of these projects include Ramada Plaza by Wyndham Mumbai Sahar (with 300 rooms), Ramada by Wyndham Sasan Gir (with 225 rooms), Trademark Collection by Wyndham Amritsar -in a heritage building – Ramada by Wyndham Goa Vagator and Ramada Encore by Wyndham Sri Nagar Rajbagh, which will be our first hotel in Kashmir."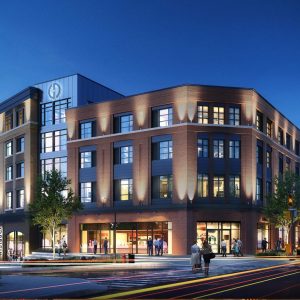 In addition to expanding its hotel portfolio, Wyndham has plans to venture into other segments such as service apartments and co-living. Recognizing the resilient demand for long-stay accommodations, the company aims to grow in this segment and fulfill its mission of making hotel travel possible for all. "While we presently have two operational brands in the long-stay category (Hawthorn Suites by Wyndham in Dwarka, Gujarat and Days Suites by Wyndham in Whitefield, Bangalore), we are committed to exploring opportunities for Ramada Hotel & Suites in key cities like Delhi-NCR, Bangalore, Pune and Hyderabad. These cities already have ready-service apartments and long-stay developments. We are also aiming to introduce our branded residences product under Wyndham and Ramada by Wyndham offering in India, either with a standalone model, sale or a rental pool model," Manikis concluded.