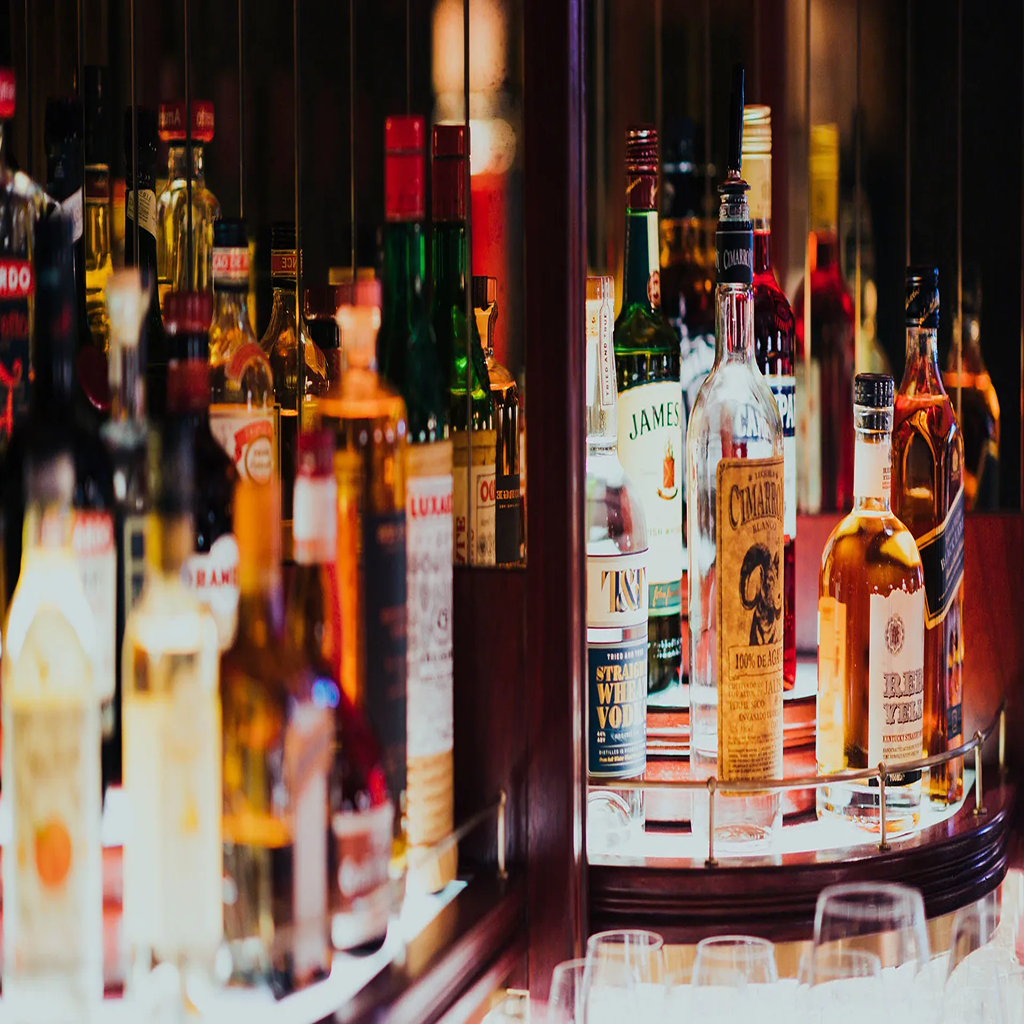 Amazon India has secured clearance to deliver alcohol in West Bengal, according to a report by Reuters. Reuters has come across a document that signals the e-commerce giant's entry in delivering alcohol to people's homes.
This permission was granted by West Bengal State Beverages Corp. Amazon has also been called to sign a memorandum of understanding with the state of West Bengal, according to a notice.
However, what's surprising is that Amazon was not the only one in the queue to get this clearance. Online groceries platform BigBasket was also one of the players who received the clearance to sell alcohol in the state online.
Amazon, with this recent clearance, will be dipping its toes into a market that's worth USD27.2 billion, as revealed by the IWSR Drinks Market Analysis.
Amazon and BigBasket aren't the first ones to be selling alcohol online. Food delivery apps Swiggy and Zomato both started delivering alcohol in some cities, dealing with high demands amidst lockdown.
Since every Indian state has its own liquor sales policies, as of now, only West Bengal has started inviting companies to accept electronic orders for alcohol. But if all goes well, we could soon expect this to surface in other states of our nation too.
(Source: Indiatimes)