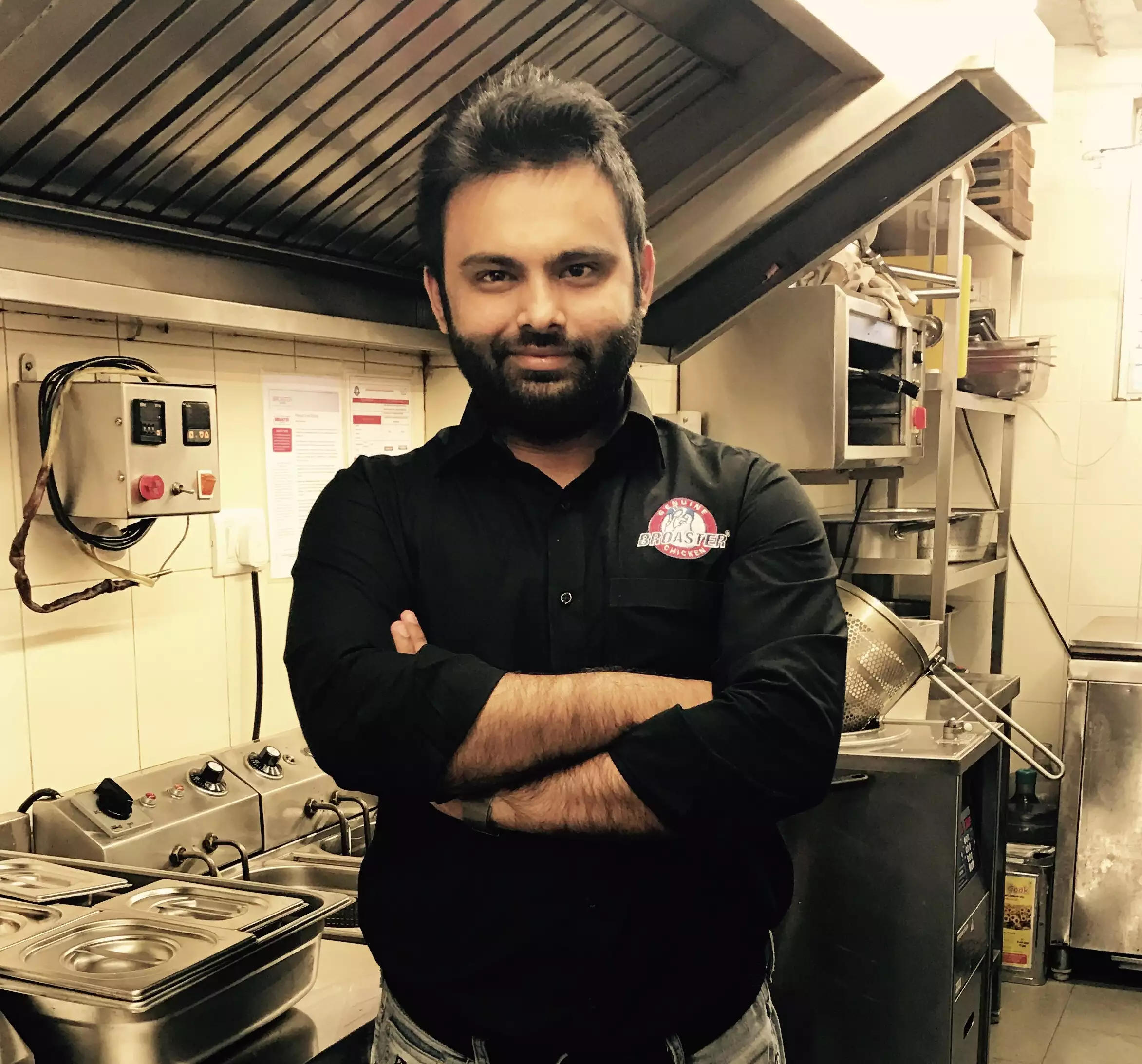 Ghost Kitchens India Pvt Ltd is an internet restaurant tech platform that helps restaurants and cloud kitchens having under-utilized capacities to earn incremental revenue without any investment. The company has announced the opening of its 100th Fulfillment partner in Bharuch in Gujarat and aims at further amplifying its brand footprint by investing INR 50 Crores during the next one year.
With the 100th outlet in Bharuch in Gujarat, Ghost Kitchens has taken the overall tally to 1200 internet restaurants in the last 10 months becoming one of the fastest-growing internet restaurant tech platforms in India. Currently, Ghost kitchens is present across 35 cities including all major metropolitan centers. The brand operates at a pan-India level with over 40 partners in West India, 20 each in South, East, and North India, and has 50 more partners in the pipeline that will actualize in the next 2 months.
Ghost Kitchens solves the problem of restaurants not being able to generate enough food delivery orders due to lack of understanding algorithms of aggregators. The unique internet restaurant tech platform provided by Ghost Kitchens is the only solution in the market & there is no company that has been able to build & provide this service.
Ghost Kitchens has raised 1.2 million USD, across 2 rounds of funding. Prominent investors include Yuj Ventures — the private investing arm of the family office of Xander Group founder Sid Yog, Dholakia Ventures, Salarpuria Family office, Tremis Capital, Shankar Narayanan, and other eminent angles.
Speaking on the milestone, Kumar Gaurav, the COO at Ghost Kitchens, said," Since inception, we have successfully carved numerous success stories in a short span of time. Today, we have several partners who have gone on to open multiple stores. At the heart of this disruption lies our proprietary Technology that is empowering small restaurant owners to understand customer sentiment which helps them to extend the best customer experience. This ultimately helps them generate more food delivery orders on all brands. We are confidently working towards realizing our vision to make every restaurant profitable in India."
Ghost Kitchens plugs a cuisine category at each partner that consists of 4-6 brands with a unique value proposition for the end customer. It offers the opportunity to anyone running a restaurant or cloud kitchen with under-utilised capacities to reach out to Ghost Kitchens and plug their brands. The company has also partnered with the hotel chain SVN Hotels in south India It is in discussion with various hotels & QSR chains for partnership to plug it's program across all their stores.
Also addressing the occasion, Yashwant, the MD of SVN Hotels, said, "We have plugged various affable brands from Ghost Kitchen brands like Starboy Pizza, New York waffles and other brands from Ghost Kitchens portfolio to our hotel kitchens since Feb 2022. Due to efficient aggregator management and support of ready-to-assemble food products, we have been able to generate handsome incremental profits without any investment. We are now planning further expansion with Ghost Kitchens."
Ghost kitchen envisions having 500 partners with over 2000+ internet restaurants and thereby becoming one of the top 3 internet restaurant companies in India by the year 2023. Its in-house brand Starboy Pizza currently enjoys the maximum number of stores at 65 followed by New York waffles with more than 40. The brand has carved a considerable presence across Tier 3 and 4 cities such as Kakinada, Viziagram, Bhavnagar, Bhadrak, Cuttuck, Jodhpur, Bilwara, Bairelly, etc.